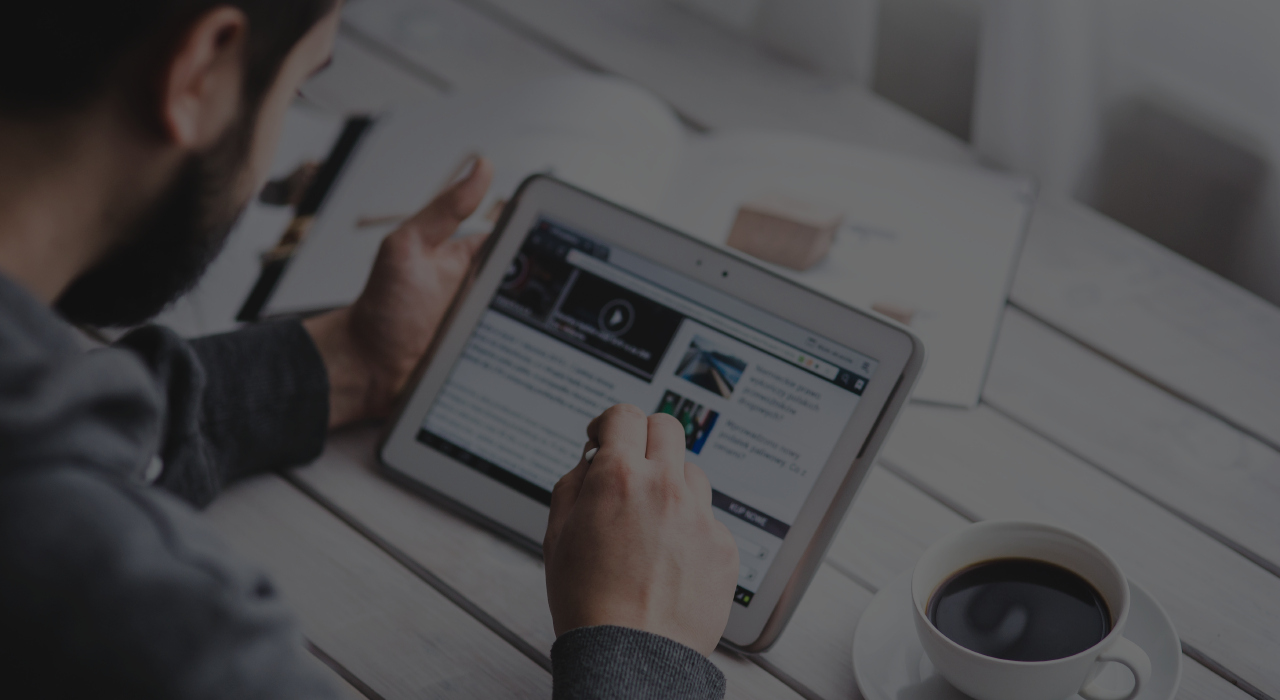 On April 13th, the IDC Future of Digital Infrastructure & Cloud Brazil event took place in São Paulo. Noesis was present as a Gold partner and participated in the panel of speakers with a presentation on observability and monitoring for multicloud environments. The IDC Future Of Digital Infrastructure & Cloud Brazil brought together several technology experts from Latin America to share their vision and trends on digital infrastructure and cloud services, enabling organizations to respond to market challenges with greater efficiency and agility.
Noesis was part of the panel of speakers, through a presentation on Modern Approaches to Observability and Monitoring for Multicloud Environments, by IT Ops, Cloud & Security Senior Director, José Pereira.
Noesis Brazil: Technological Hub of Excellence
Operating in the Brazilian market for over 20 years, the technological hub in Brazil currently brings together more than 80 highly specialized talents. Through a strong commitment to customer satisfaction in delivering solutions, Noesis has been able to establish itself as a key player in the technology sector in this market.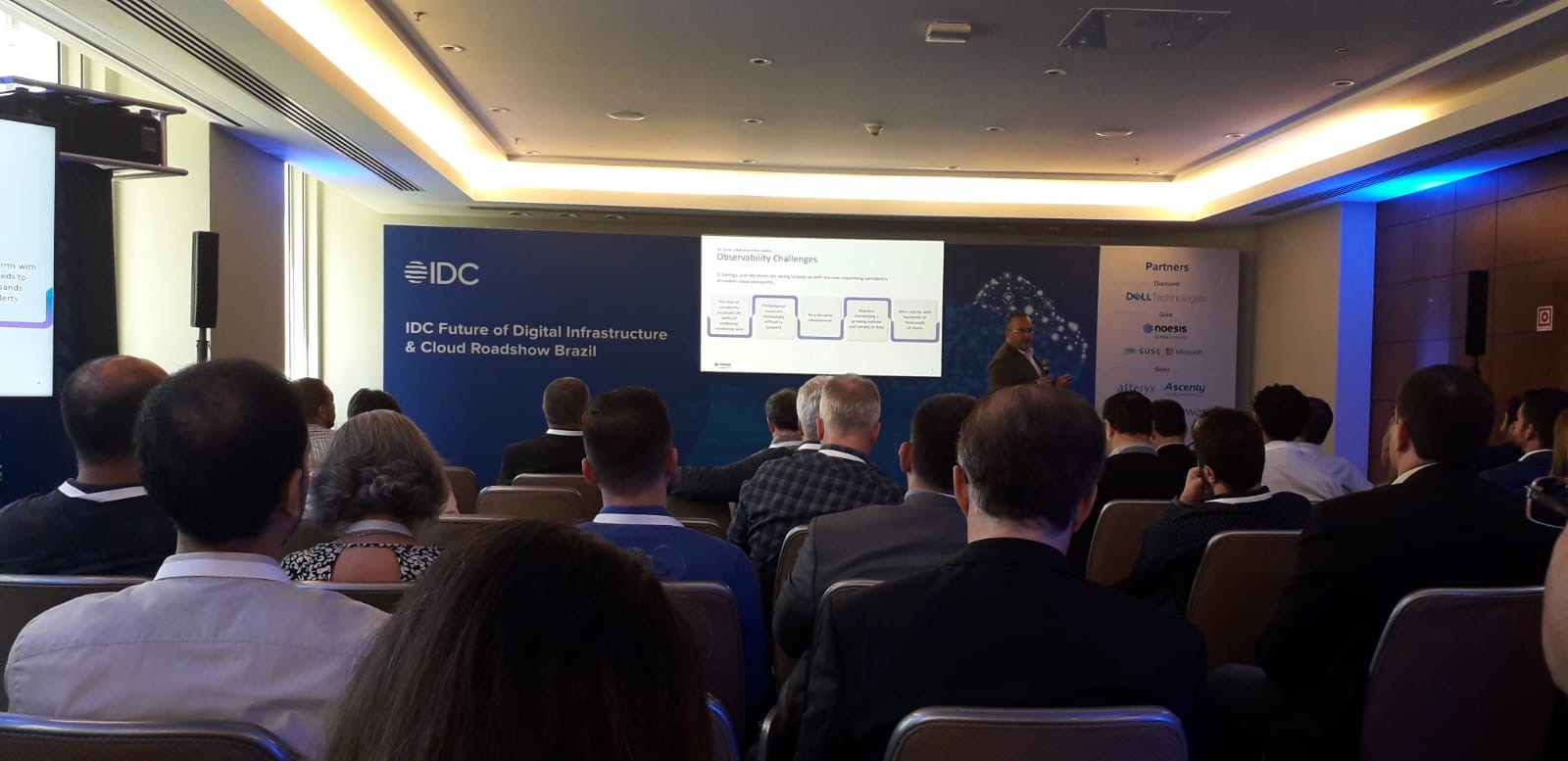 Presentation by José Pereira, IT Ops, Cloud & Security Senior Director, at IDC Future Of Digital Infrastructure & Cloud Brazil