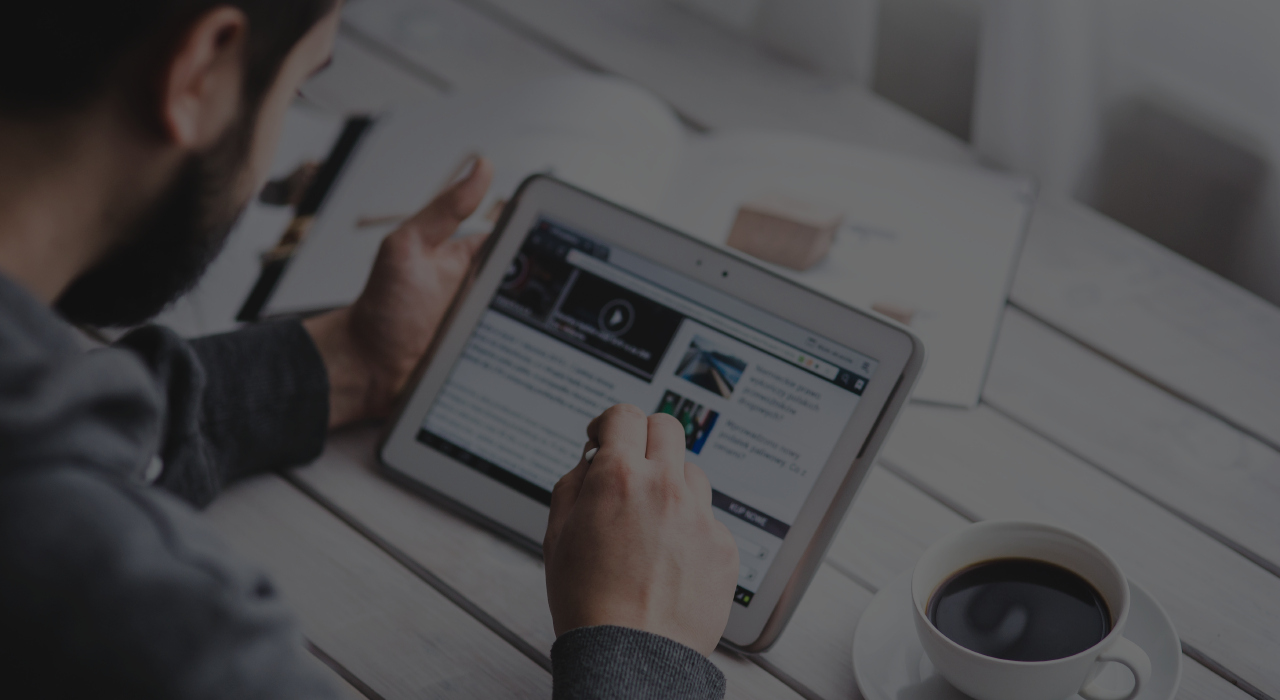 Three days and hundreds of experts from the world of Data Science made up the GDS Data & Analytics Summit. And because when conditions like knowledge sharing and the opportunity to evolve are gathered, Noesis is present, representing the Data Analytics and AI Director, Luís Gonçalves, and the Head of Uk & Ireland, Ricardo Batista.
This Summit approached one of the most relevant technological topics for the survival of any Organization: Data. Through an excellent panel, valuable insights, trends, and cutting-edge technologies, concerning the world of data were shared.
"Companies live in mainly volatile times, changes are constant, and a company with a data-driven strategy easily cannibalizes those that do not practice this approach. In turn, because clients demand more and more refined products and services, it is essential that, in addition to the companies' permeability to act according to data, they constantly renew this knowledge", says Luís Gonçalves, Data Analytics & AI Director at Noesis.
Besides the several sessions, such as Key Notes, Roundtables, and Masterclasses held by experts from multiple international reference organizations, there were several networking moments among the participants.
"I would say that were intense days, but rewarding", begins Ricardo Batista, Responsible for the UK and Ireland Markets. "It's undeniable the powerful network we established during these days and the value it brought to Noesis' business, either by the exchange of ideas or by the opportunity to disclose our wide portfolio of solutions, in an area whose know-how is increasingly sought after", concludes Ricardo.
The event took place in a hybrid format, under the unique characteristics of Augmented Reality, which undoubtedly marked all participants, who unanimously praised the event format.
Get to know Noesis' expertise in Data Analytics & AI, here.