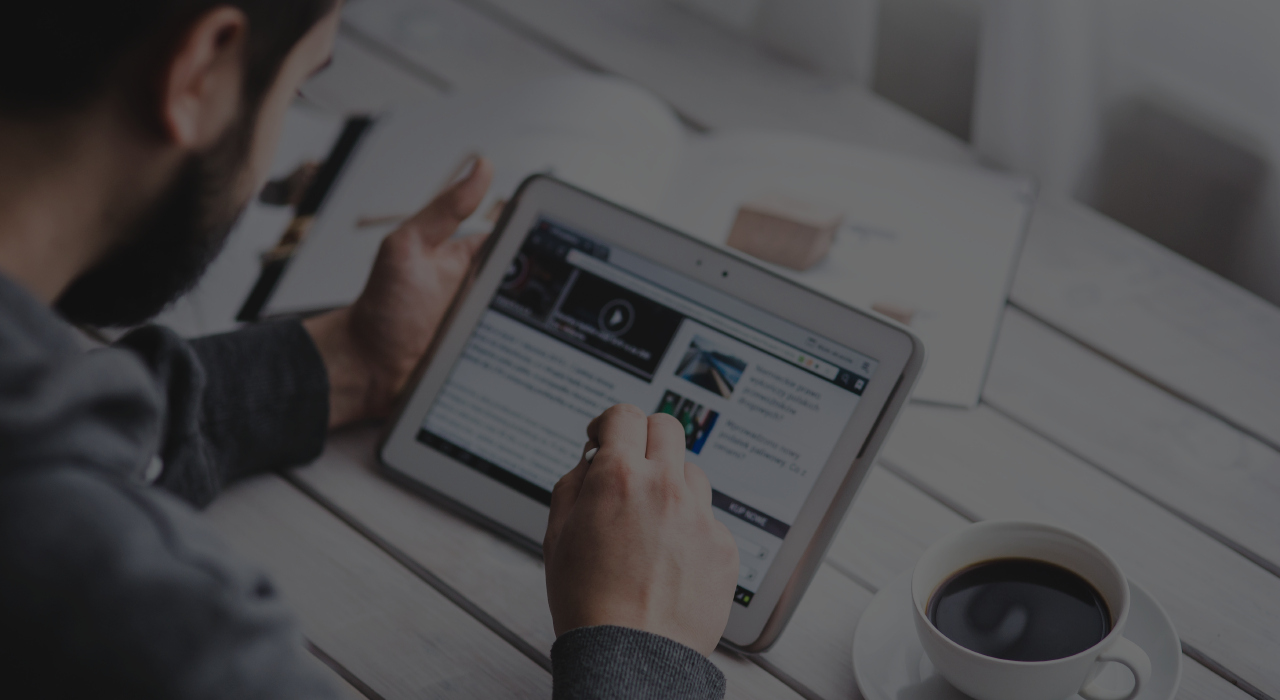 The distinction - Technical Badge - was awarded in the scope of the skills demonstrated by Noesis in delivering projects developed through the new OutSystems cloud-native platform.
This low-code platform, launched only a few months ago, is called OutSystems Developer Cloud (ODC) and allows the development and implementation of applications through cutting-edge technologies to enable efficient software solutions that allow business scalability.
As Noesis was one of the pioneer partners in using this new release from OutSystems, Idálio Rodrigues, Senior Manager at Noesis, says, "The efficient delivery process and intuitive interface, which characterizes the ODC, allows developers to create critical functionalities for the business, allowing scalability and continuous growth. By minimizing the concerns related to building the application, ODC maximizes productivity and accelerates delivery."
After six distinctions earned under the OutSystems Partner Competency Badges program- 4 Industry Badges and 2 Technical Badges - Noesis is again recognized for its expertise in this technology.
Noesis is one of the oldest and most specialized OutSystems partners worldwide. It has already been distinguished throughout its history with 14 OutSystems Innovation Awards, the annual award recognizing the most innovative projects developed worldwide with this technology. Besides these awards, the company also won 4 Industry Badges and 3 Technical Badges, and this was the most recent Technical Badge.
The partnership between Noesis and OutSystems is long-standing, dating back to the first projects developed with the Low Code platform. Noesis has one of the most experienced teams in this technology, counting more than 240 OutSystems Certifications.