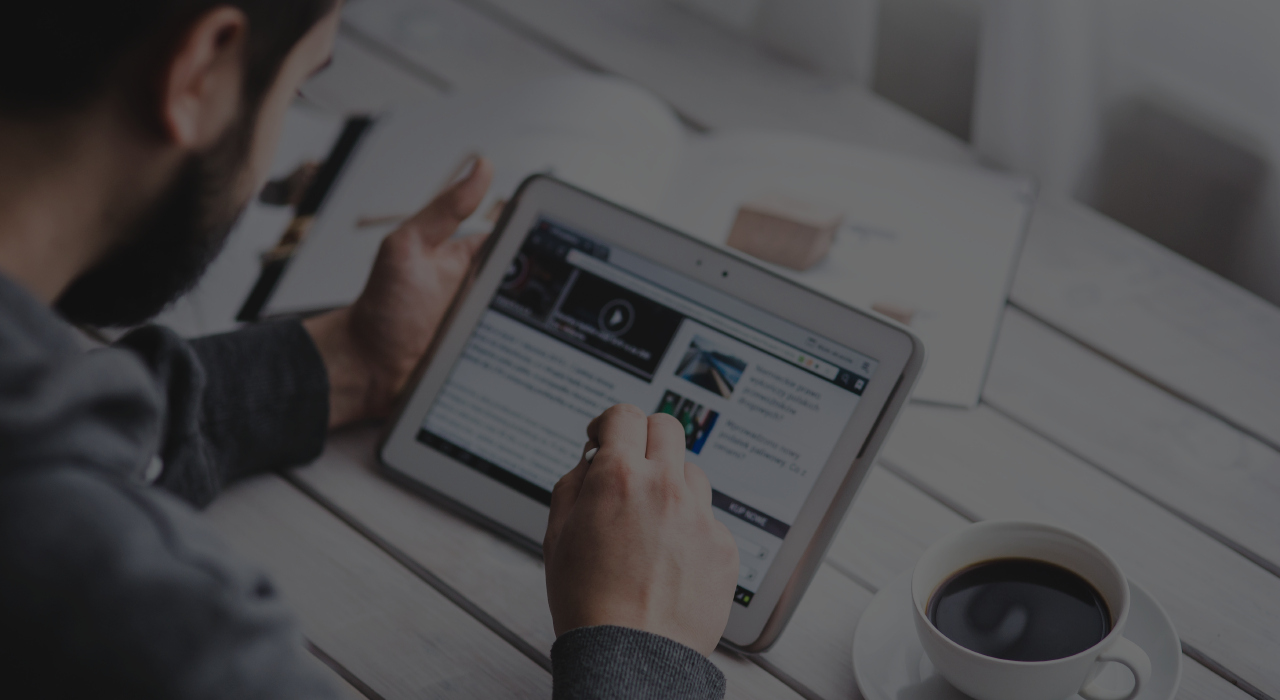 As the company's new business development talent, Conor will be responsible for strengthening Noesis' local presence the region and increasing its customer base.
The strategic hire aims to reinforce Noesis' focus on the international market, enabling closer collaboration with clients and better project delivery in the area, while also attracting new business opportunities.
According to Ricardo Batista, Head of UK & Ireland, "This move is another step in solidifying Noesis' global presence, building on our operations in Spain, Portugal, Brazil, Netherlands, USA, and Ireland. We remain committed to investing in the Irish and UK market, and Conor's appointment is key to our growth strategy."
With this new addition to the team, Noesis is continuing to pursue its strategic plan for 2021-2023, which aims to achieve 50% of revenue from international markets.