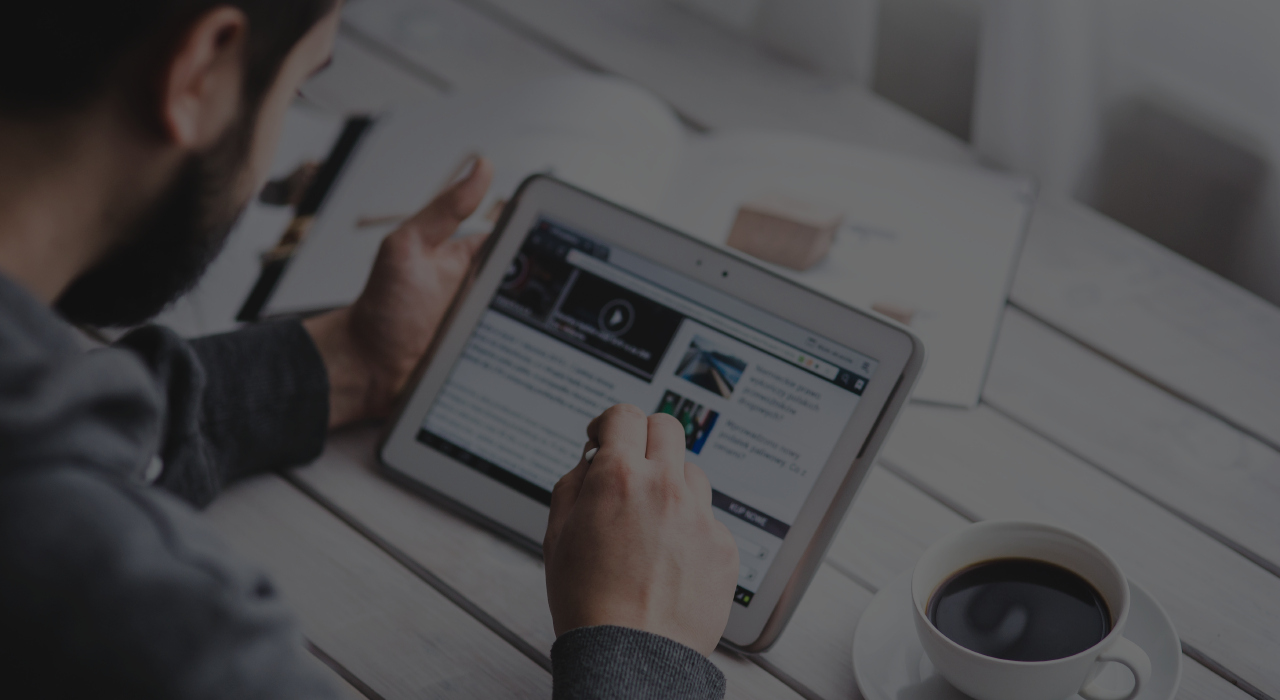 Noesis & OutSystems: Partnership Spreads for the US

From one of the most exclusive places in Los Angeles to an executive dinner in Philadelphia, dozens of experts gathered to meet one of the Unicorns of Technology: OutSystems. During these two events, success stories were shared, clients' testimonials, and the competencies that integrate the strategic partnership between Noesis and OutSystems. Their ability to innovate through their reusable extensions, and the high scalability of their time-to-market, are some of the advantages of these applications. Noesis integrates a specialized team with more than 150 consultants.SoHo House Series,

Los Angels: Low-Code solutions is leading the way.

Noesis was the sponsor of one of the TechTalk Summits events. The latter aims to address revolutionary issues and practices in information technologies among its decision-makers and influencers. The venue chosen for the event was Soho House West Hollywood, a space known for its exclusivity and combining moments of networking and discussion with moments of leisure and relaxation.It was in this environment that, on February 1, Noesis headed to one of the most exclusive places in the city to share with the guests an increasingly revolutionary technology in the world of technology: the OutSystems platform, as well as the successes inherent to the strategic partnership.
CIO/CISO Philadelphia Executive Dinner: Executive Dinner & Success Story

The journey continued to the city of Philadelphia, on February 7. In a Networking & Learning environment, the world leader in health and risk security solutions, International SOS, shared with the other guests its success story of having become a customer of the Low-Code OutSystems platform and how, through this solution, it started to respond more efficiently to the demands of its customers.