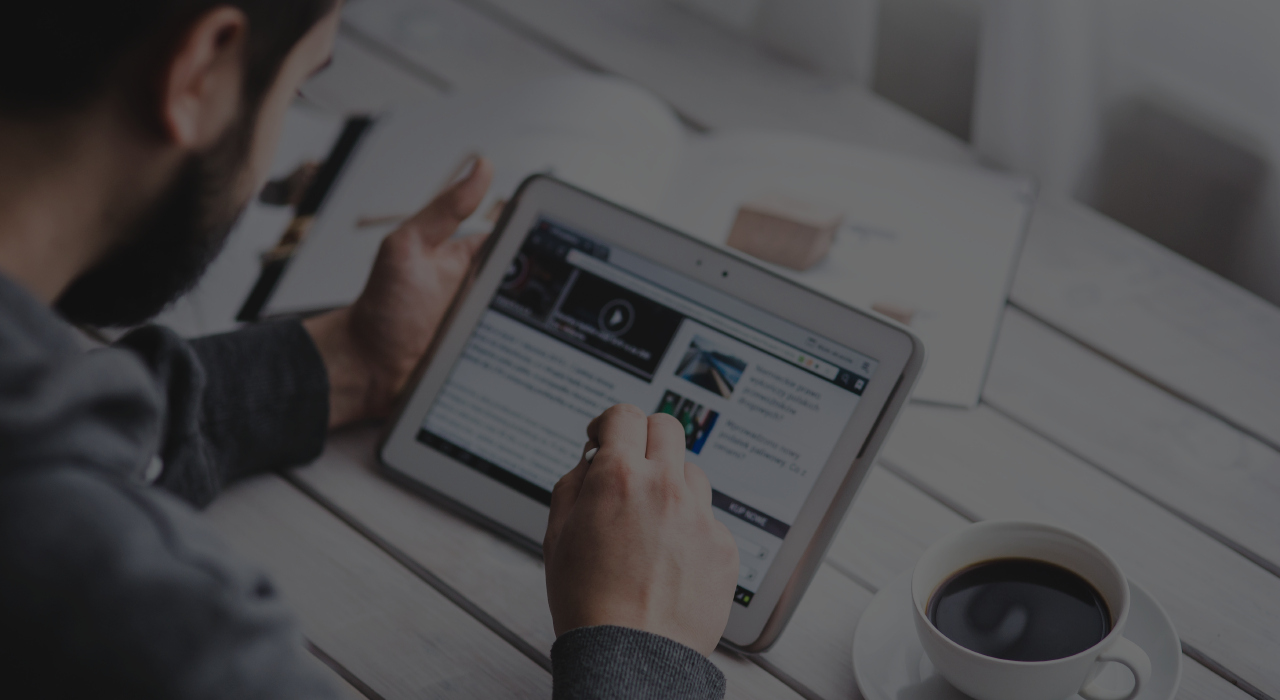 Noesis, a renowned technological partner within the OutSystems ecosystem, announced its presence as a Silver Sponsor at the NextStep Exec event. The event, organized by OutSystems, took place from June 21 to 22 at the prestigious Denver Marriott Tech Center in Denver, USA.
During the event, Noesis showcased its offerings and solutions at a dedicated booth, providing participants with the opportunity to interact with Ricardo Rocha, Noesis' US General Director, and João Moreira, the Tech Lead.
At Noesis, innovation lies at the core of our business approach, leading us to receive 14 prestigious innovation awards throughout our 15-year partnership with OutSystems. This commitment, combined with our renowned expertise, has further established Noesis as a specialist in key sectors, including Healthcare, Pharmaceuticals and Biotechnology, Retail and Consumer Goods, Logistics and Transportation, and Industry.
Moreover, we take immense pride in the proficiency of our team, which boasts over 500 OutSystems certifications and an excellent customer satisfaction rating of 4.8 out of 5 based on over 90 reviews. This remarkable feedback is a testament to our unwavering commitment to delivering exceptional solutions tailored to the unique needs of each client.
As a result of our consistent excellence, we have been honored with the "Partner of the Year" award three times, further underscoring our track record of achieving extraordinary results. To learn more about how we are leading the industry with Low-Code solutions, visit our website here.
To discover how Noesis and OutSystems can assist you, click here.