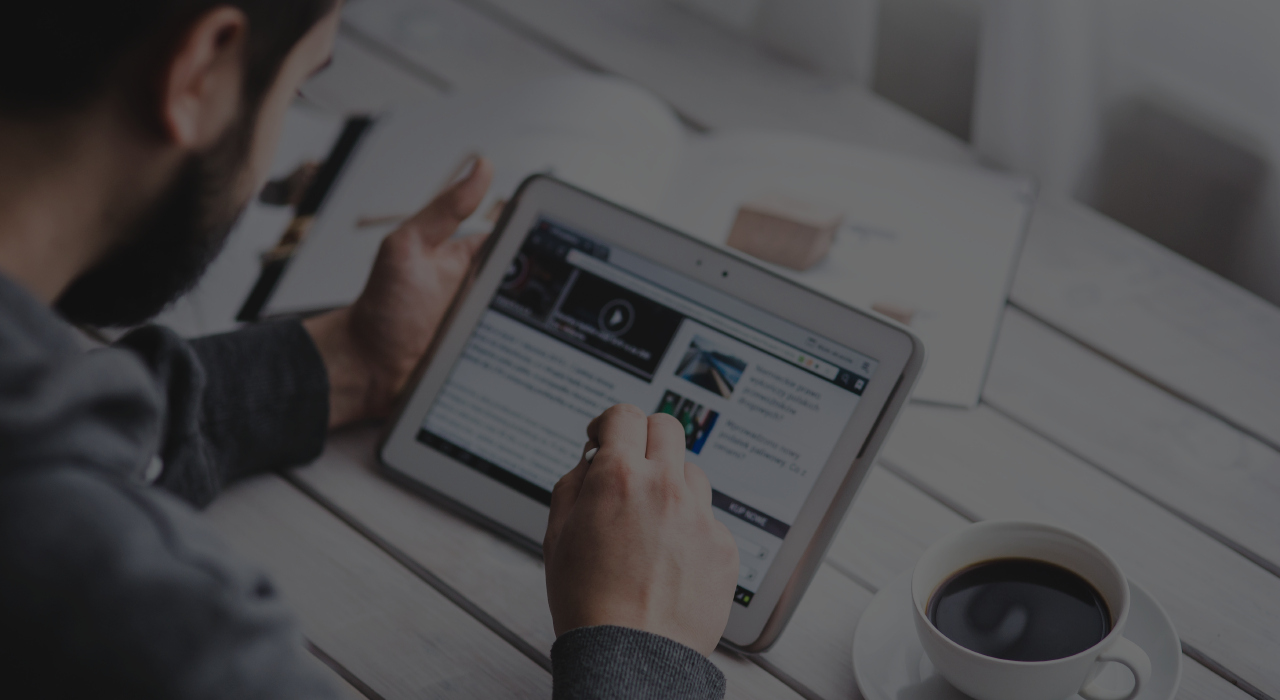 Sometimes, we need more motivation to exercise, but what if we do it for a good cause? In partnership with
UPNDO
, a company committed to incorporating healthy habits into organizations, Noesis wants to encourage its employees to come together and move for a more significant cause, strengthening social responsibility and the connection between all talents creating an environment of healthy competition.
According to the World Health Organization (WHO), we should take between 8,000 and 10,000 steps daily to be considered active individuals. Through this initiative, our efforts have a purpose. The aim is to convert the kilometers walked, run, or cycled over 45 days – between September 19 and November 1 – into significant donations to support non-governmental organizations (NGO). In this way, Noesis selected four organizations working in different areas. Thus, the talents of #teamnoesis have the opportunity to choose which cause they want to support.
Médecins du Monde, an association that provides humanitarian assistance and medical care at an international level.
Animal, which plays a crucial role in the defense of animal rights.
CDI - Center of Digital Inclusion, which uses technology as a way to promote inclusion and social innovation to solve community and global challenges.
Encontrar+se, which fights stigma and promotes effective mental health treatments.
At Noesis, physical exercise and mental health are connected since practicing sports brings various health benefits, not only physical but also psychological. Following the mental health movement defined by the WHO for 2023, it is crucial to be aware that mental health is a universal right, which is why, on World Mental Health Day, October 10, #teamnoesis was invited to put on its sneakers and join UPNDO's biggest corporate wellness event - a Walkathon that challenges all talents to run 42km, the equivalent distance of a marathon, in just 14 days, from October 10 to 23.
What kind of person are you? Those who constantly avoid a walk or those who get UPNDO? Every step counts. Together, we can make this world a better place!