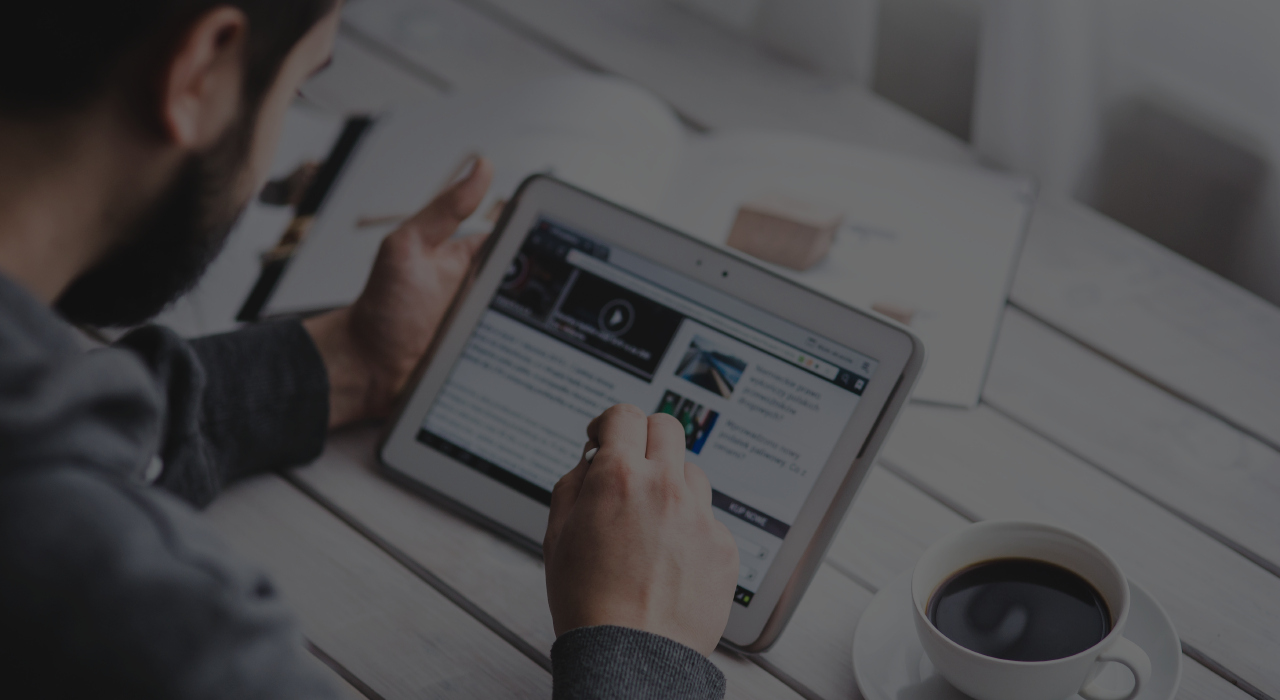 On October 24, the emblematic Centro Cultural de Belém (CCB) hosted the 7th edition of the Lisbon Data & AI Forum, a benchmark event in the world of Data and Artificial Intelligence in Portugal. This year, the event reached a new record, with over 700 registrations, proving the public's growing enthusiasm for all the topics presented.
The event brought together an excellent panel of speakers, with specialists of national and international renown.
The opening keynote, led by Luis Gonçalves - Data Analytics & AI Director at Noesis, addressed relevant topics such as the future of Data and Artificial Intelligence.
The next keynote, given by Microsoft, was presented by Abel Aguiar, who addressed "How AI Will Amplify Human Ingenuity", focusing on the fundamental models and natural language interfaces that AI is increasingly perfecting.
During the event, participants had the opportunity to attend several roundtables:
"Generative Business: From Personal Curiosity to Business Scale"
"Process Mining & Financial Services: Are We Finding Gold in Data Processes?"
"Big Data Security: Navigating Privacy in the Age of Information"
"AI with a Human Touch, Empowering People Through Technology"
"Analytics as a Strategy: From Data to Insights and from Insights to Value"
The event was also notable for its interactive approach. The workshop sessions allowed participants to explore the latest technologies in a practical and immersive way, enriching their knowledge of the technologies and platforms of the moment.
Finally, another chapter of the Lisbon Data & AI Forum ended. This event has grown and evolved remarkably while maintaining its commitment to sharing knowledge and innovation to drive technological transformation in Portugal and beyond. Curiosity and anticipation remain about what to expect from the next edition.