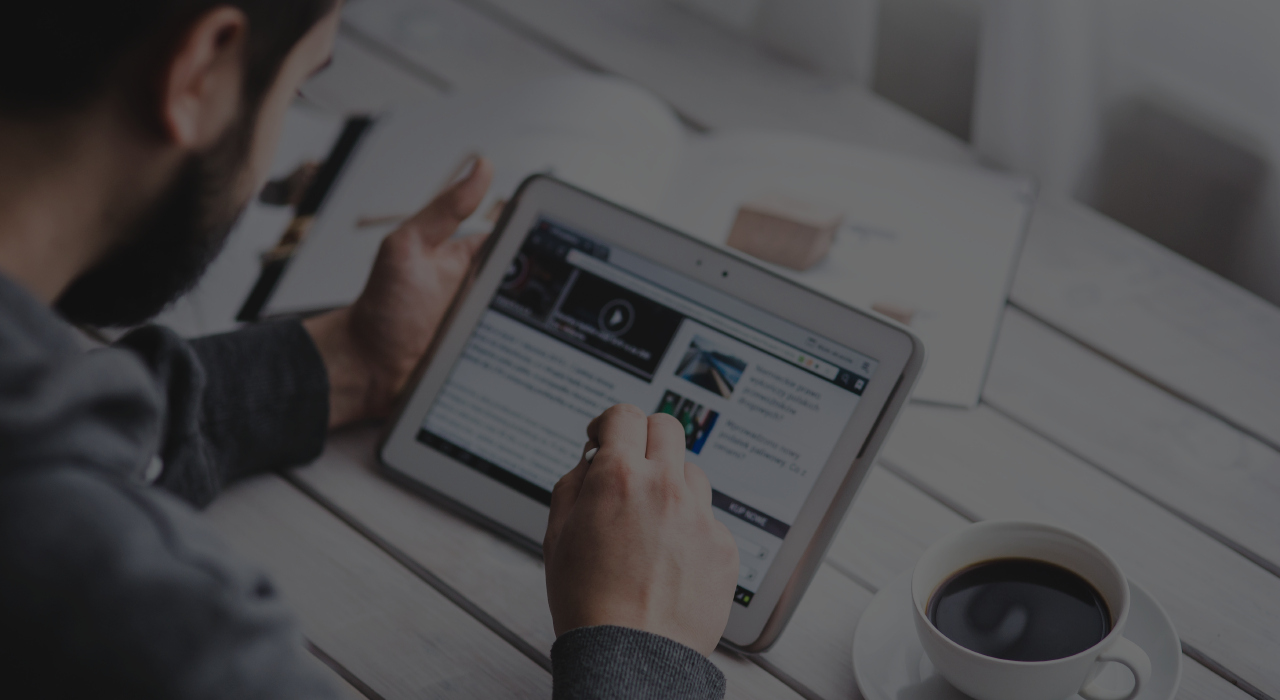 The partnership between Noesis and Dynatrace brings a framework of new possibilities that translate into an innovative solution dedicated to highly complex enterprise cloud solutions. As an authorized partner, Noesis brings the full potential of Dynatrace innovation to the market.
Authorized partner status recognizes Noesis as a highly qualified and experienced organization with specialized resources to implement Dynatrace technology as part of its portfolio of solutions and services.
Dynatrace services fit into the Cloud & Security solutions provided by Noesis and simplify the complexity of the Cloud through Software Intelligence - observability, automation, AI, and Cloud-native application security in one platform.
According to José Pereira, IT Operations, Cloud & Security Director at Noesis, "Noesis has a track record of notable partnerships, and Dynatrace now joins this set of strategic partners. Dynatrace has transformed the paradigm of observability, being today a key part of our customer's digital transformation journey. Dynatrace helps simplify the increasing complexity of our customers' technology architecture."