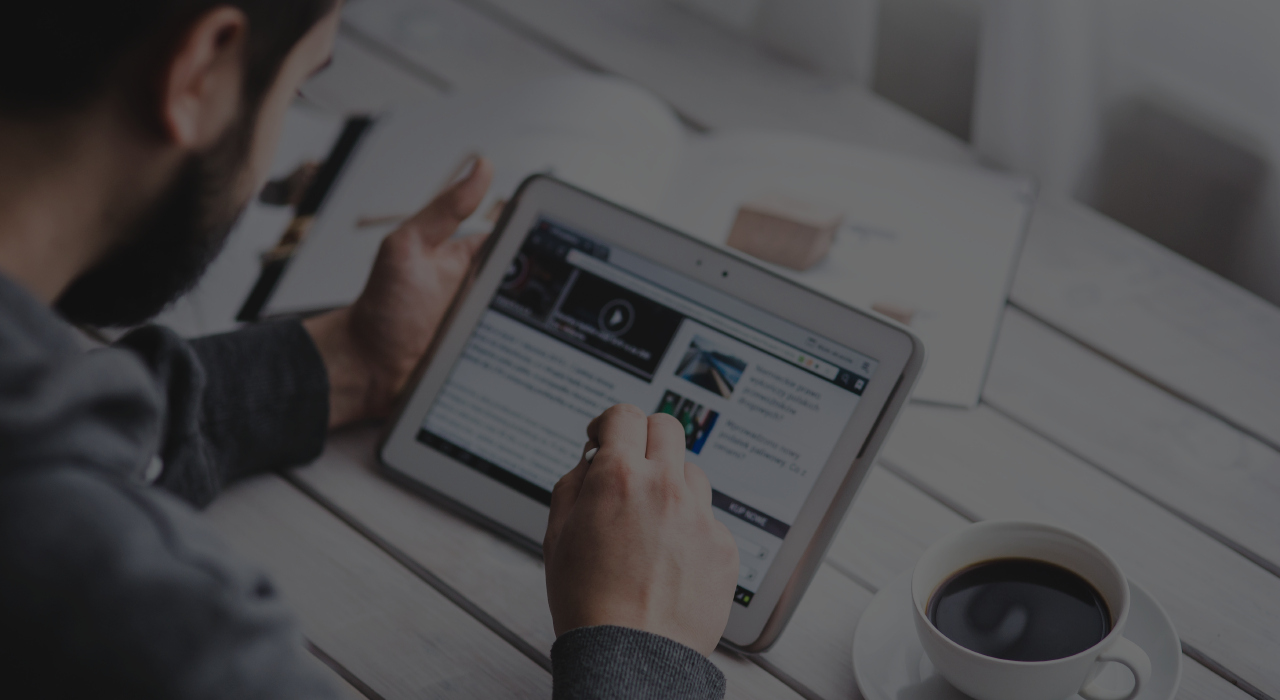 In today's business landscape, organizations are faced with a complex integration challenge due to the wide variety of applications, services and devices operating in different ecosystems. But what if there was a technology solution that could decipher this digital conundrum? Introducing the Enterprise Application Integration area that will revolutionize a powerful transformative force in the corporate world.
The EAI approach offers a variety of advantages that add value to business. Through automation, we simplify and automate complex processes, empowering companies to make more agile decisions, resulting in greater efficiency and flexibility on the path to Digital Transformation, leading your company to achieve the success it seeks.
To further strengthen our commitment to providing cutting-edge solutions, we have established strategic technology partnerships. These collaborations allow us to constantly drive and enhance our EAI offerings, ensuring our customers have access to the most up-to-date and reliable solutions available on the market.
In conclusion, investing in Enterprise Application Integration allows you to open up unlimited possibilities for companies to conquer integration challenges and drive operational efficiency.
Find out how it can make a significant difference to your business!