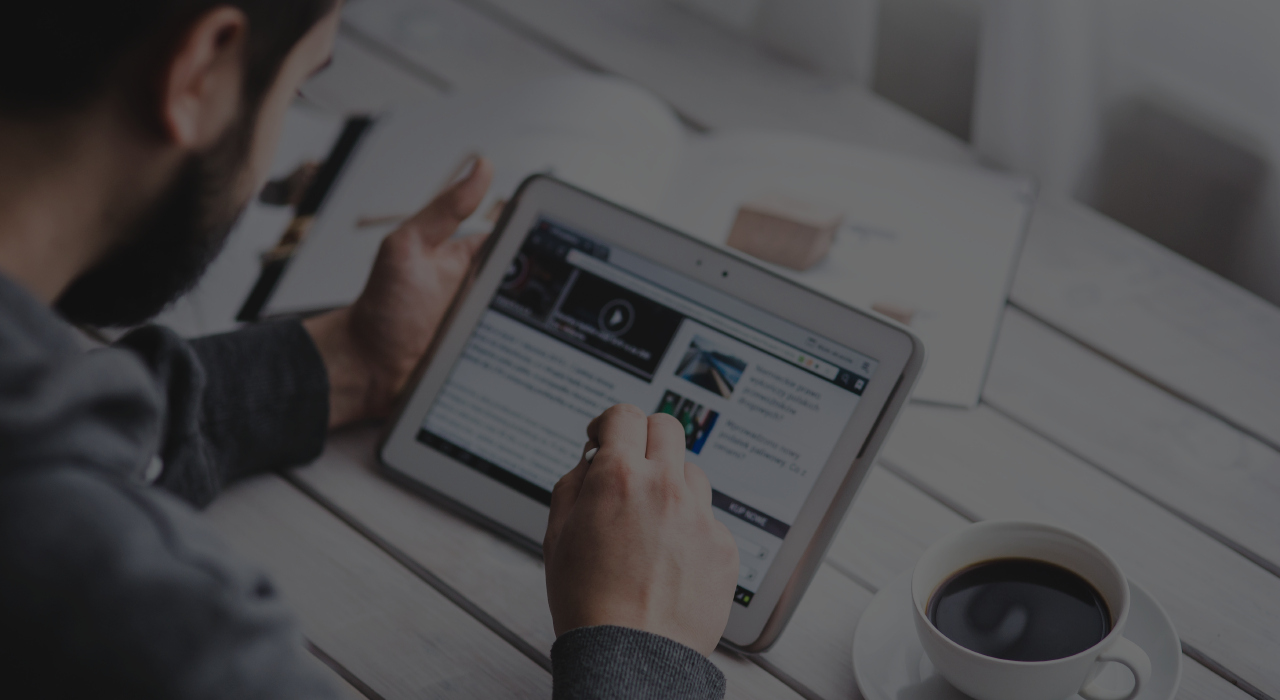 Altia Group has recently announced its robust Business Plan for 2023-2024, outlining a remarkable growth trajectory. The company aims to achieve €215 million in revenue this year and anticipates reaching €238 million by 2024. These projections reflect a significant overall growth rate of 40%. Altia Group plans to expand its workforce to 3,700 employees by the end of the plan's duration. The company's solid foundation and strategic vision have positioned it for success, and its commitment to continued growth is highly promising.
The Business Plan foresees a growth rate of over 40% and the incorporation of 500 professionals over the next two years. Altia Group is set to focus on hiring talent in areas such as cloud computing, systems development, and data science, among others.
Today, Altia Group presented its Business Plan for 2023-2024, projecting a growth rate of more than 29% in the upcoming year compared to 2022 and over 10% growth in 2024. Overall, the plan aims to achieve a remarkable increase of over 40% during the plan's implementation period. To support this growth, the company plans to hire approximately 500 technology professionals, bringing the total number of employees to over 3,700 by the end of 2024.
The projected revenue for 2023 is €215.6 million, while for 2024, it is expected to reach €237.9 million, surpassing the 2022 figure of €167.2 million in both cases. These figures translate into an EBITDA (earnings before interest, taxes, depreciation, and amortization) margin of 10.8% for the first year and 11.1% for the second year, resulting in a net profit of €14.6 million for 2023 and €17.3 million for 2024.
During this period, Altia Group's primary focus will be on continued international expansion and growth in markets where the company had a limited presence or was in the early stages of establishing itself. This strategy was initiated following recent acquisitions, including Noesis in 2020 and Bilbomática and Wairbut in the past summer, which are currently undergoing integration. In terms of revenue distribution by territory, 2023 and 2024 will witness significant growth in Spain and the rest of Europe due to the incorporation of new businesses that are already well-established in these regions.
"The consistent growth, proven solvency, and unwavering values that Altia has demonstrated throughout its history showcase our long-term vision," stated Ignacio Cabanas, Chief Financial Officer. Furthermore, Constantino Fernández, President of Altia Group, believes that "the disruptive changes taking place in various industries, sectors, and markets, driven by technology, have yet to be fully realized. The technology sector is expected to continue gaining weight and relevance in the global economy, as it has in recent years."
Attracting and retaining talent is a crucial priority for Altia Group. Alongside the Business Plan announcement, the company revealed its plan to recruit approximately 500 technology professionals over the next two years, adding to the current workforce of 3,200 employees. The expected growth includes adding 256 personnel in 2023 and 236 personnel in 2024, aligning with revenue growth.
"The attraction of talent is strategic for our organization. We consider our people as fundamental to our success, and therefore, we continuously strive to attract the best talent to achieve new milestones together," the company's president emphasized.
Visit Altia Group's Website for Details.