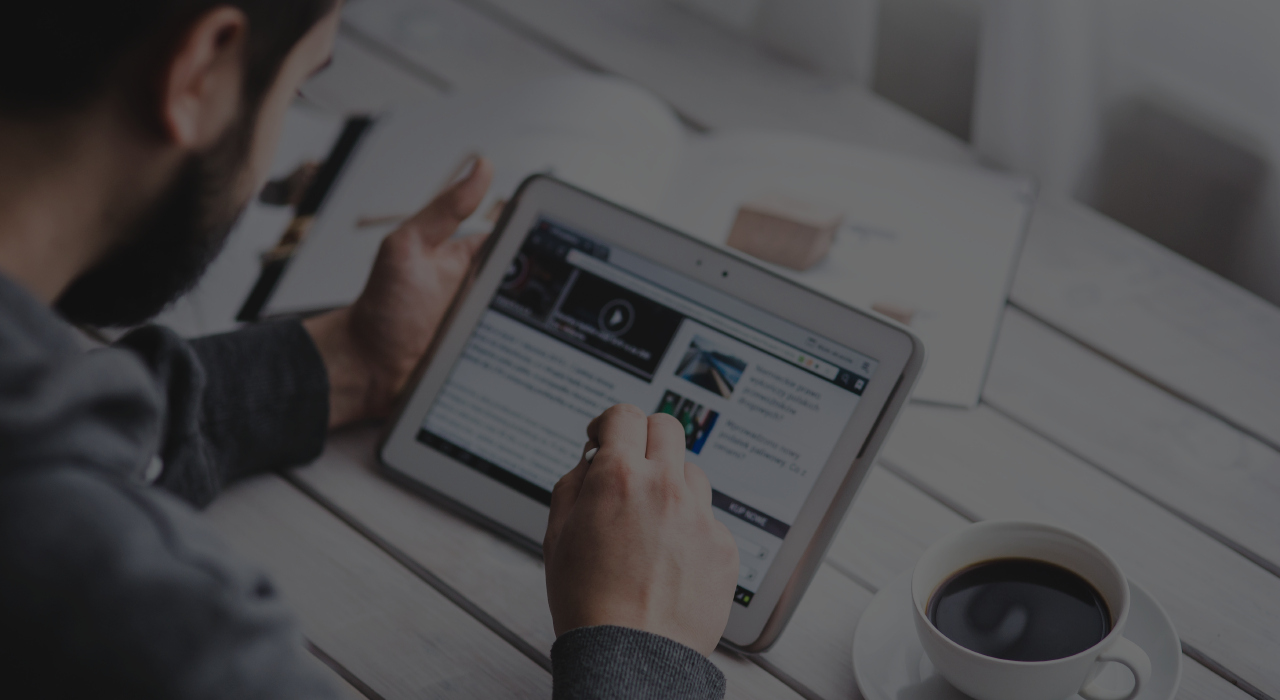 We have acquired 100% of Wairbut for EUR 5,44 million, subject to a possible adjustment depending on its 2022 turnover.
The Group welcomes the Spanish company, based in Madrid and founded in 2001. It has a significant transaction volume with public administrations, especially in the areas of internal affairs and defence, as well as telecommunications and health.
This acquisition means adding a new team of highly technical professionals to the project, bringing Group Altia's team, according to the latest information, to more than 2700 members based nationally and internationally. Moreover, the combined experience of the two companies strengthens our market position and opens up new avenues for growth.
Wairbut, which has relevant experience in the public sector in areas such as defence, internal affairs and health, not only provides synergies to help boost our clients' digitalisation but also contributes its vision in areas such as security and IoT. This will enhance and complement the Group's portfolio of services and solutions.
"At Altia we are constantly analysing the market to identify opportunities that will complement our existing service portfolio" says Constantino Fernández, President of Altia Group. "The acquisition of Wairbut is undoubtedly a major step in our inorganic growth strategy, with which we are also onboarding highly qualified tech talent and strengthening our presence in the Spanish market".
With a recurring and growing transaction volume, Wairbut closed 2021 with a revenue of EUR 7,4 million and EBITDA of EUR 0,8 million, demonstrating the stability, solvency and long-term prospects of the project.
"For Wairbut's professionals, the agreement with Altia is a great opportunity to take on new and bigger challenges by making the most of the strengths, size and capabilities of a large company. At the same time, it enhances Wairbut's strength and commitment to its customers, allowing us to maximise our technological capabilities," adds the CEO of Wairbut, Gerardo Cañibano. "We are very excited at Altia to keep helping companies optimise their management and make them more efficient and competitive through effective use of technology".
Altia closed 2021 with a turnover of EUR 125,9 million (EUR 129,9 million in 2020) and net profit of EUR 8,7 million (41% more than in 2020). The net margin was 6.95%, compared to 4.77% in 2020, and EBITDA reached EUR 13.7 million, an 16.8% increase over the previous year.
The integration process of Noesis, acquired in 2020, was completed in 2021. This enhanced our international presence, reinforcing our commitment to doing business in Chile, starting operations in Andorra and achieving a greater presence in various European organisations.
The acquisition of Wairbut represents an important step in Altia's growth, both in terms of qualified talent in our consulting firm and in the portfolio of services we offer our clients.
Altia Group