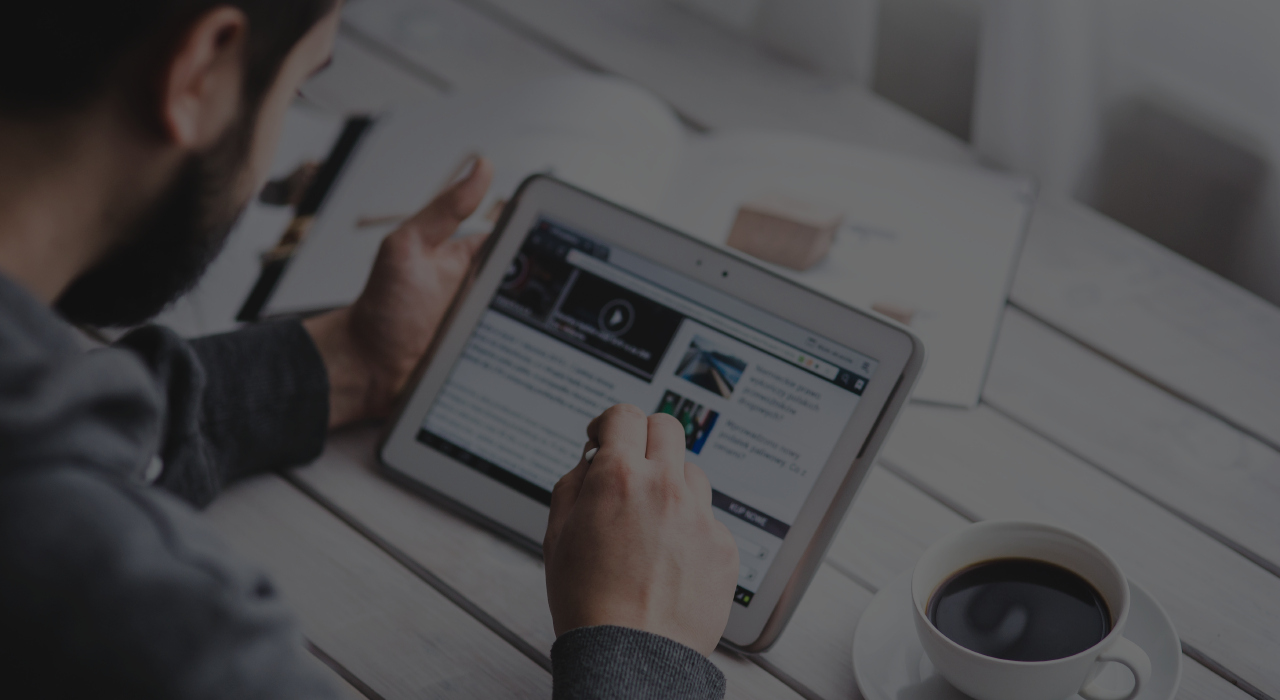 In December, Alexandre Rosa, Noesis CEO, was at the Air Force Academy to present a lecture on leadership to students at the Academy. The main challenges of current management, technology, and the importance of putting people at the center of organizations were the presentation's main topics.
After sharing the history of Noesis and its evolution in the IT market, the vision of the IT sector's future was outlined. Digital trust, innovation, talent shortage, attraction, and talent retention are some of the main challenges organizations face.
Since the pandemic, organizations have to consider the future of work and their talent management. Alexandre Rosa believes that the company culture will keep employees involved and motivated in the organization. "It is necessary to work new variables in leadership that allow creating links with employees so that they are loyal to the brand, passionate about what they do and are motivated".
At Noesis, there is more and more attention to all these issues. Alexandre Rosa had the opportunity to share with the young students the strategy, Employer Branding initiatives, and technical challenges that have been carried out at Noesis in the last few years.
With an evident change in the whole leadership paradigm, after the influence of the pandemic of the last years, leadership should be closer to people. New figures in Marketing and People Management assume more relevant roles in the management of organizations. The focus in selecting people will be more and more centered on soft skills.
Alexandre Rosa's participation in the initiative organized by the Air Force Academy boosted Noesis' bet to get closer to the academic community.