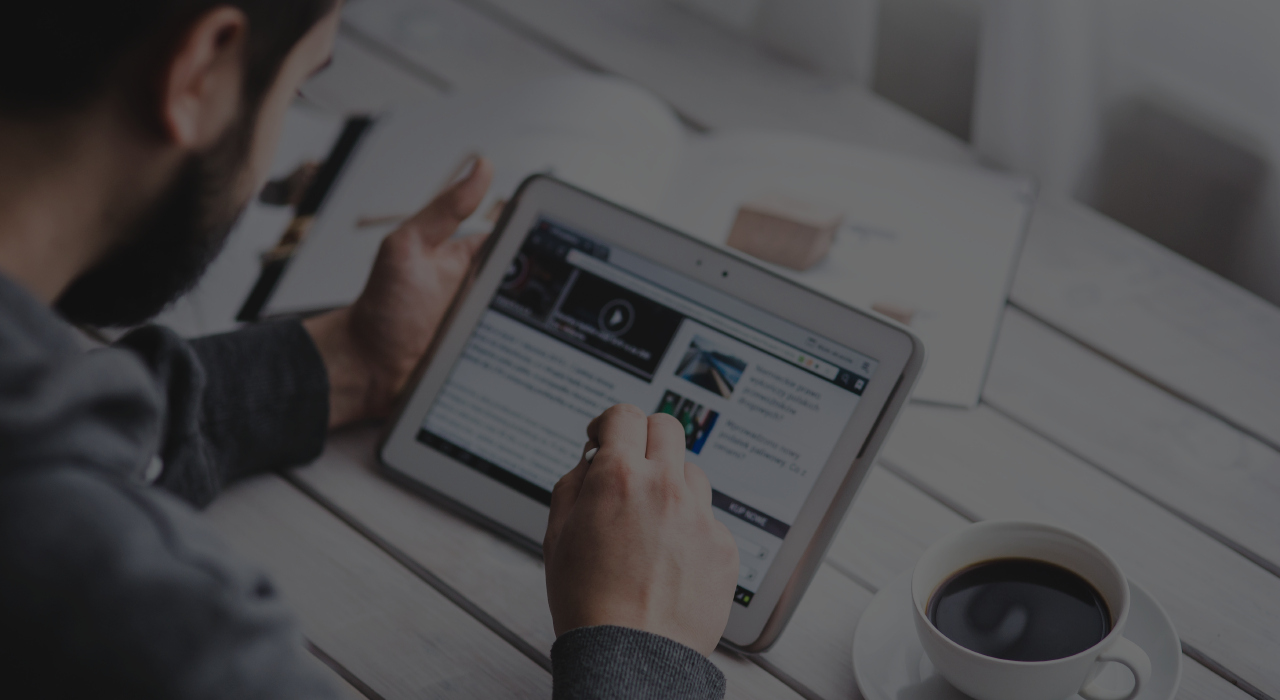 The band from Noesis, the Noises, participated, for the second time, in the Brands like Bands Festival.
The 10th edition of the only corporate band festival in the world took place at Rock In Rio, in Lisbon.

After months of rehearsals, Noises took the stage of one of the biggest music festivals for a concert that will remain in the memory of those who attended.

Bernardo Moniz, from the Finance department, Tiago Gregório and Appio Neto, from the Data Analytics & Artificial Intelligence area; Rita Gouveia and Miguel Jesus, from the IT Operations & Infrastructure, Cloud & Security area, Nuno Lopes, from the Low-Code Solutions area, and João Mata, from the Marketing & Communication department, were the magnificent 7 responsible for taking #teamnoesis to Rock In Rio on June 25th.

The setlist featured songs known to all of us and for all tastes like 'Time is Running Out', by Muse; 'Zombie' by The Cranberries; 'Anna Julia', by Los Hermanos; 'Máquina', by Amor Electro; 'Beggin', by Måneskin, 'Good 4 u', by Olivia Rodrigo, and 'Use Somebody', by Kings of Leon.

The experience was incredible and Noises promise to continue to perform on the next stages! We were waiting to be able to support them again.

See some of the best moments here.