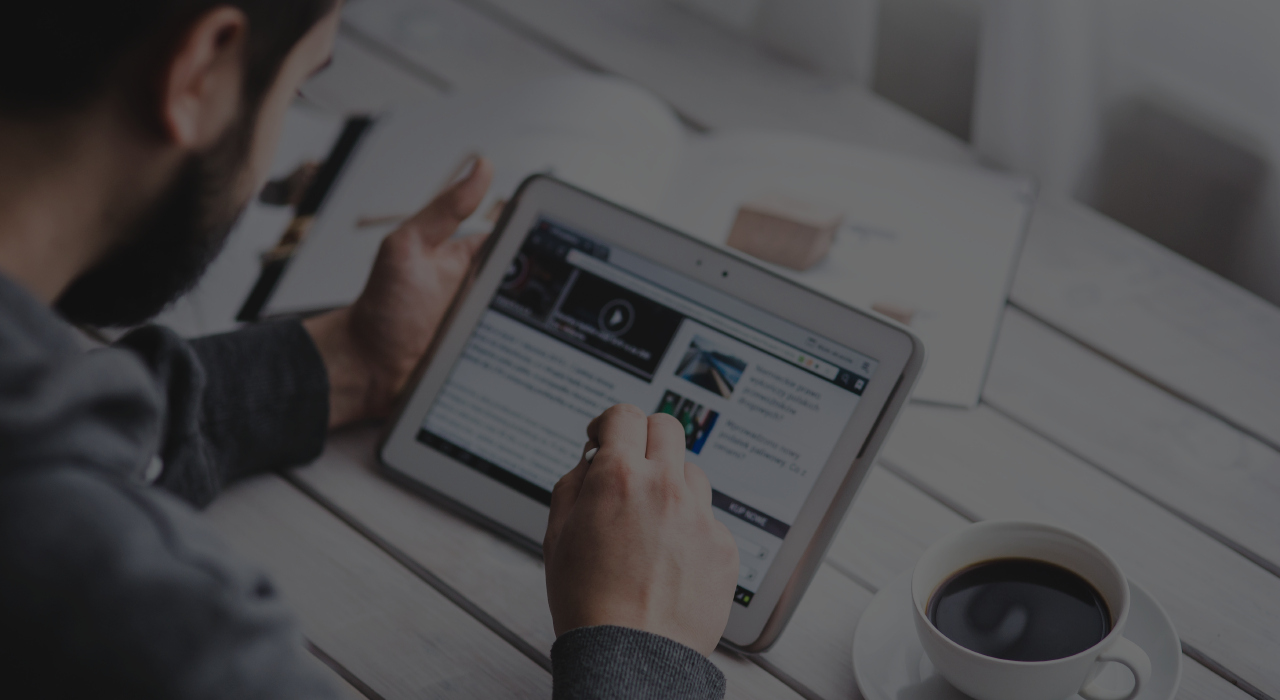 With the participation of more than 120 countries,
Technovation Girls is the world's largest technology education program
and has the great objective of empowering girls aged 8 to 18 to become confident in the STEM area (Science, Technology, Engineering and Math) and to become leaders, creators, and problem solvers.
The teams had the mission to identify a problem in the community and develop a technological solution by building an app or using AI.
Noesis entered the contest with two teams, made up of family members of Noesis talents: #teamnoesis kids and The Musician tech Girls.
The #teamnoesis kids, aged 8 to 12, is made up of the girls Sofia, Maria Ana, Patrícia, Eva, and Manuela, and had the support of mentors Erika Seixas, from our Quality Management business unit, Carolina Oliveira, from our Low-Code Solutions business unit, and Ana Nunes, from our Professional Services business unit, to develop the Andorinhas Verdes app.
This solution aims to promote recycling and environmental awareness, allowing the user to obtain points whenever they carry out a recycling action or deliver a toy to Associação BrincaPé.
The Musician tech Girls, aged 13 to 15, developed an application whose main objective is to promote oral hygiene.
Noesis decided to support this initiative with the main objective of promoting the interest of girls in the IT world and the objective was clearly achieved. According to the participants, "it was spectacular to have the opportunity to make new friends and share and exchange ideas that can contribute to a better world. Participating in the HappyCode App Inventor course allowed us to develop our app and the features we had planned. It was a great experience and we definitely enjoyed learning more about the IT world."
The projects have already been submitted and we are now waiting for news about the evaluation of the international jury.