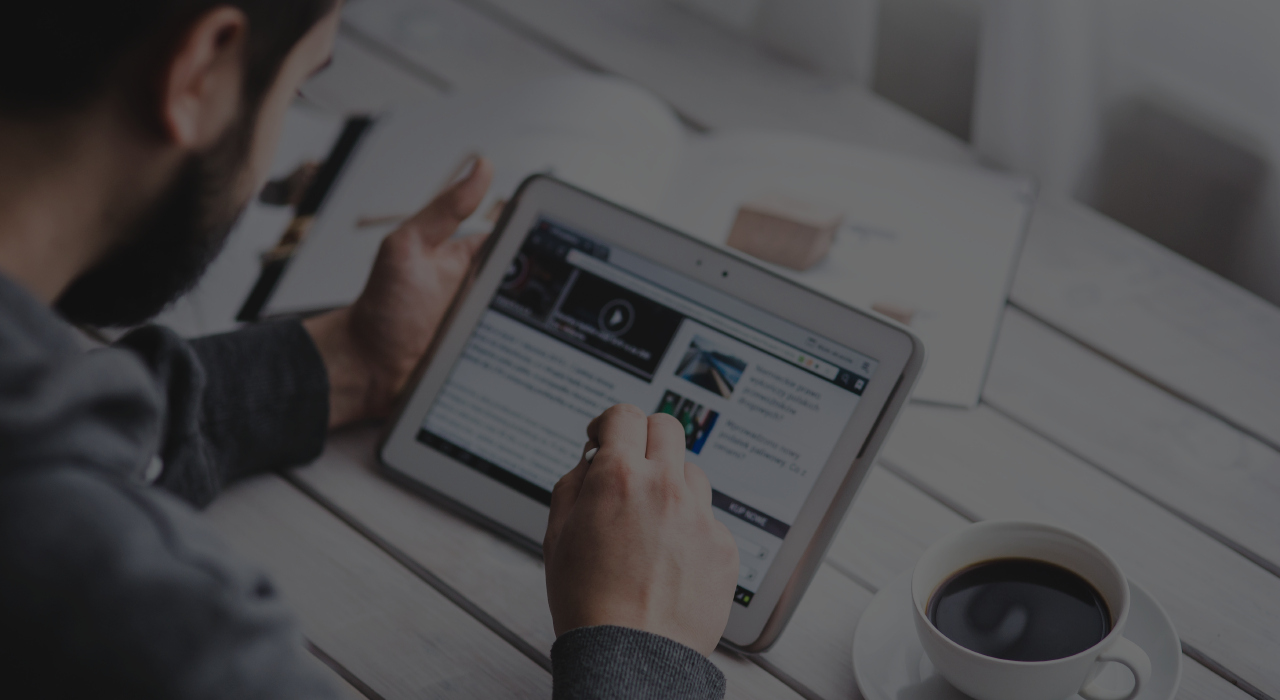 Organized by ISCTE Junior Consulting (IJC), ISCTE's Junior Company, the third edition of the IJC Training Week took place between December 13th and 17th in an online format.
The initiative's main objective was to increase literacy in the areas of Human Resources, Analytics, Strategy, IT, and Marketing, with the participation of specialists from companies from different sectors, including Noesis.
Luís Safaneta, from the DevOps & Automation area, participated in the roundtable The Risk of Automation – Benefits, and Challenges, together with professionals from Deloitte, El Corte Inglés, and Leroy Merlin.
In the opinion of Luís Safaneta, "Process automation is not restricted to large companies. SMEs also have a lot of potentials to bet on automation. However, they often do not do so due to lack of knowledge or fear that the cost vs. benefit is not offset. In this way, companies must invest in the specialization/literacy of their employees in terms of process automation".
The Automation professional at Noesis believes that the organizations' bet on automation systems allows them to improve their operational aspect and increase productivity.
"With automation, the possibility of human error occurring is reduced. At the same time, there is a clearer vision in the business processes and an increase in efficiency", says Luís Safaneta.
Participating in this initiative is part of Noesis' goals of being ever closer to the academic community and sharing its experience and knowledge with the youngest.