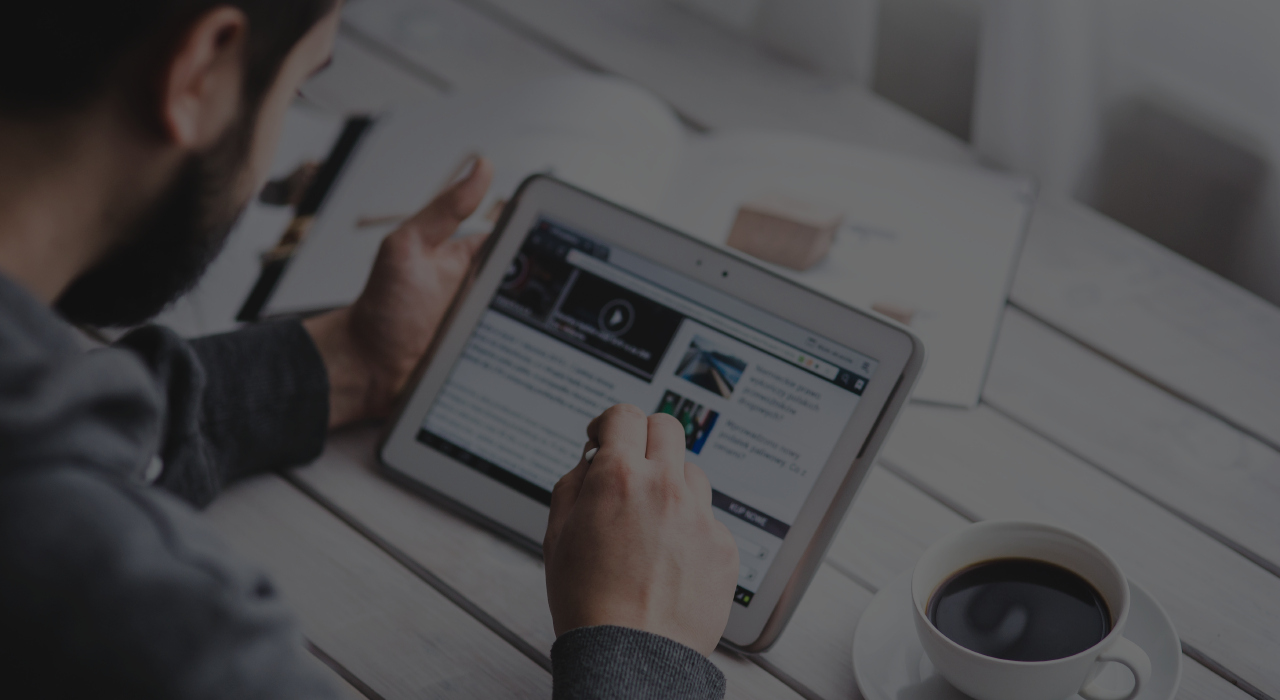 Another year, another edition of NextStep. With a panel full of technology experts, industry leaders, and OutSystems partners, the event aimed to prepare IT leaders to accelerate their organizations' digital transformation and achieve success in a constantly changing world.
Once again, Noesis was Premium Sponsor of the event and presented the SOLAR project, which helped Steinweg, a global provider of logistics services, improve and renew its technological processes. With this project, Noesis developed 3 web applications and 2 apps in a simple and flexible platform. SOLAR aimed to improve logistics systems management and standardize how the company, based in the Netherlands, manages its goods in all its locations.
For Noesis, the highlight of the day was winning another Innovation Award. Assistance App from International SOS (world leader in health services) was awarded in the Employee Experience category. Through the app, developed by Noesis, users receive 24/7 assistance during their travels and support in the face of medical or security risks they may encounter in their destination countries. The new application was developed for the company, based in the United States, during ten months by a team of five Noesis professionals and will be used by more than one million users worldwide.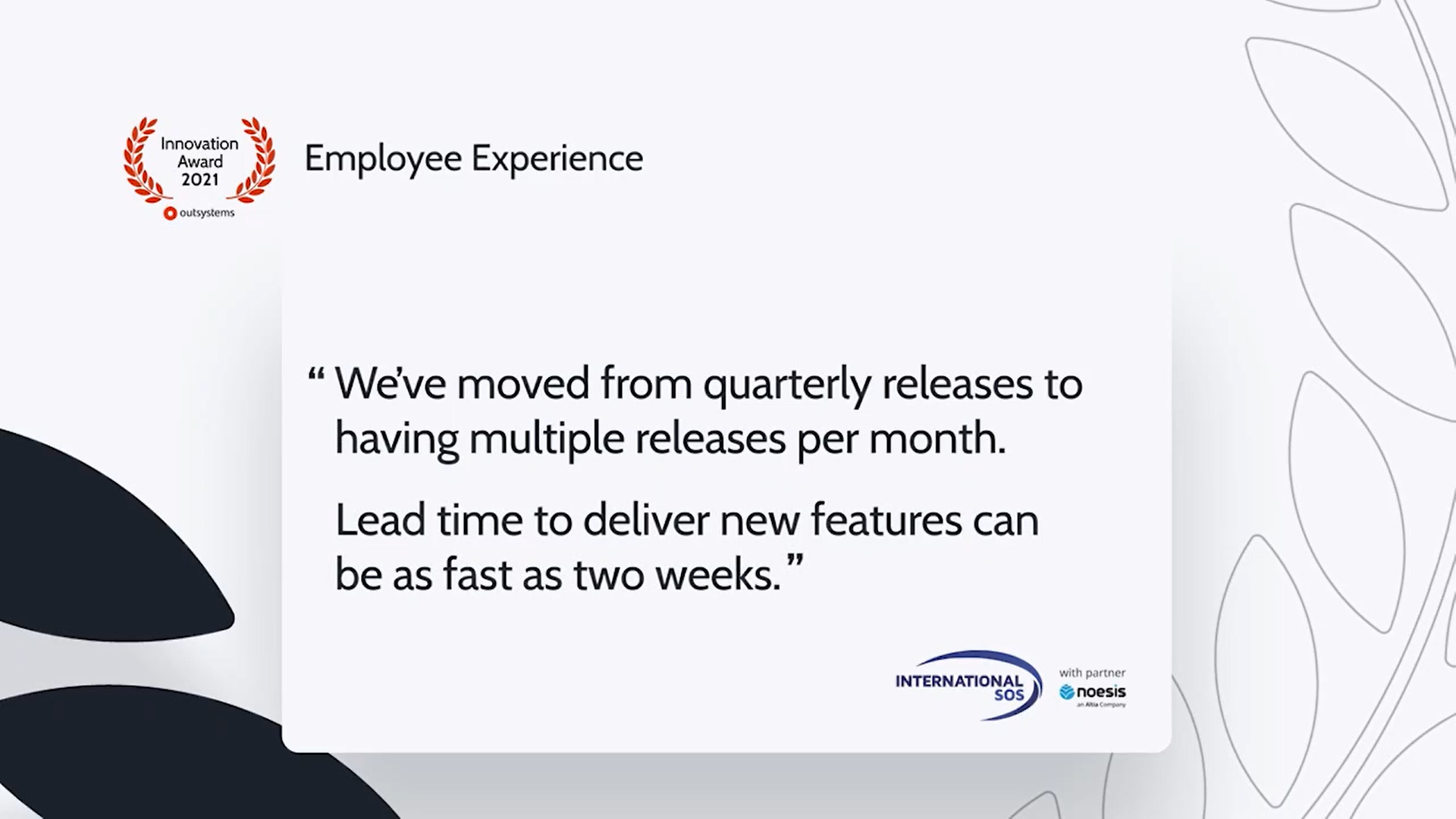 With 14 Innovation Awards already won throughout its history, Noesis sees, once again, the projects developed for its clients in different geographies being internationally recognized. This distinction places Noesis at the top of OutSystems' partner ecosystem, reinforcing its position as one of the leading specialists in this technology worldwide.
The event was also marked by the announcement by Paulo Rosado, CEO of OutSystems, of Project Neo, the new platform designed to enable companies to improve their productivity and outperform the competition through three fundamental pillars: help developers achieve record performance; eliminate the cost (and risk) of building a cloud infrastructure; provide a robust and always up-to-date platform.
If you didn't get a chance to attend or missed any sessions, you can watch all the presentations from the event
here
.