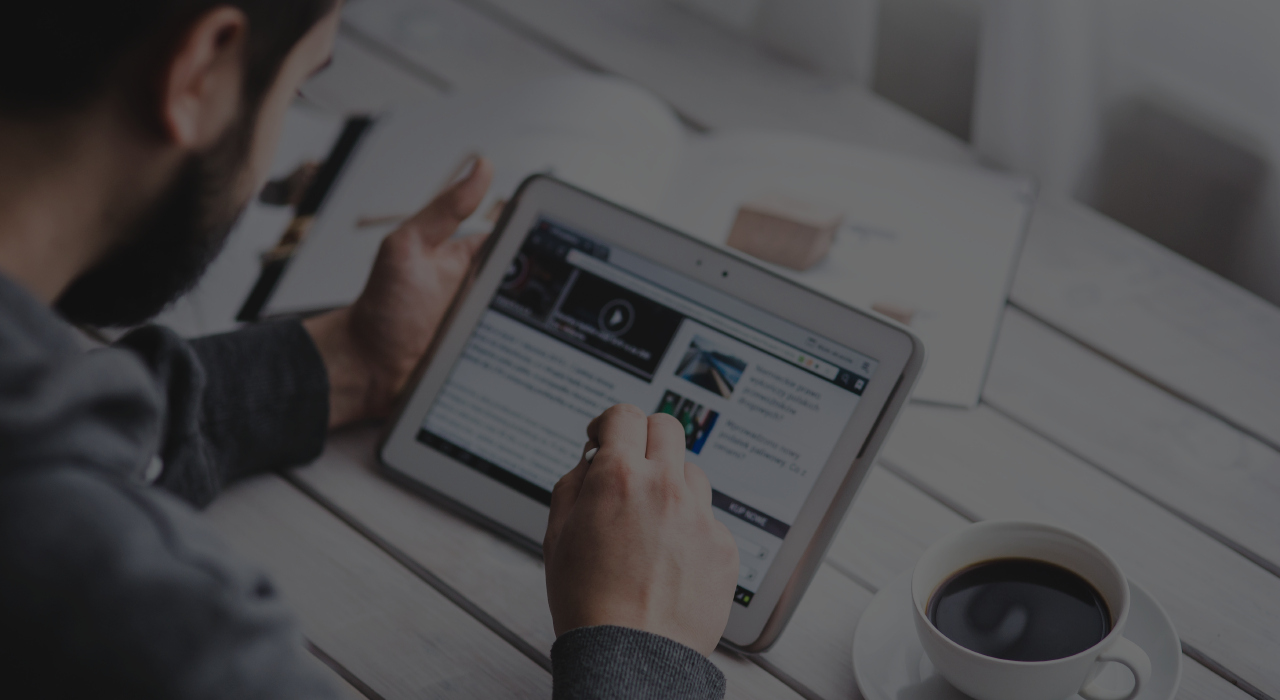 NDL's strategy (2020-2025) focuses on attracting innovative and sustainable foreign suppliers to logistics who want to establish themselves in Europe. Besides that, many players in the Netherlands are already working on innovative solutions, such as business process optimization applied to the supply chain.
For this reason, Noesis was invited to participate in the NDL Innovation Webinar, which took place on September 23rd and participated with a keynote entitled "Process Excellence in Logistics and Transports," led by Tiago Gregório, Data Analytics & AI Senior Manager, Noesis and Franciscus Lenders, Business Development Manager - Benelux/DACH, Noesis.
In the session, topics such as intelligent process mining applied to transport logistics and how this technology can positively impact customer satisfaction were addressed.
Watch the
session
on-demand and learn more about process mining.