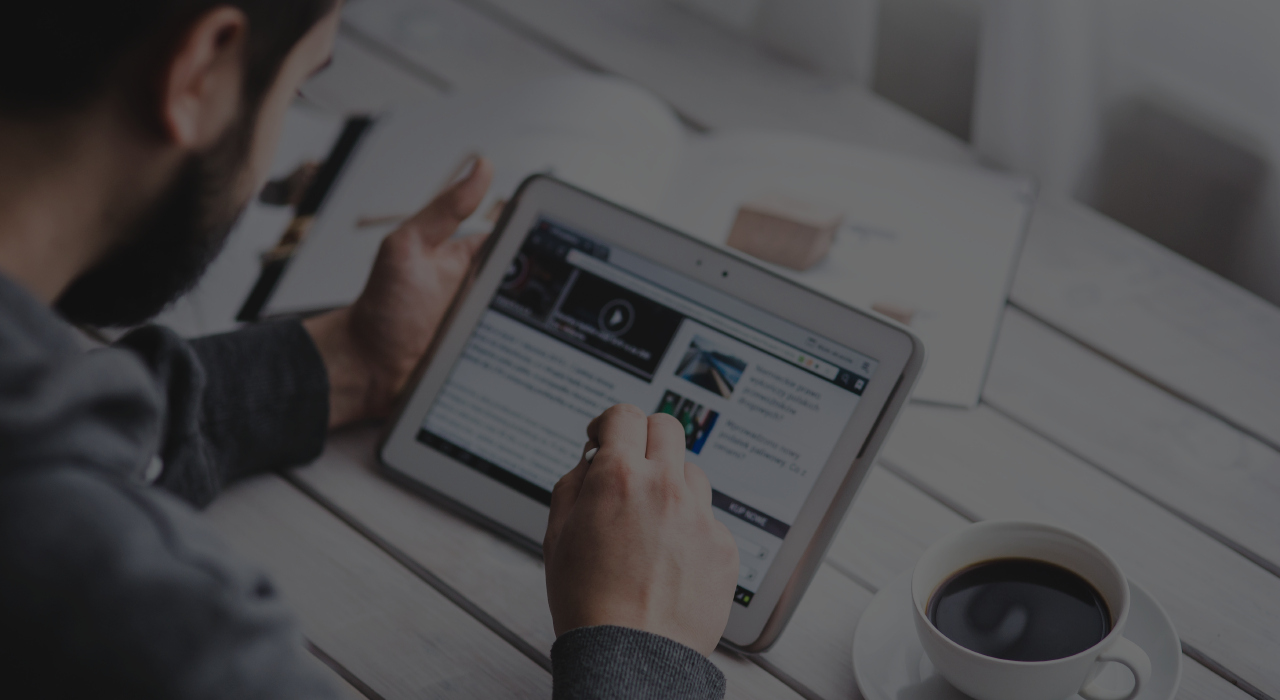 Another award for the MyWorten app. This time, the app developed by Worten's teams, with Noesis' support, was distinguished with the Bronze medal in Brandon Hall's Excellence Awards 2021.
The Excellence Awards recognize the organizations that most distinguished themselves in implementing programs, strategies, processes, systems, or tools with measurable success results. The awards are attended by several leading companies from different business sectors around the world.
Remember that in 2020, the MyWorten app had already been one of the 46 finalists in the Portugal Digital Awards in an edition that had more than 350 applications. The app went to the final vote in the categories of "Best Retail & Distribution Project" and "Best Future of Work Project" and was the winning project in the latter.
The Portugal Digital Awards are an IDC initiative whose main goal is to recognize organizations and business leaders with the vision to take their companies to the most sophisticated level, empowering them to digitally transform their businesses.
Launched in November 2019, as part of Worten's digital transformation program, the App myWorten, had the main objective of increasing interaction and employee engagement among the community of Worten employees.