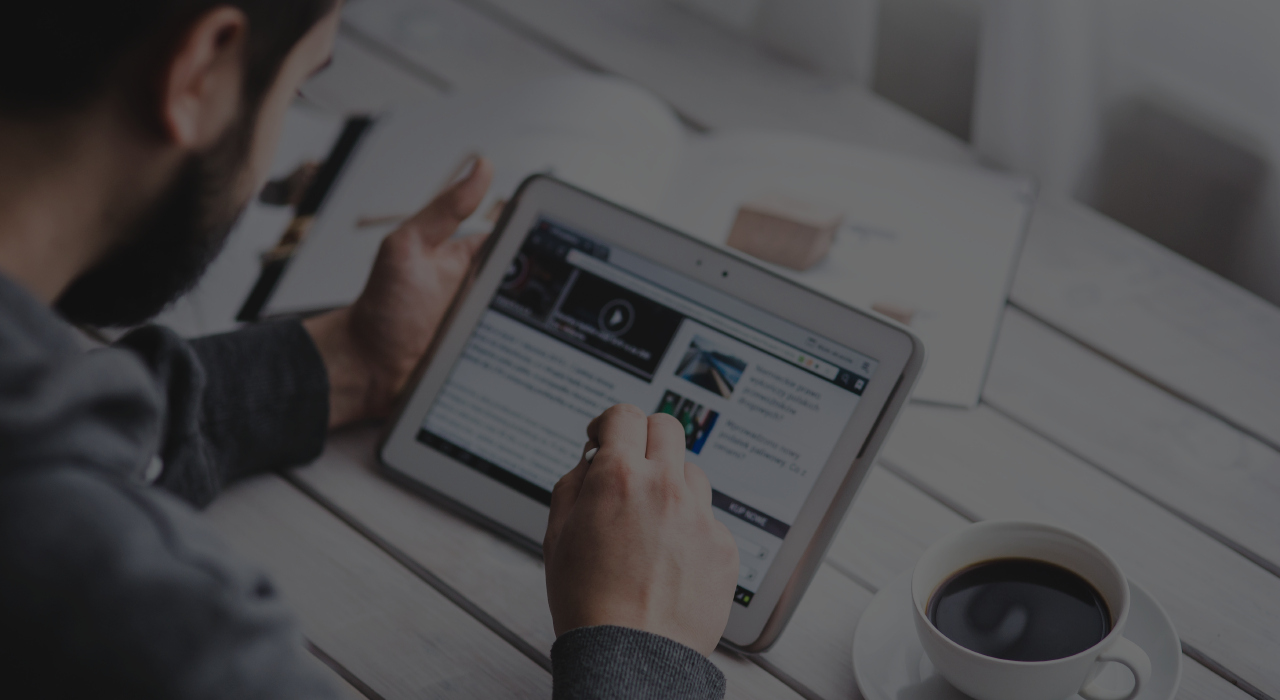 Students from Universidade Nova de Lisboa organized the first edition of TEDxNOVA with "The Big Bang" at NOVA SBE in Carcavelos.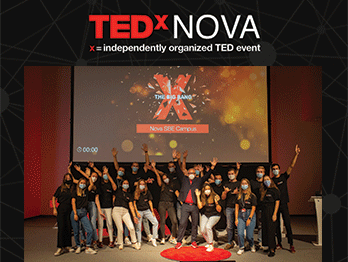 Entertainment, design, science, humanities, management, and technology were the topics highlighted at TEDxNOVA, which featured some distinguished names such as John B. Arden, from the psychotherapy area, Mariana Carreira, CEO of Make-a-Wish Portugal, and Miguel Herdade, manager of non-profit organizations, among other inspiring personalities.
For those who don't know what TEDx or even TED is, we go on to explain:
- TED is a global non-profit organization dedicated to sharing inspiring ideas from around the world in short, insightful talks.
- TEDx is, in turn, TED-like events organized, planned, and organized by independent entities, such as universities. TEDx is shared with local communities and respects TED's mission to spread ideas that deserve highlighting.
And as Noesis could not forget their talents, internally launched a giveaway for them to have the opportunity to attend the event. The winners were: João Loureiro, Aline Barbosa, Carlos Bonito, Mário Filipe and Filipa Fernandes.
Noesis thanks everyone for participating and being present in one of the most significant events of today's agendas, with an innovative environment and many surprising ideas.