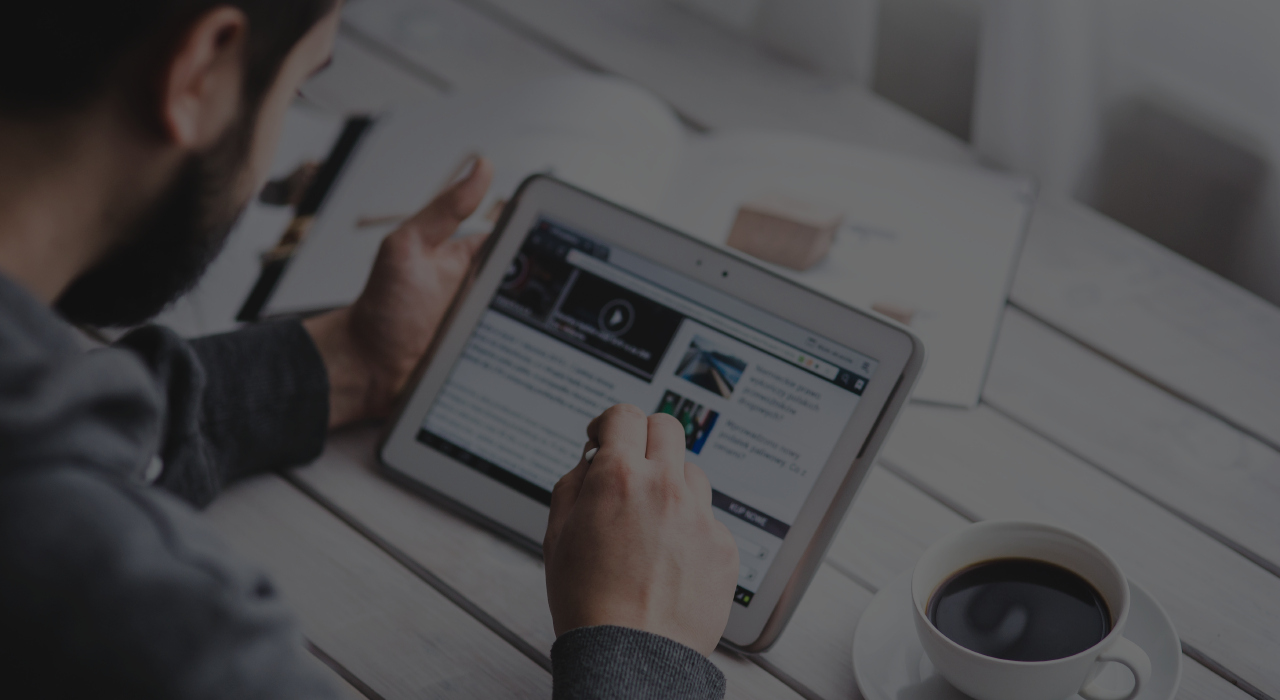 On October 5, 6, and 7, Sitecore organized another edition of its annual event, in which it distinguishes the main projects developed with Sitecore technology worldwide. The new website of the insurer Tranquilidade, migrated in February 2021 to Sitecore technology by Noesis, was one of the highlighted projects.
This is the 5th distinction for Noesis in the Sitecore Experience Awards. After the awards won in 2018, 2019, and 2020, there were two projects developed by Noesis in this year's edition, which deserved recognition.
The website was developed in Sitecore XP, Sitecore SXA using the Sitecore Business Optimization Strategies (SBOS) methodology and was created to allow greater autonomy in content management by the Insurer's marketing department, as well as improving the experience of its customers in interactions through the digital channel. This new portal is intended to ensure an increase in the number of monthly visits, namely from mobile devices, increase interaction and conversion rates, optimize the overall performance of the website, making it easier to navigate and access the services available online increasing customer satisfaction levels.
Today, Tranquilidade has a clearer view of the customer journey and has also reduced time-to-market for new content, with the ability to create, edit and publish content entirely independently, without the need for technical intervention.
According to Rodolfo Pereira, Enterprise Solutions Director at Noesis, "the digital experiences provided by Sitecore can transform any marketing department, and consequently the business, through a platform that gives more agility, measurability, performance, customization, providing the client a set of experiences that ultimately lead to increased satisfaction and loyalty. We are honored to see our work recognized by our customers and technology partners."
The Sitecore Experience Awards 2021 (SEA) recognize brands that have built truly customer-centric digital experiences with Sitecore® technology. SEAs are awarded to Sitecore customers and partners whose projects have excelled most in implementing Customer Experience strategies and delivering innovative experiences in the digital channel to their customers.