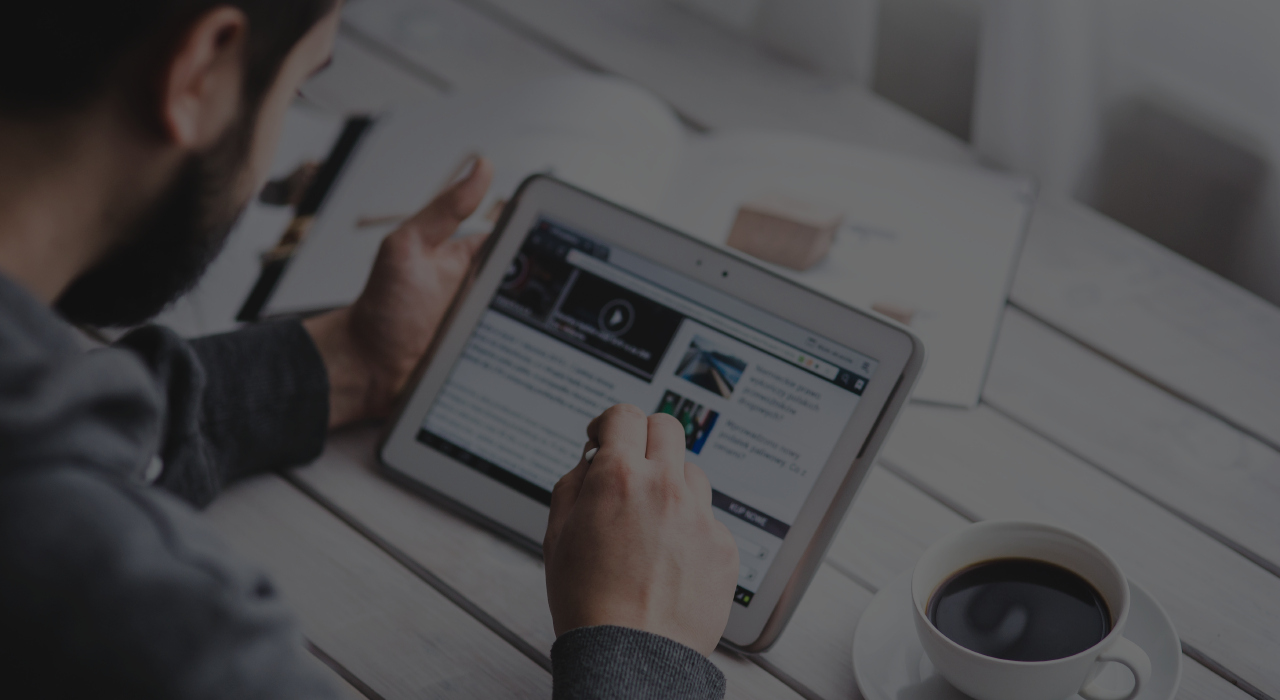 On October 5, 6, and 7, Sitecore organized another edition of the annual Sitecore Symposium, in which it distinguishes some of the main projects developed with Sitecore technology by its partners. At the event, an honorable mention was awarded to the project developed by Noesis for AdvanceCare. This is the 5th distinction for Noesis in the Sitecore Experience Awards.

After the awards won in 2018, 2019, and 2020, there were two projects developed by Noesis in this year's edition, which deserved international recognition.

AdvanceCare has operated in the market since 1998 as a platform specialized in managing insurance and health plans for its institutional partners, having progressively extended its services to other related areas.

Recently, it invested in optimizing its digital channels and migrated to the Sitecore platform. This change was due to the need to improve user experience, usability, and website design, to provide customers with the relevant information they seek. The success of this transition earned the company an award at the Sitecore Experience Awards 2021, in the "Best Digital Experience Transformation" category.
The Sitecore Experience Awards 2021 recognize brands that have built truly customer-centric digital experiences with Sitecore® technology. SEAs are awarded to Sitecore customers and their partners whose projects have excelled in implementing Customer Experience strategies, delivering innovative experiences to their customers, in the digital channel.
"The shift to digital has accelerated at an unprecedented pace over the past year and a half, driving organizations to make efforts to create powerful, impactful, and lasting human connections," Lee Miles, Chief Customer Success Officer, Sitecore. "With the Sitecore Experience Awards, we are proud to celebrate once again the world's leading brands and organizations that use Sitecore technology to make essential connections with their audiences, delivering exceptional customer experiences."