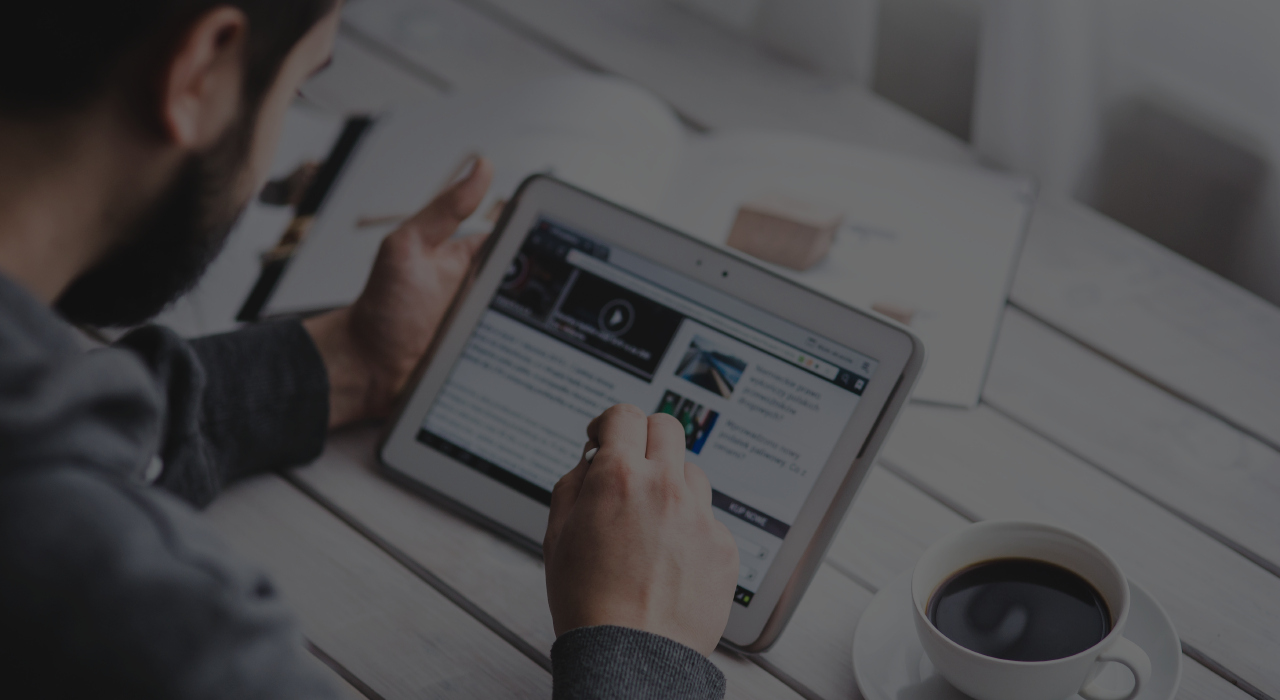 On August 4th, Noesis was present at the 1st Summer Challenge organized by NetWorkMe.
Noesis joined this initiative intending to promote the IT world in this community.
The event had around 30 participants, including university students in Information Technology and Management and Marketing.
Vera Medeiros, Sandra Martins, and Tiago Honorato presented a workshop and launched a practical Marketing and Communication challenge related to one of the most innovative solutions in the test automation area: NTX.
Noesis' talents also mentored participants. The commitment of all involved, namely students, to develop the best solutions for the proposed challenge was remarkable.
"We are very pleased to have participated in the opening of the Summer Challenge, the initiative organized by Networkme that aims to bring students closer to the business world. We believe that this type of event is the best way for us to be close to university students, promote the IT world to this community and, at the same time, learn from the vision and perspectives of this generation", says Ricardo Rocha, Marketing and Communication Director at Noesis.
Foster closer ties between organizations and the academic community is something that Noesis is proud to assume as an essential pillar in its philosophy.