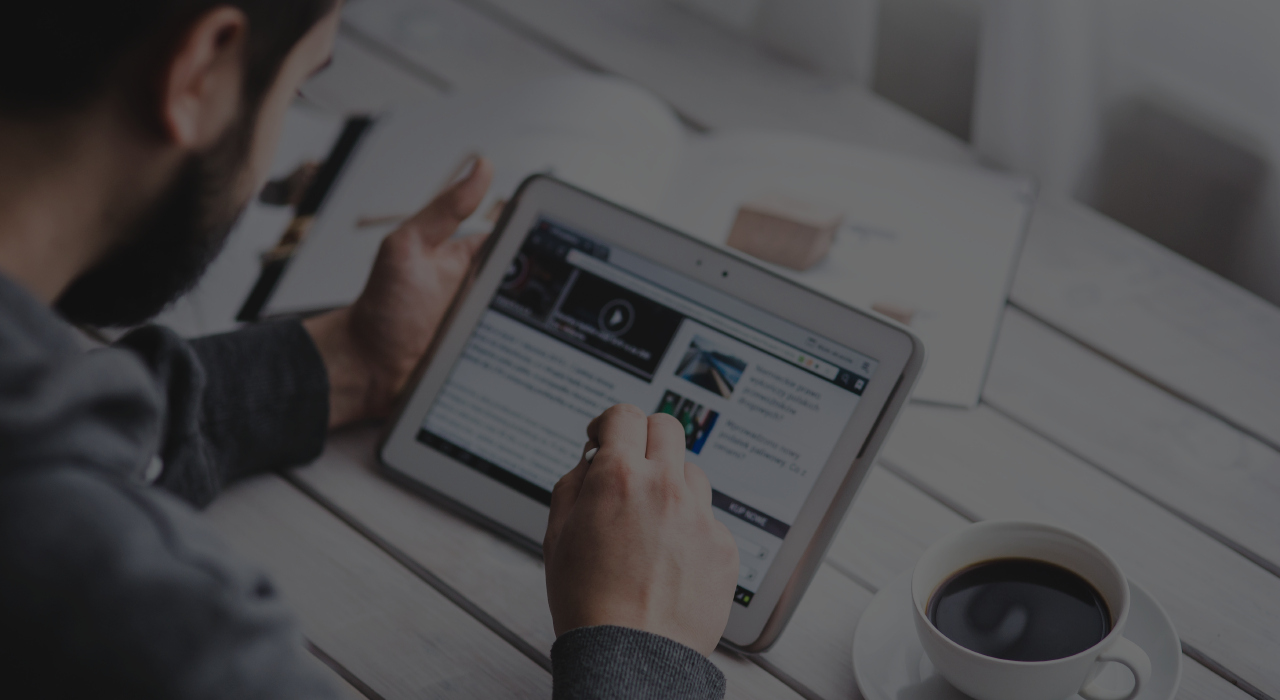 Noesis participated in the 007 License to Hack, a summer course dedicated to the topic of Cybersecurity.
Marta Bernardo and Diogo Alexandre, from our Cloud & Security business unit, presented the workshop "IT Security – Threat Intelligence Demo" at the Faculty of Engineering of the University of Porto (FEUP).

The class was part of Local Course '21 – "007: License to Hack", organized by BEST Porto (Board of European Students of Technology), a local group of an international non-profit student association, headquartered at the Faculty of Engineering of the University of Porto and with representation at the Faculty of Sciences of the University of Porto (FCUP).
Focused on Cybersecurity, the initiative had the participation of 16 students from courses in the areas of Engineering and Science at universities across the country.

Aware of the importance of strengthening our relationship with the academic community, Noesis believes that this is an excellent opportunity for university students to enrich their skills in the area of Cybersecurity and learn about the importance of Artificial Intelligence in organizations, in order to guarantee security in operations and data.