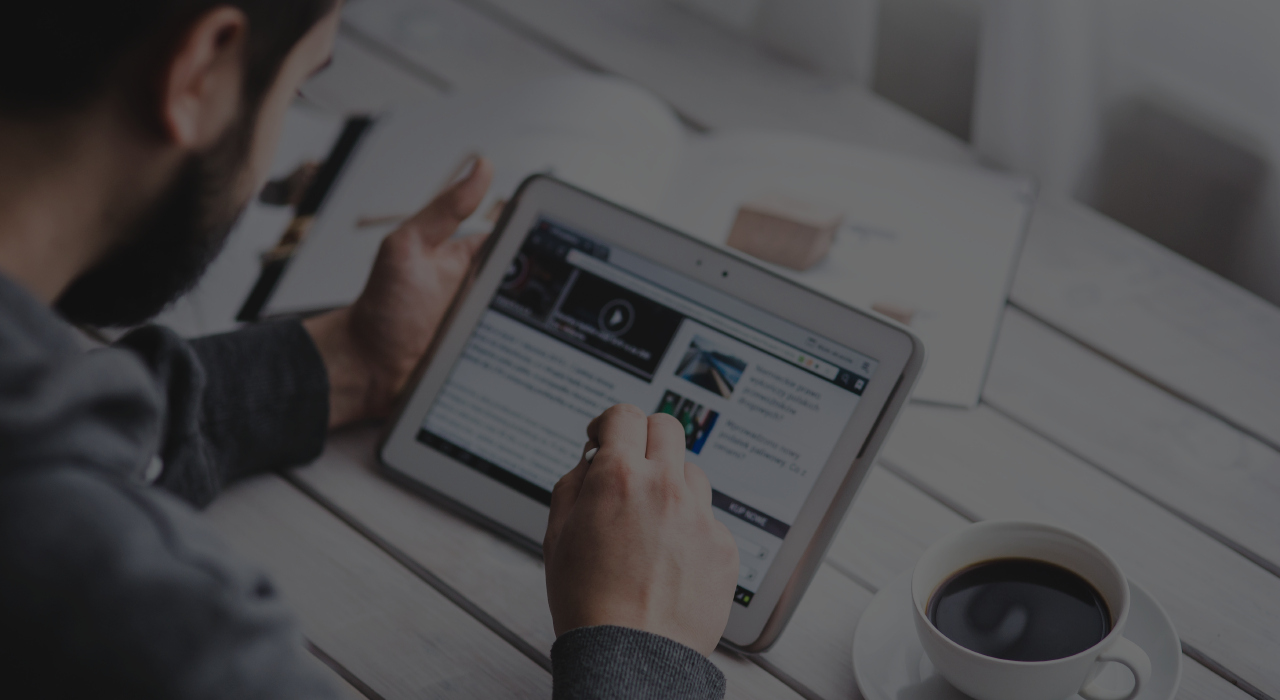 On June 24th, IDC is organizing the IDC Digital Roadshow Dynamic Enterprise Brazil event, which will address the growing importance of IT infrastructure to maintain business continuity as business models shift from physical to digital.
Noesis will participate in the event, presenting a session entitled "NTX: No-Code Test Automation", which will address the theme of Quality Management and present the key benefits of Ntx, Noesis' test automation tool. In this session, Noesis will count on the participation of one of the clients in the Brazilian market - Tokio Marine Seguradora, who will share his experience in test automation and the use of NTX in his company.
In the session under Noesis responsibility, José Miguel Ferreira, Managing Director of Noesis in Brazil, will speak with Israel Santana Matos, Test Manager at Tokio Marine Seguradora.
Participate and get to know more details about the strategy, challenges, and results of Tokio Marine Seguradora in its test automation journey.
The event takes place online, on June 2nd, between 2:00 PM and 5:00 PM WEST.