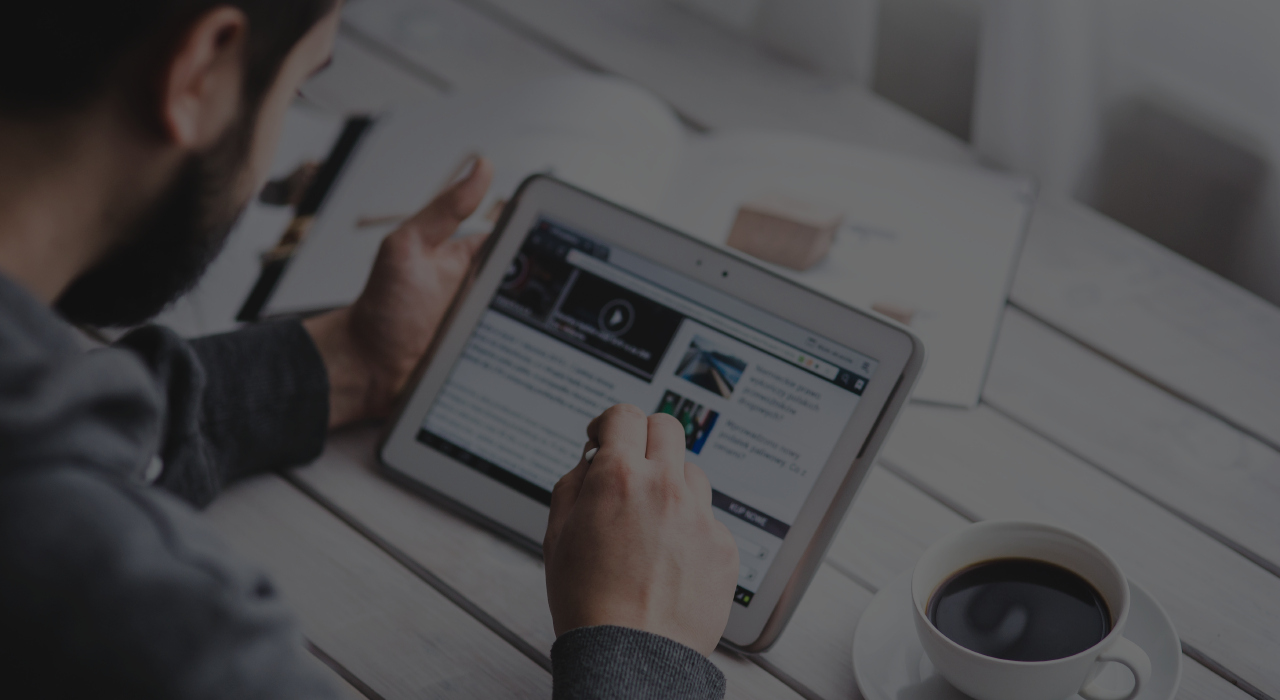 The Qlik Tour is a set of events, organized worldwide by Qlik, a leading software company in the field of Data & Analytics. In Portugal, Noesis is responsible for organizing the Qlik Cloud Data & Analytics Tour 2021, which will take place online, on June 23, between 10:00 and 12:20.
Under the motto "Unlock the Power of Data", the event will feature a keynote, presented by Luís Gonçalves, Data Analytics & AI Director of Noesis, which will address the growing importance of Data Analytics themes in organizations and how to define a Sustained data strategy will be critical to the future of organizations. In addition, Fran Rodríguez, Territory Sales Manager at Qlik, will be responsible for a Keynote on the theme "Driving Action from Data Analytics in a Cloud Oriented World", in which there will also be room for a demonstration carried out by Cíntia Malveiro, Business Intelligence Senior Consultant, at Noesis.
The event will also feature a roundtable with the participation of representatives from various companies, from different sectors of activity, including the pharmaceutical industry, energy, and the financial sector, who will share their experiences, how they see the importance of data in their organizations and the roadmap of its Data Journeys. Moderated by Bruno Santos, Data Analytics & AI Senior Manager at Noesis, the roundtable will feature Ana Gomes, CFO at Medinfar, Bruno Roque, Lead of CoE Data, Analytics & AI at Galp, and Daniela Lança, Director of Information Systems at CA Vida.
According to Ricardo Rocha, Marketing and Communication Director at Noesis, "the Qlik Analytics Tour 2021 is one of the major events of reference on the subject of data and, as Noesis is Qlik's main partner in Portugal, we are happy to organize, once again, an edition for the national market. This is an event where the aim is to analyze the latest trends in data analysis, share success stories and demonstrate how organizations can generate knowledge from their data. Our goal is for each person to leave this event more informed about how to adopt a data-driven strategy, how to manage that same data more efficiently, and ultimately be able to create a data strategy that makes organizations more competitive.
In a more practical perspective, the event will feature a workshop entitled "Real-time Data Integration and SaaS", by Paulo Martins, Business Intelligence Team Leader, at Noesis, which will demonstrate practical features of Qlik Cloud Storage, Qlik Data Integration, Qlik Analytics, and Qlik Cloud.
Spoken in Portuguese, the event is aimed at IT professionals and IT decision-makers.
Participate and join us in this session. Register
here
.