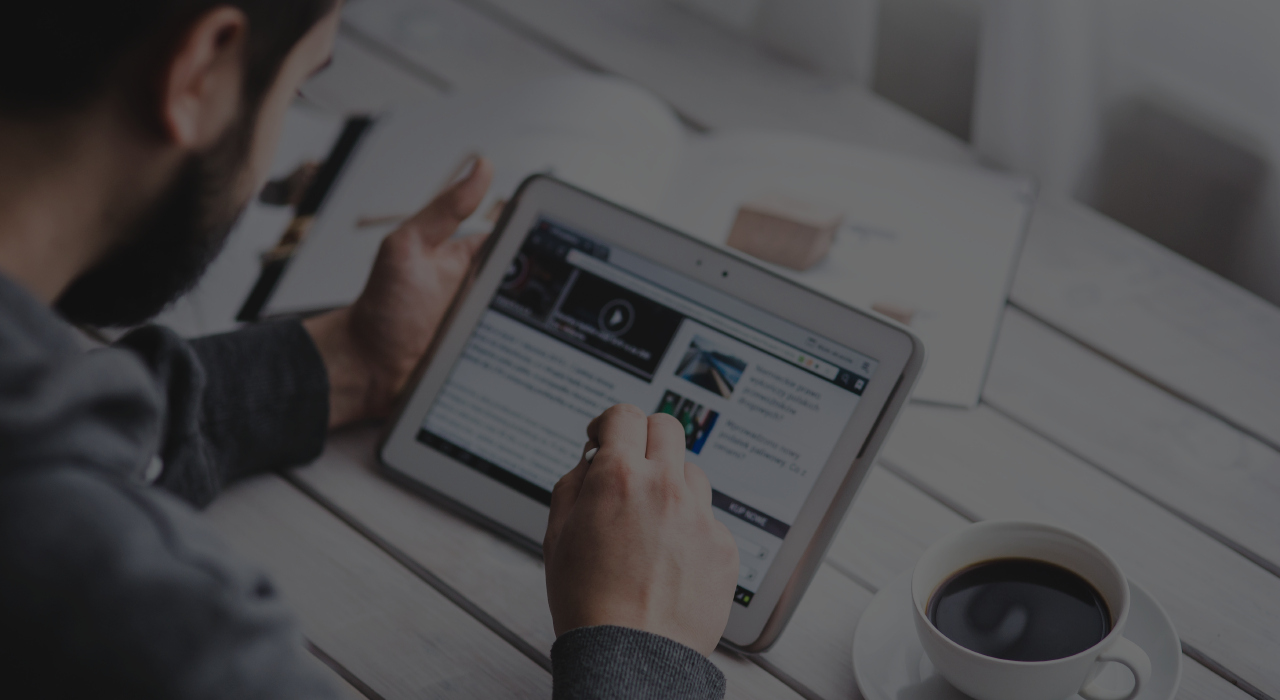 Noesis was once again a partner of IDC Security Roadshow 2021, the main event on Cybersecurity in Portugal, and held, on April 22, an exclusive roundtable, together with Darktrace, dedicated to the theme of artificial intelligence at the service of workplace security.
Nuno Cândido, IT Operations, Cloud & Security Associate Director at Noesis, and Mariana Pereira, Director of Email Security Products at Darktrace, led a conversation on "Protecting the Security Workforce with Cyber AI", whose main goal was to show that artificial intelligence can be a strong ally in combating growing digital threats.
Mariana Pereira, from Darktrace, identified some of the trends that are currently marking cyber-attacks panorama and showed that email is one of the main vulnerabilities within organizations. The benefits of the internet, combined with the hyperconnectivity of email, are vectors that enhance cyber-attacks and reinforce the importance of cybersecurity.
Email is the technology most used by organizations as a mean of communication and collaborative work – an indicator that multiplicate the risk since it is impossible to control all individual actions in the organization's ecosystem. In this sense, although the importance of investing in cloud solutions, it is essential to invest in solutions for the protection of mailboxes.
Artificial intelligence appears in this same framework as the ideal tool for detecting attacks and possible threats, that naturally integrates into organizations' workflows. It optimizes the speed, accuracy, and breadth of coverage and automates complex processes by identifying anomalous patterns and responding or investigating attacks before they take on greater proportions.
Learn how to protect your organization. Watch the session on-demand