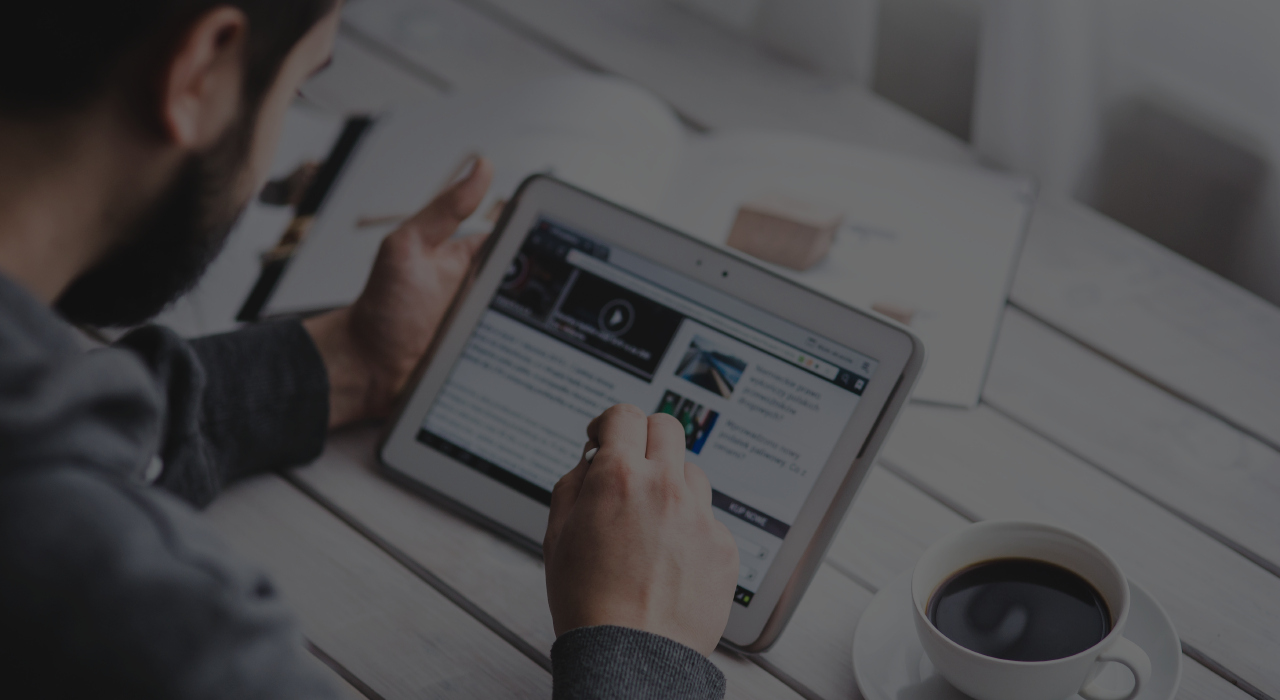 Noesis decided to join the Hackathon ShiftAPPens 2021, organized by the Nucleus of Informatics Students, of the Academic Association of Coimbra, and by jeKnowledge, the junior company of the University of Coimbra, which took place between the 16th and the 18th of April! The 7th edition of the hackathon was special for being held for the first time in "sweatpants", completely online.
During 3 days, more than 90 participants were challenged to fully develop an innovative product, software or hardware.
During the initiative, José Figueiredo, from our Low-Code Solutions business unit, presented a workshop about Low-Code with OutSystems. The main objective was that the students could apply the knowledge throughout the challenge.
The innovative solutions were many, however the podium was occupied by the teams:
Omnisleep
, who took the first place,
Tike&Mereza
, in second place and
Sound Stack
, which took third place.
The OmniSleep team bet on the creation of a project developed in Python that, with the aid of soundscapes - soundscapes generated according to each situation -, allows to maximize the user's tranquility and facilitates them to have a trouble-free sleep. The solution uses creative algorithms to synthesize realistic soundscapes, cancel outside noise and create experiences that optimize user comfort.
The
Tike&Mereza
team created a web product that aims to relate color to music. The project created, using react technology, allows the users to see the colors present in their favorite albums and to explore the color spectrum of any album that they find interesting.
The Sound Stack team created a mobile application that allows any user to share their music samples with the community, as well as aggregate several samples of music from other users so that it is possible to build music based on samples stored in this library.
Ricardo Rocha, Marketing & Communication Director at Noesis, congratulated the organization for the initiative. "
We want to remain close to the academic world and we believe that these types of events are the best way to be close to university students and to encourage the development of solutions with a very positive impact on society. Initiatives like these will always count on the unconditional support of Noesis, which, in recent years, has developed a close relationship with the academic community.
"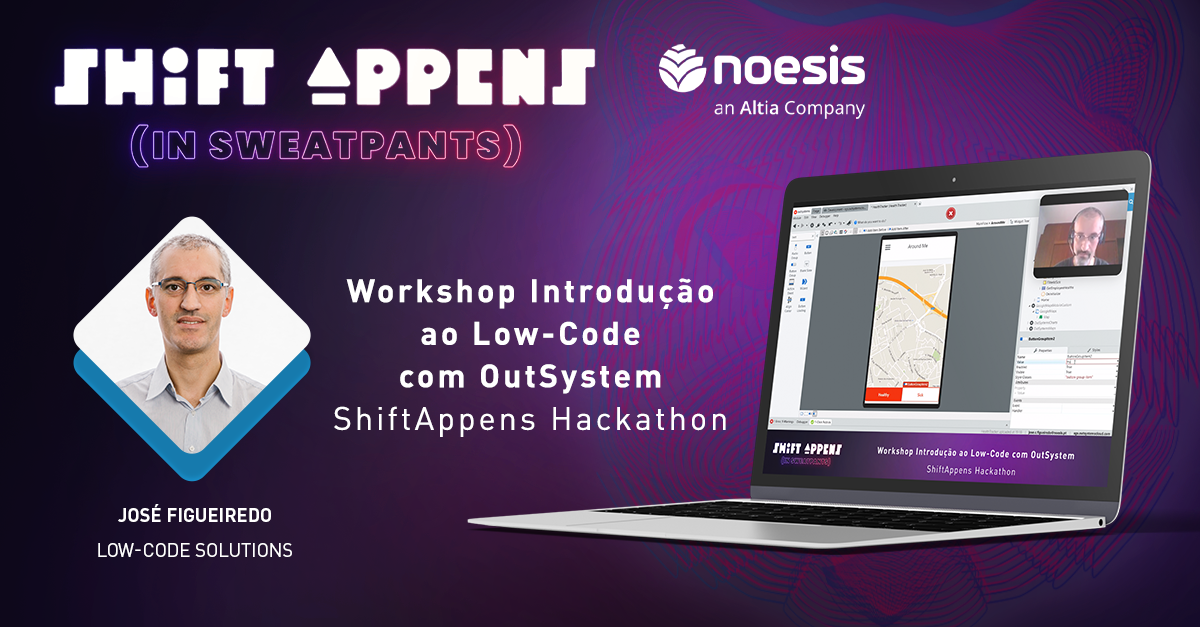 Get to know our social impact here!