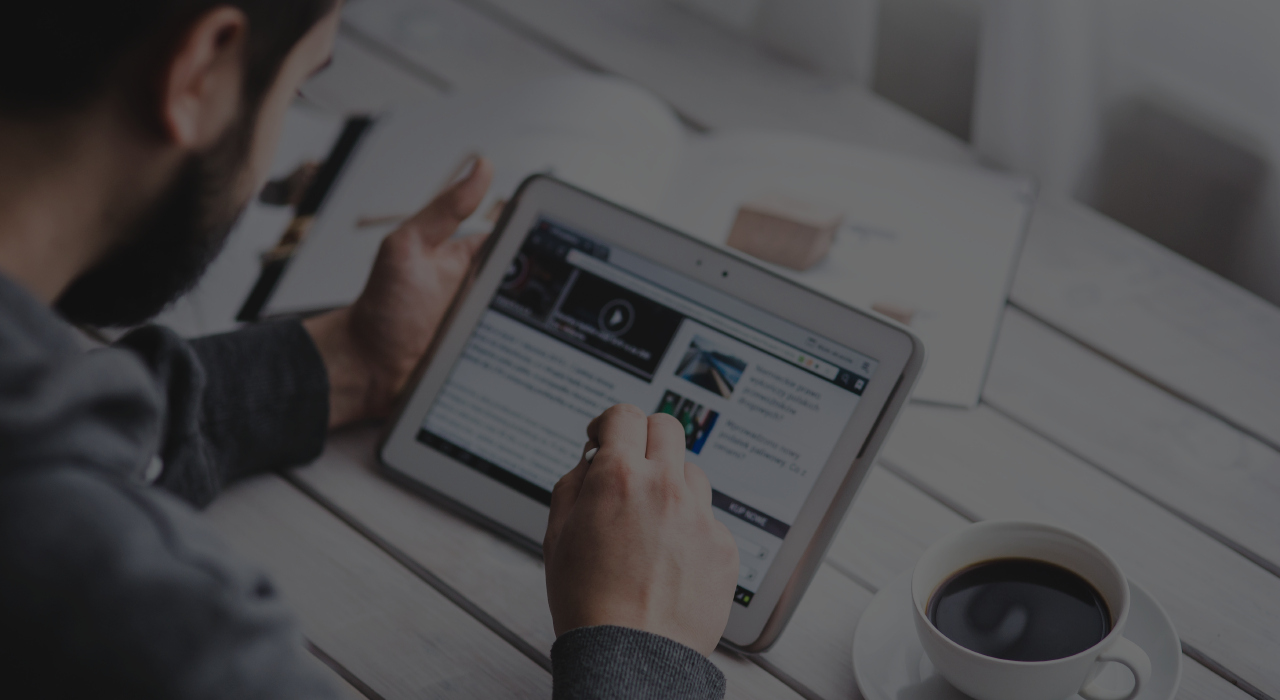 Noesis and Sauce Labs teamed up for a joint initiative about quality management and test automation, through a Webinar which focused on decoding and clarifying the importance of investing in quality for a better user experience.
The agenda was divided into two main sessions and counted with the participation, from Noesis, of Ricardo Rocha, Marketing & Communication Associate Director, Eduardo Amaral, Quality Management Associate Director, Tiago Honorato, DevOps & Automation Manager and Diogo Soares, Quality Assurance Test Manager. From Sauce Labs, the event counted with the participation of Hans Linssen, Enterprise Sales Manager EMEA e Wim Selles, Senior Solutions Architect.
The first keynote, on digital confidence, with Eduardo Amaral and Hans Lissen, was the starting point for the session, where the speakers shared insights about the latest software testing market trends and explored the joint vision of Noesis and Sauce Labs regarding the path companies should consider to achieve users' digital trust.
After the first keynote, the webinar continued with a Roundtable with experts from Noesis and Sauce Labs, Diogo Soares, Tiago Honorato e Wim Selles, which pointed out the topic's relevance, being, today, at the agenda of many organizations, with benefits in cost optimization and efficient time management, with a higher testing coverage in less time, the possibility to increase customer satisfaction, the significant reduction in the go-to-market and a much more appealing dynamic in terms of delivering more functionalities in less time, among other aspects. There was also a reference to success cases from organizations that had already used Noesis' automation test tool, NTX®.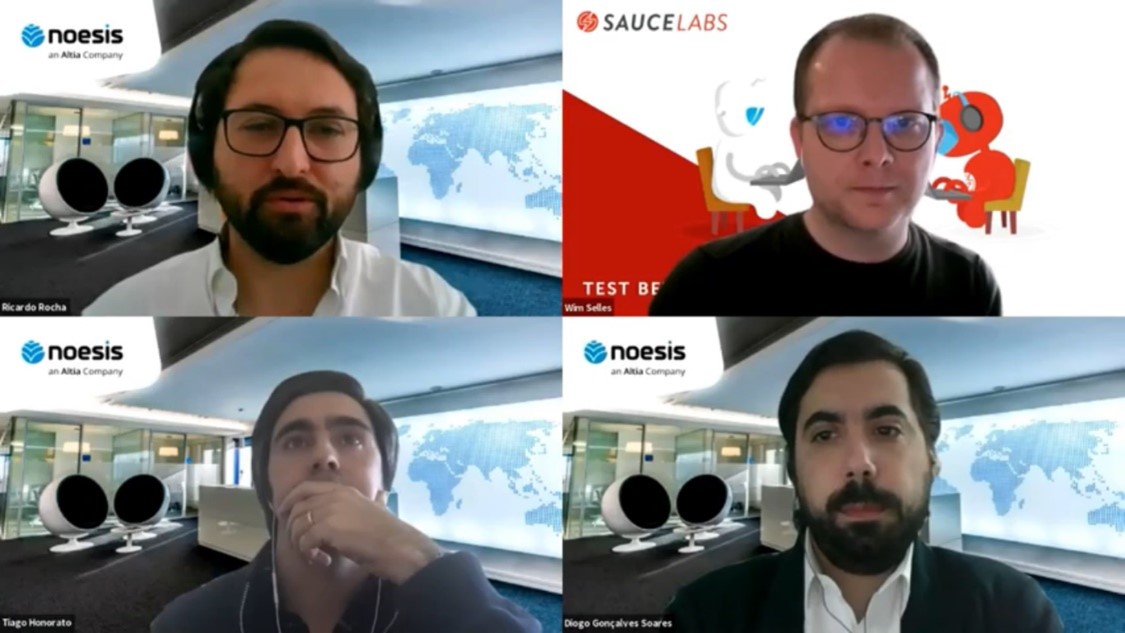 Noesis and Sauce Labs have been working in partnership for about a year, with the common goal of providing complete solutions with digital confidence to their customers. This joint initiative was the commemorative milestone of the successes and good results achieved in terms of quality and continuous software testing, being NTX® an example of this, for its capacity to test faster, with less costs and more quality.