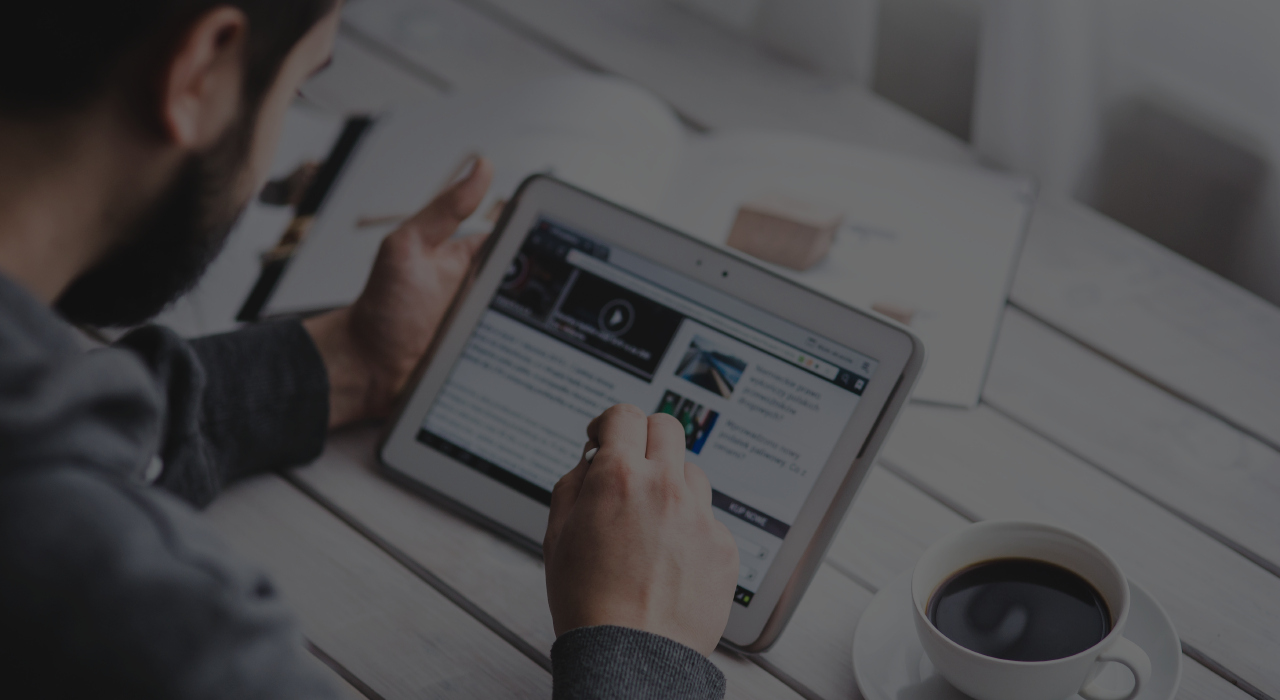 IDC Portugal organized another edition of the main cloud computing event in Portugal, the IDC Multicloud Conference 2021. In an agenda divided between March 10th and 11th, it counted with testimonials from the main digital transformation leaders in Portugal on topics such as Multicloud Automation and Operations, Security and Privacy, Enterprise Applications Modernization & SaaS and Edge Computing.
The year of 2020 was marked by the acceleration of digital transformation processes due to the impacts of Covid-19 pandemic. The valorization of security and Cloud solutions are now, more than ever, a common factor in Organization's decision process. Cloud is no longer an option and has become a 'must have', which any company should consider to fulfill the goal of correctly visualizing its infrastructures through a seamlessly and hybrid Multicloud.
Noesis was present at IDC Multicloud 2021, as a reinforcement of the commitment and know-how in infrastructure solutions. José Gomes, IT Operations, Cloud & Security Associate Director at Noesis, was one of the speakers at the event in a session about Cloud Journey, where he addressed the role of cloud in increasing the resilience of digital infrastructures. José Gomes presented the new technological capabilities which marks the Industry 4.0, and that allow to provide a simple and immersive experience to the consumer, being the Cloud one of them, as a way to accelerate the incorporation of innovation and time-to-market.
The Cloud mindset allows more operational efficiency, optimized investment strategies and an increase in flexibility and scalability. But how do we reach these cloud solutions? This was the central point of José Gomes' session - "Journey to Cloud". We present you with some of the key topics for your journey to the cloud based on the Security & Privacy by Design vision of Noesis:
- Cloud-oriented services: supporting the growing change to Multicloud environments, controlling access to infrastructures, and implementing smart solutions that monitor all types of threats (external and internal).
- Compliance and Auditing mechanisms: security of applications and data guaranteed with the implementation of certification processes for cloud providers.
- Data Governance: ability to ensure compliance with end-to-end security policies.
- Digital Identity: integration of all authentication and supply management mechanisms in an integrated and secure manner
- Cybersecurity Managed Services: 24/7 services with qualified talents and cutting-edge technologies that neutralize threats
- Next-Gen CyberSecurity: solutions that incorporate artificial intelligence and self-learning algorithms for vulnerabilities detection, with the integration of different business touchpoints.
IT environments are increasingly complex and heterogeneous, so it's essential that organizations focus on 'back to the basis' and assess their IT ecosystems. Structured training with cutting-edge technologies and services is the solution to guarantee privacy and safeguard cyber-exposure. The bet on cloud represents the investment in greater efficiency of services, less effort in the management of dispersed and varied systems, consolidation of the teams associated with the management of information technologies and a reduction of the effort in the management of infrastructures.
"Data is the new oil of the 21st century, the Cloud is mobilizing all this data and both things will go hand in hand so that we have a good political, social, environmental and economic impact" - Vanda de Jesus, Executive Director - Portugal Digital