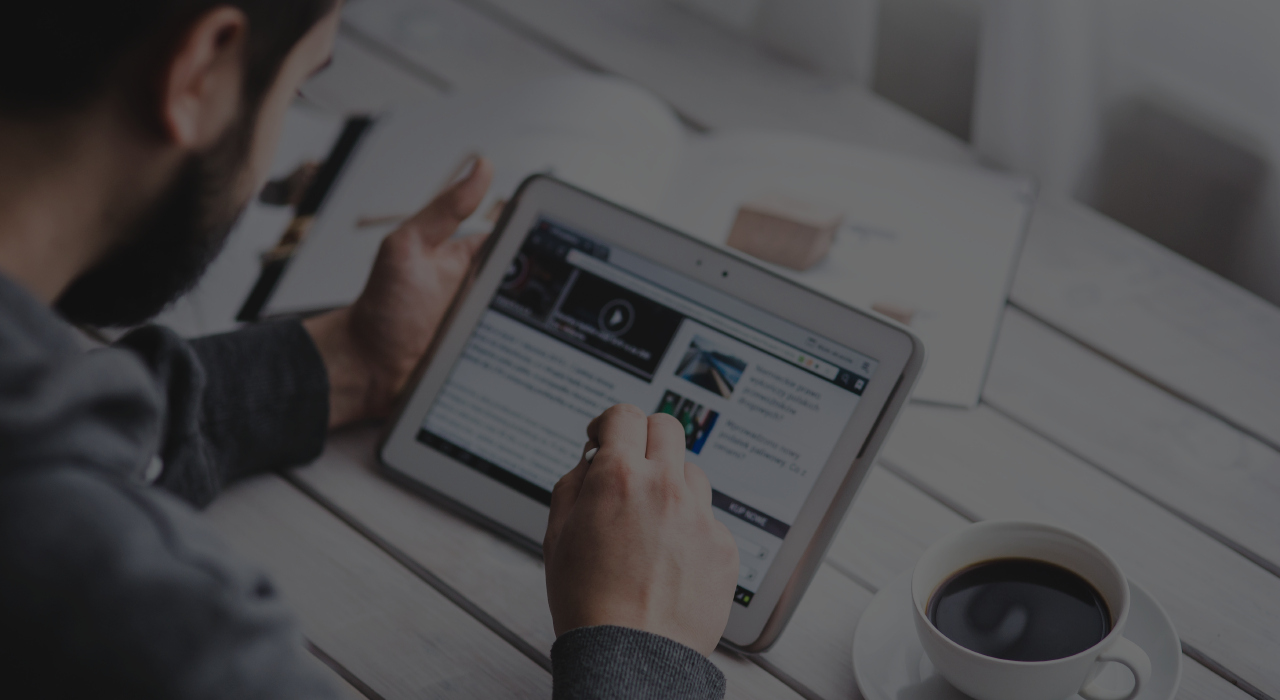 The partnership between Noesis and Micro Focus is based on producing new technological solutions that maximize the quality of investments in IT infrastructures. The ability to guarantee security, flexibility, and innovation in the solutions presented to customers is one of the many advantages that Micro Focus's proven software and security knowledge can achieve.

Micro Focus is one of the world's largest corporate software providers. The monitoring solutions, combined with the best IT practices, enhance an intelligent digital transformation with the execution and evolution of the software simultaneously, making innovation possible, faster, and less risky. The goal is to speed up, simplify, fortify and analyze operations so that data is organized and consolidated in a dynamically updated infrastructure model, allowing changes to be tracked, and giving visibility to the impact that events have on IT and business - in IT processes with hybrid environments.

José Miguel Pereira, IT Operations, Cloud & Security Director at Noesis, consider the bet on Micro Focus technology a wise and fundamental investment, adding that "in a context where all organizations are focused on their own reinvention, as players in a new digital ecosystem, we must also reinvent the way our Infrastructure responds to new challenges. Resilience, Agility, Scalability and Security are critical requirements in a Hybrid Infrastructure paradigm".

Discover Micro Focus solutions and get to know how to reduce MTTR (Mean time to repair) by 50%, optimizing IT operation processes in hybrid environments.
What can you achieve with Micro Focus technology?
---
- Automated IT Operations
- Business-oriented IT operations
- Artificial Intelligence for machine learning automated IT Operations
- Automated discovery
- Analysis of IT and commercial data
- Scalable automation of monitoring