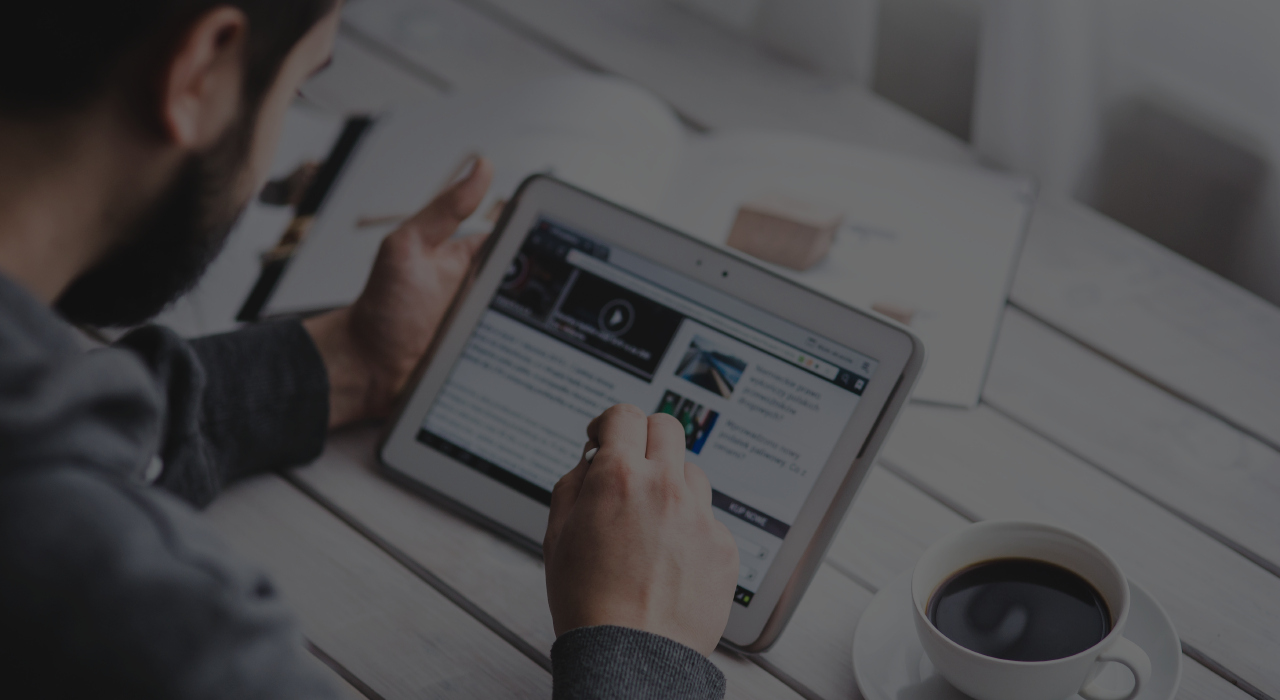 The arrival of Covid-19 has led most organizations to rethink many of the processes associated with their business. Remote work has become the preferential method and concerns associated with distance working conditions have become central. However, and after a totally atypical year, the possibilities of entering the post-covid era are beginning to gain strength. And with them the need to carefully rethink the new ways of using the different office spaces and the controlled return of employees.
In rooms where 20 people used to meet, it only will be possible to gather 10. In dining areas with a capacity for 10 people, there will be at most 5 simultaneously, in open spaces that previously hosted dozens or hundreds of workers, the capacity will have to be significantly reduced. The urgency of defining safe limits for returning to the office led Noesis to develop a solution to manage the occupation of common spaces used by different people in a company.
This was the motto that gave rise to Smart Space Manager (SSM), the solution developed by Noesis' Enterprise Solutions team, which response to the challenges of new work models. Through MSFT Teams, on different devices (mobile and desktop), it is possible to reserve spaces, consult their weekly or monthly occupancy level, and also control the use of masks in these spaces, through a face mask check system.
Real-time space manager with SSM adapts to different purposes and contexts, from parking spaces, meeting rooms, floor occupations, stores, theaters, and cinemas or medical appointments.