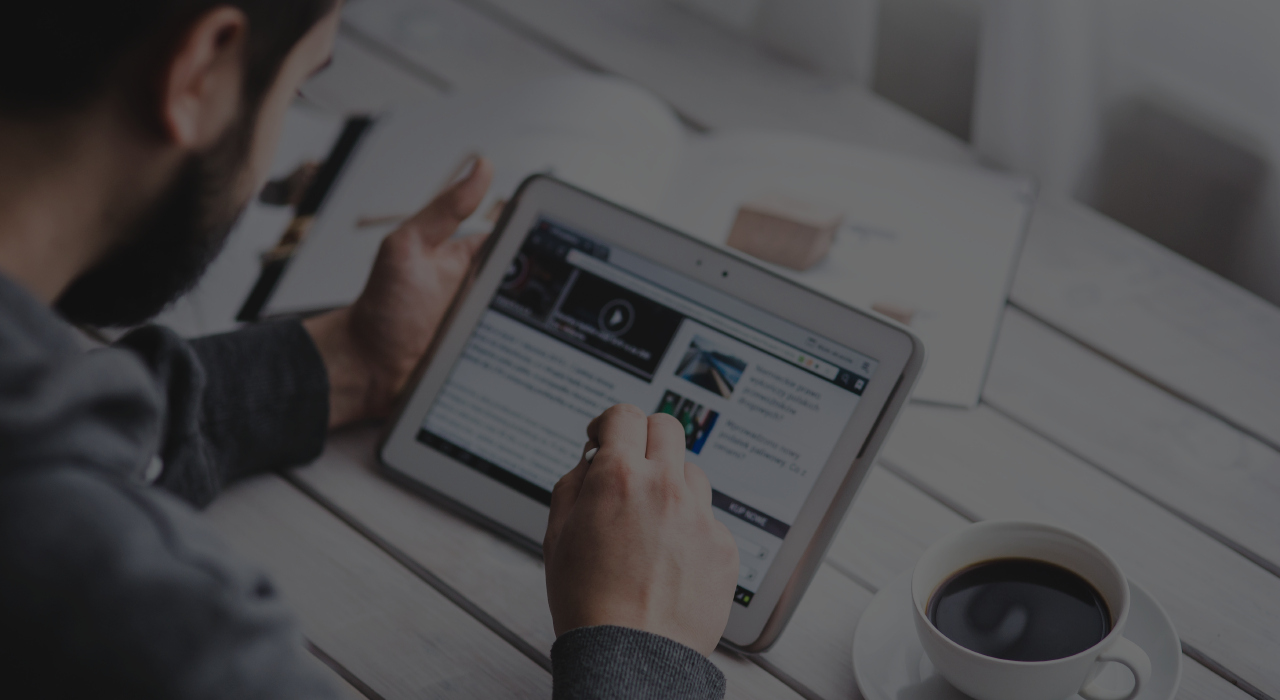 On the 11th of February, the International Day of Women and Girls in Science was celebrated, and Noesis organized a meet up in partnership with the association Girls In Tech.


Girls' Tech Day aimed to create a moment of sharing between Noesis professionals and students on what is like to work at an international technology consultancy agency and was supported by Girls In Tech, a movement that aims to promote and contribute to a greater gender diversity in STEM courses (Science, Technology, Engineering, Math).


Our Girls In Tech, Ana Silva, from our Data Analytics & AI business unit, Tânia Oliveira and Edaiana Oliveira, from our Enterprise Solutions business unit, Nádia Veiga, from our Low-Code Solutions business unit, and Letícia Medeiros, from our Quality Management business unit, had the pleasure to explain why they decided to embrace the path of Information Technologies and what it is like to work daily to create technological solutions to help our customers and society in their digital transformation.


During the initiative, which will certainly have future editions, the more than 40 students present were thus able to get to know the IT world better and clarify all their doubts.


Watch here the first edition of Girls Tech Day!
⬇️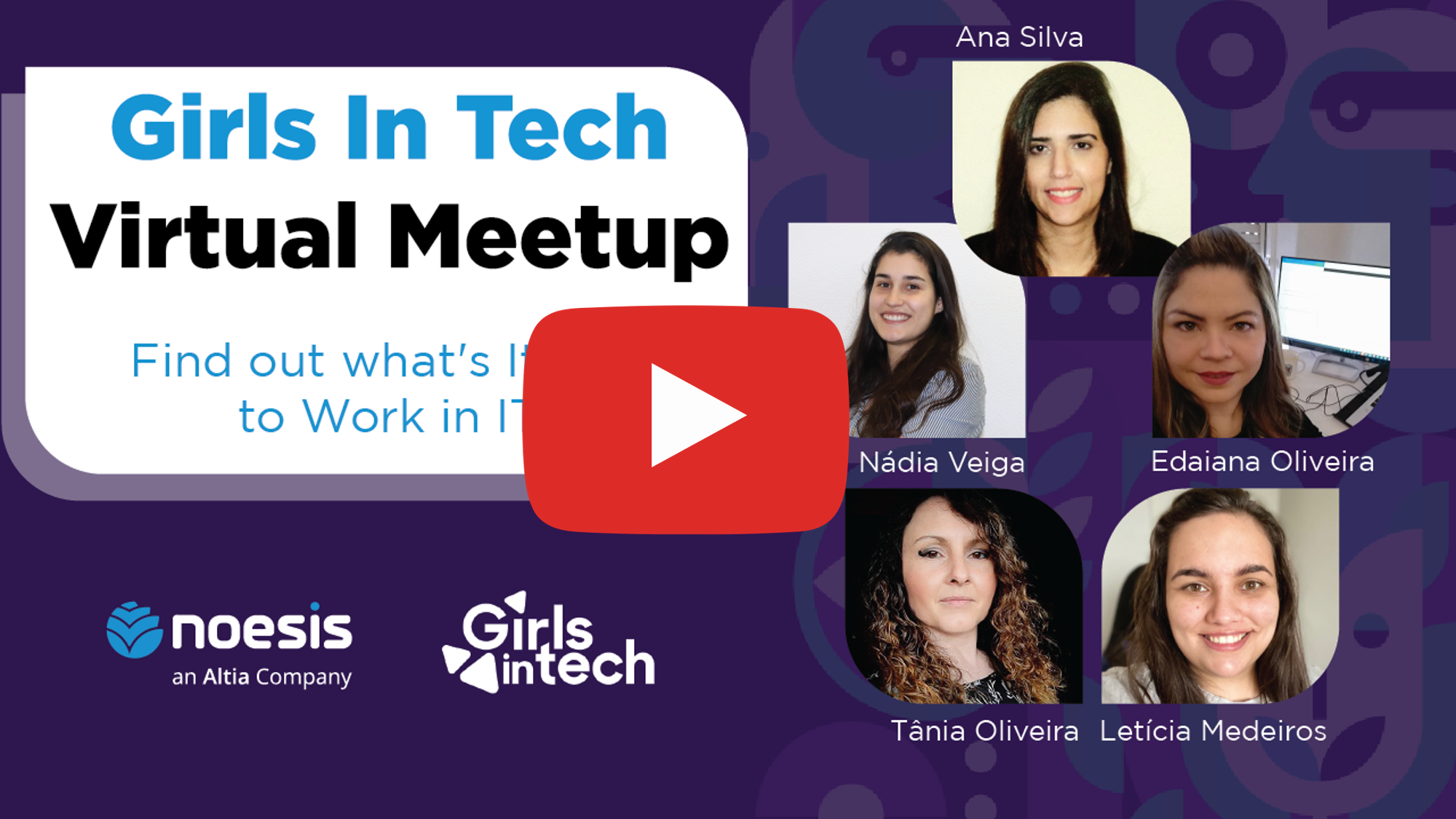 Sign up for a

Virtual Open Day

and get to know us!