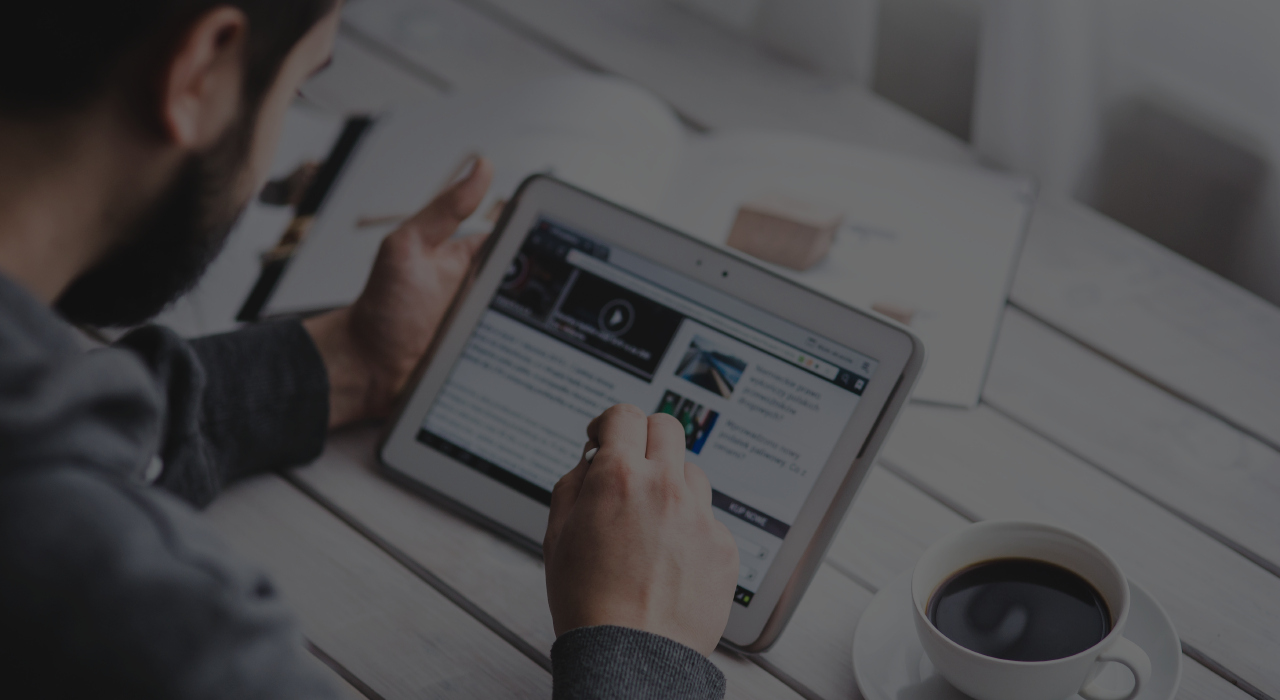 Noesis' Enterprise Application Integration (EAI) business unit, created in 2020, has had a very positive evolution due to the investment in TIBCO technology, which allows to reinforce the digital transformation of companies with its robust systems integration technology.
In addition to the recent distinction as a Global Innovation Partner of the Year, Noesis adds another achievement on the upward path of working together with TIBCO, through the certification of three employees of the EAI team - Gentil Paganella, André Cunha and João Dessain.
This TCA certification - TIBCO BusinessWorks ™ Certified Associates - represents recognition of the work of the Enterprise Application Integration team and their ability to test, debug and deploy applications in different contexts through the integration of systems on the TIBCO Cloud ™ platform, developed by TIBCO BusinessWorks ™ software.
The certification of these professionals is also a confirmation of the know-how of the Noesis EAI team, and of their technical expertise in TIBCO products and their implementation, namely in the development, testing and deploy.
Currently, about 35% of the Noesis EAI team is already certified in TIBCO products, and it is expected to reach 50% of the team's certification during the first quarter of 2021.