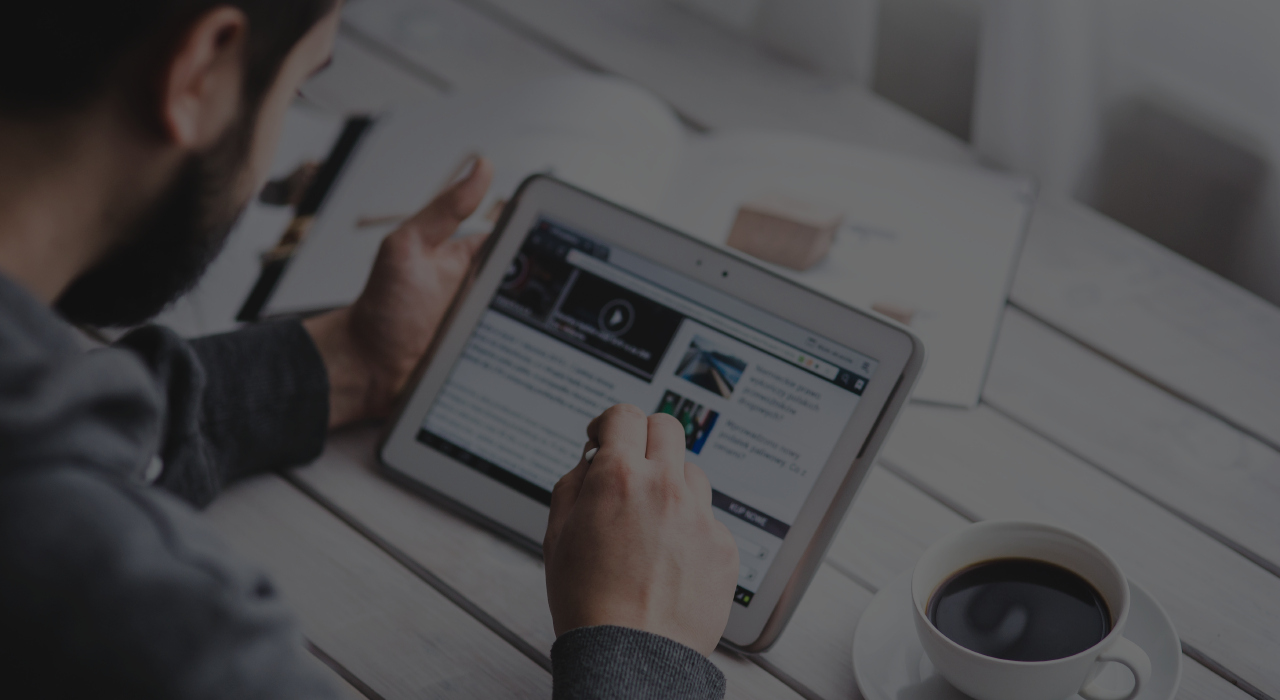 Contrary to what everyone thought, 2021 did not start with the return to the old normal, the offices remained closed and the in-person events are still interdicted. However, reinvention continued to be the motto of organizations' daily lives and activities did not stop.
Microsoft is an example of this, by organizing for the third consecutive time the biggest technology event in Portugal - Building the Future. The main topic of this year was "Activate Portugal", that is, activate and reinforce the need to invest in the digital transformation of organizations, education, and the economy. In addition, other current issues were also addressed, such as artificial intelligence, the importance of data, or the future of workspaces.
Noesis was present and reinforced its participation with a very complete virtual booth, where in addition to presenting its offer, introduced new services and technologies recently developed, we highlight the following:
1. Smart Space Management, which allows users to manage and control the occupancy levels of different spaces in an organization (meeting rooms, parking spaces, common dining areas, etc.) – Win a Smart Space Management Demo
2. Robotic Process Automation, which allows organizations to automate routine activities with specialized software, in order to optimize processes, save time and increase productivity levels – Win a RPA Free Trial
3. Virtual Queue, a queue and waiting time management platform for public services, tourism or retail sector, which allows to flexible service delivery and customer experience – Win a Virtual Queue Free Trial
4. ntx®, Noesis' test automation tool that gives technical or non-technical users the ability to test software more easily and with less costs - Win a Free Trial of ntx®
But participation did not end there, and Noesis also promoted two sessions throughout the event:
Code Session: transmitted on-demand and focused on the potential of Azure technology. It counted with the participation of Nuno Cândido, IS Associate Director of Noesis, and José Baleia, IT Pro.
Expert Session: private live session about the digitalization, connectivity and mobility processes that led Unilever, a consumer goods company, to conquer the ice cream market worldwide in pandemic times. Moderated by Rodolfo Luís Pereira, Enterprise Solutions Director at Noesis, with Gabriela Moares, from Unilever Brasil operations office.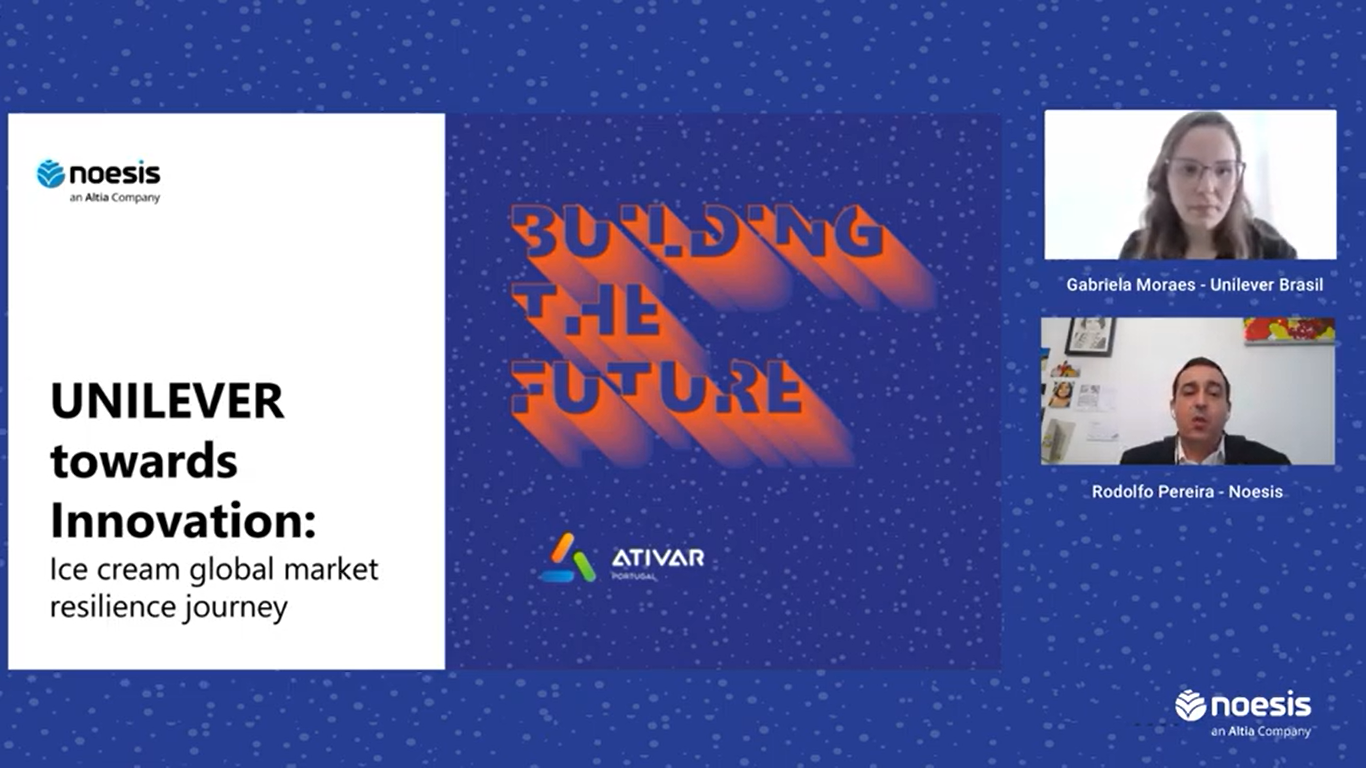 The third day of the event was entirely dedicated to the academic community and the digital transformation of one of the pillars of our economy, education. Ana Mendes Godinho, Minister of Labor, Solidarity and Social Security, opened the event and recalled that the pandemic showed us what needs to be changed, accelerated and transformed, stressing that "this is the time for those changes".
During EduDay, professionals and researchers in the education field, shared their vision and strategies on how we can respond to the current needs of students, teachers and schools, and how to reimagine the challenges of the future of education.
"When we think about this new fourth digital revolution that is happening in the world of work and in our lives, the way we use data and knowledge has become determinant for the way the world moves forward, shaping the labor market for which your students are getting ready" said António Salcito, VP of Worldwide Education at Microsoft, during the Empowering learning anytime and anywhere - From Recovery to Reimagine session.
Noesis was represented by Micaela Gonçalves and Marisa Filipe, from our Professional Services area, and Rita Duarte and Jéssica Franco, from our Recruitment & Talent Selection area, who were on the virtual booth to answer students with any doubts about the world IT and what it's like to work in a technology company.
The closing of this edition counted with the contribution of Manuel Heitor, Minister of Science, Technology and Higher Education, and Paula Panarra, Director General of Microsoft Portugal.