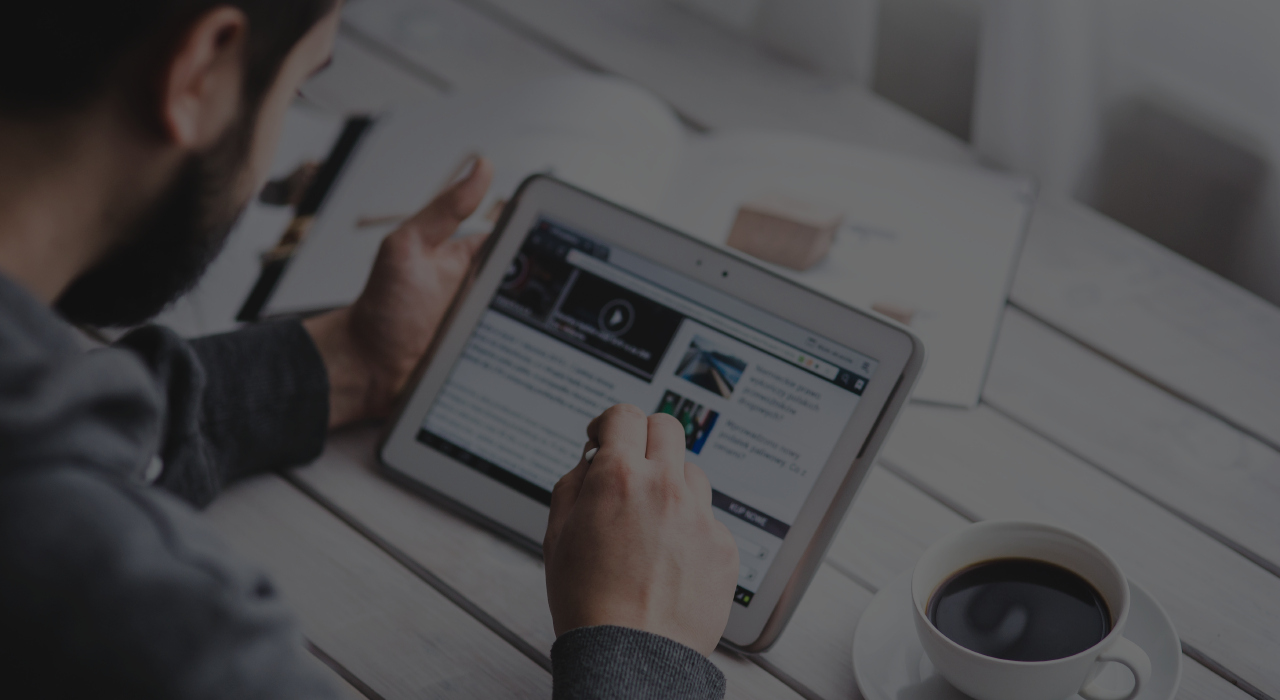 The International Association of Microsoft Channel Partners is the largest worldwide community of Microsoft partners. It has more than 2000 members, from 40 different countries that have the common goal of sharing knowledge, returning different skills and investing in P2P connections (partner to partner).
This partnership between Noesis and IAMCP will allow an increase in connections with highly competitive partners and specialists in their areas of action in the Microsoft ecosystem and in the sharing of "best practices", thus it will motivate the growth of business, through the possibility of collaborate on customer challenges with the presentation of solutions originated by this partnership.
IAMCP is defined by the valorization of networking, the emergence of new opportunities and the search for solutions that lead to the growth of organizations. These are factors that also characterize Noesis' performance and justify this partnership.