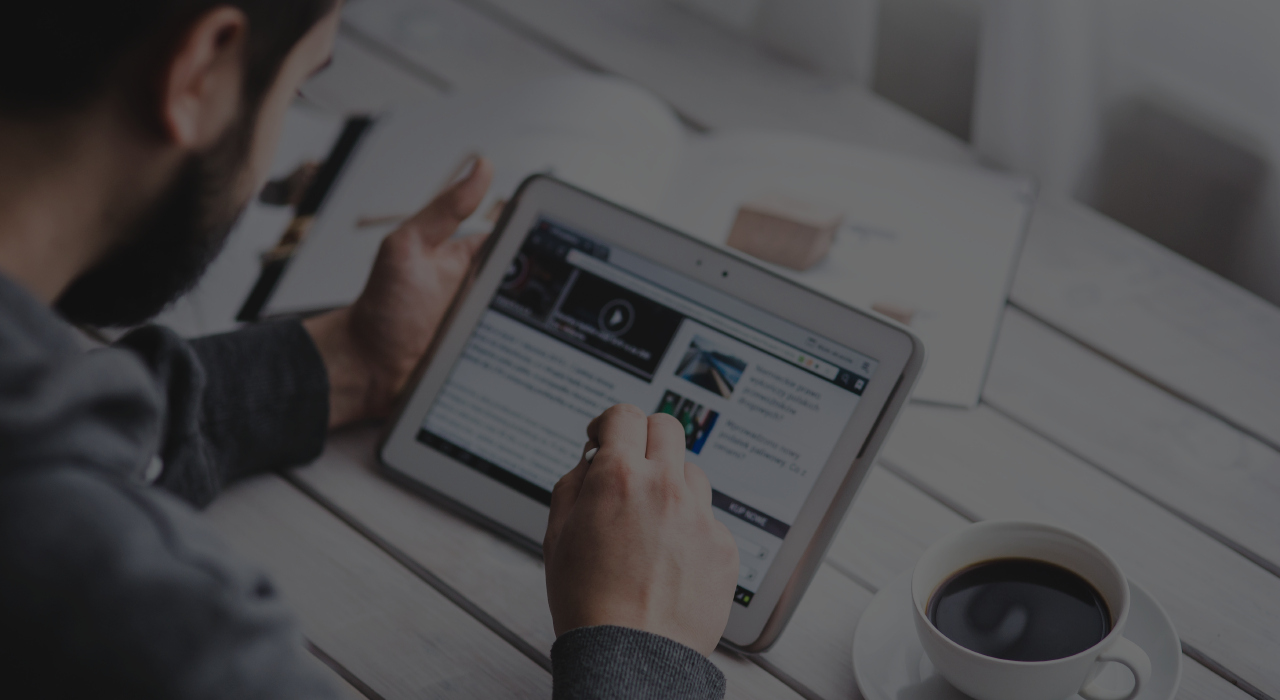 The European Software testing Awards honor individuals and organizations that distinguish themselves for achieving differentiating results in the software testing and quality control market every year. The awards are divided into 14 categories that include different themes of QM applied to different sectors of activity.
EDP's SIMR Integrated Multi-Geographic Renewable Energy System project, carried out in partnership with Noesis, was nominated in the Testing Management Team of the Year category. This nomination was attributed to the Noesis Test Team for bringing together a set of characteristics that include the good ability to manage and communicate in a team and the quality standards verified in the work carried out by the Noesis team.
This project's main goal was to guarantee the quality of the EDP platform, which gathers information from renewable energy systems of 14 different geographies. The intervention of Noesis test team went through the testing of new functionalities of this platform, as well as the implementation of standardized processes aligned with a single SAP system.
The Quality Management business unit at Noesis is a Software Quality Services leader in the Portuguese market and has a vast curriculum of innovative solutions presented to customers in order to help them accelerate their digital transformation process.