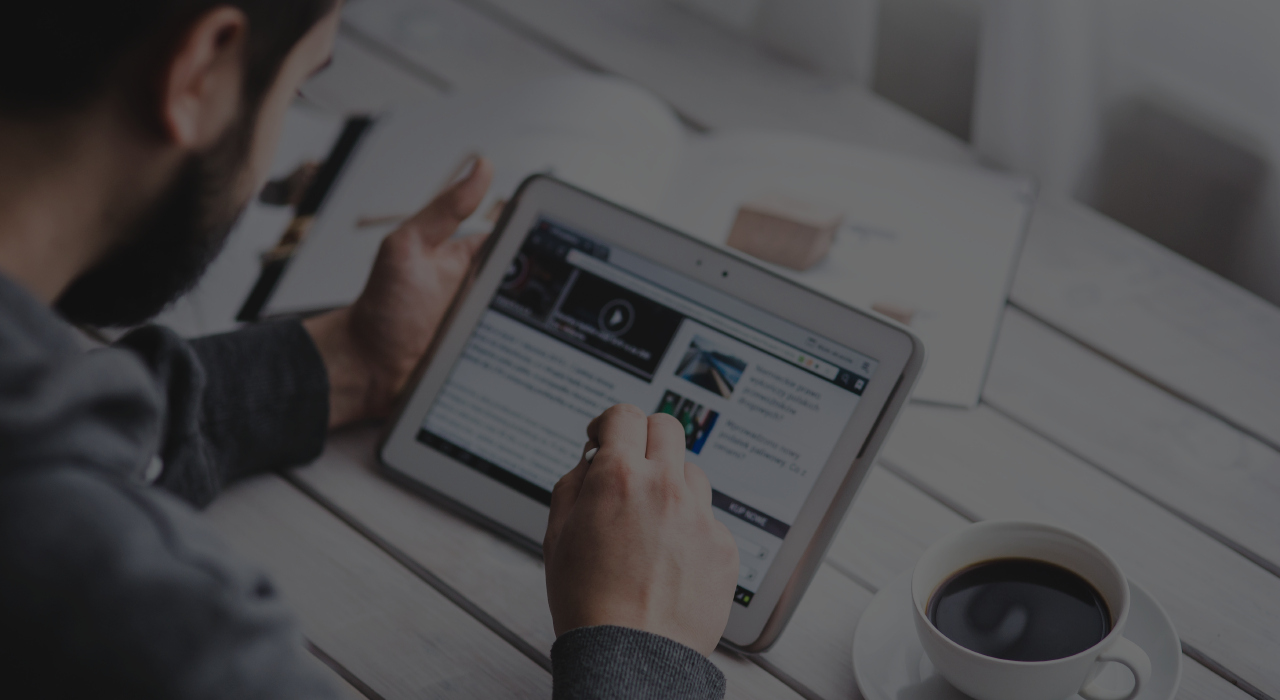 The Portugal Digital Awards is an IDC initiative, whose main objective is to recognize organizations and business leaders with the vision to raise their companies to the most sophisticated level, enabling them to digitally transform their business.
Launched in November last year, under Worten's digital transformation program, the App myWorten was nominated for the Portugal Digital Awards in the categories of "Best Future of Work Project" and "Best Retail & Distribution Project".
The app development project had the participation of Noesis' Low-Code Solutions team and its main objective was to increase interaction and employee engagement among the community of Worten's employees.
"With the new times we all live in, the myWorten application has quickly become an essential internal communication tool, as it allows quick and transparent sharing of information between all levels of the company, promoting involvement and keeping us close, even when we can't be together ", defends Nuno Nascimento Rodrigues, Head of People of Worten in an article published in Lift Consulting.
In terms of functionality, the myWorten app allows to:
- Consult the corporate news feed, relevant information, and main news released by the company;
- Access Worten Academy - digital training platform
- Search and find answers in the main Human Resources processes and procedures
- Access existing internal platforms for submitting expenses, checking salary receipts, etc.
- Know the profile of each employee, being able to contact him/her by email or message
- Navigate the organizational structure


From November 23 to 27, the 46 finalists will perform a pitch during the Digital Innovation Connection. After this pitch, the jury of the Portugal Digital Awards will choose only one winning project in each of the 13 categories, the remaining four of which will be chosen directly by the jury.