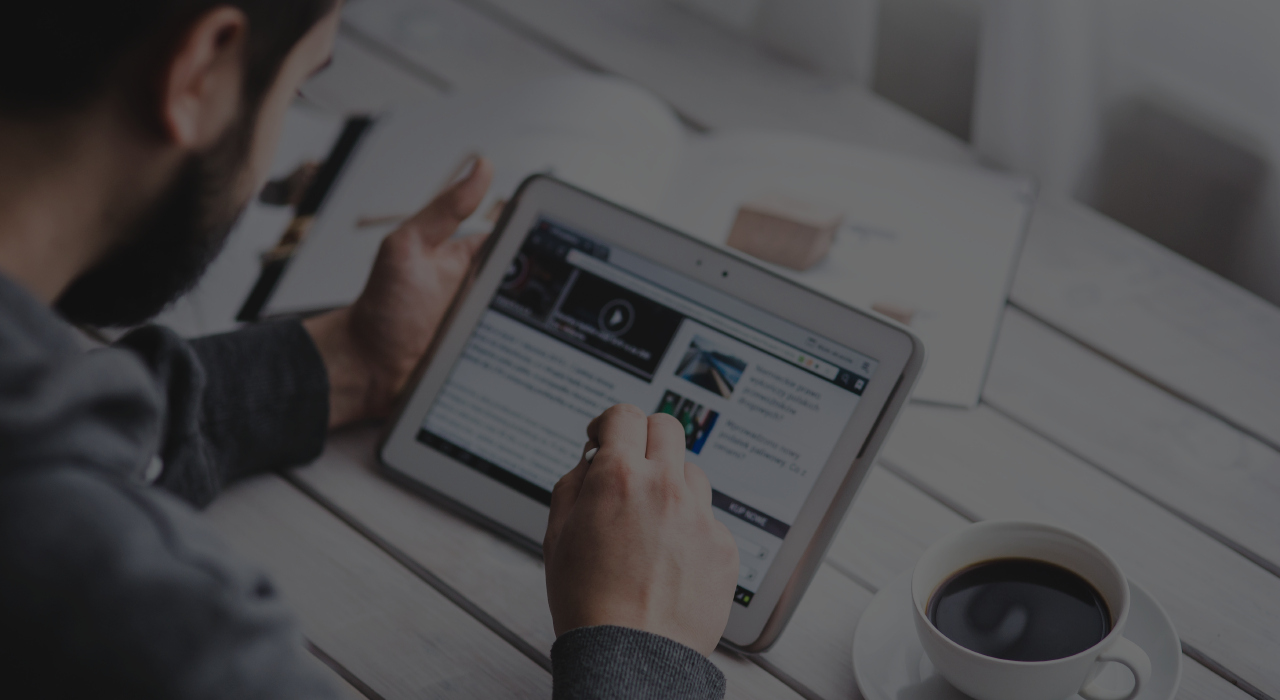 Sitecore, a Noesis partner, organizes the Sitecore Symposium annually, an event that aims to produce insights on customer experience, digital marketing and IT. This year's edition took place for the first time in digital format as a result of current circumstances. However, the organization converted this change into an advantage and provided a unique digital experience with dynamic speakers, breakout sessions and many networking opportunities.
During the event, the winners of this year's Sitecore Experience Awards (SEA) were announced. These awards annually distinguish the best projects developed with Sitecore technology, worldwide. Noesis won this award for the 3rd consecutive year, this time in the category of "Best innovation with emerging technologies". This category rewards projects that differentiate themselves by using technologies such as deep learning, machine learning, artificial intelligence, and augmented reality together with Sitecore's offerings to provide personalized services and unique digital experiences.
"It is the third consecutive Innovation Award won in Sitecore technology, after the distinctions already obtained in 2018 and 2019, positioning us as the main specialists in Portugal, and one of the most relevant partners worldwide." Rodolfo Luís Pereira, Enterprise Solutions Director at Noesis
The winner project, carried out by Noesis with the technology of Sitecore, had as main goal to transform and update of the website of the customer, with the development of a new portal focused on the improvement and optimization of the customer experience and allowing, at the same time, greater agility and ease of content management by marketing team. The solution found went through the implementation of the Sitecore Experience Platform (XP 9.1) that allowed to make the web experience more personalized, with easier access to information and self-service features available to users.
The Enterprise Solutions area of Noesis presents several integrated technological solutions that not only allow the personalization of online content, but also the monitoring of users' behavior in real time. The partnership with Sitecore fulfills exactly that objective: to improve the customer experience and strengthen the relationships between customers and brands.
"Noesis has been working, more and more, on the themes of Customer Experience and Customer Engagement, in the Banking and Insurance sector in particular, already counting on countless relevant projects and it will surely continue to be the great bet of success and unique partnerships. with our customers"- Rodolfo Luís Pereira, Enterprise Solutions Director at Noesis
Thus ended this year's edition of the Sitecore Symposium, which produce very positive insights about the digital transformation that organizations are facing due to changes in consumer behavior. The CEO of Sitecore, Steve Tzikakis, announced some new products and gave a sneak peek into the news prepared for 2021. Among them we highlight the new version of the Sitecore Al-Auto Experience and the Sitecore Experience Platform version 10.