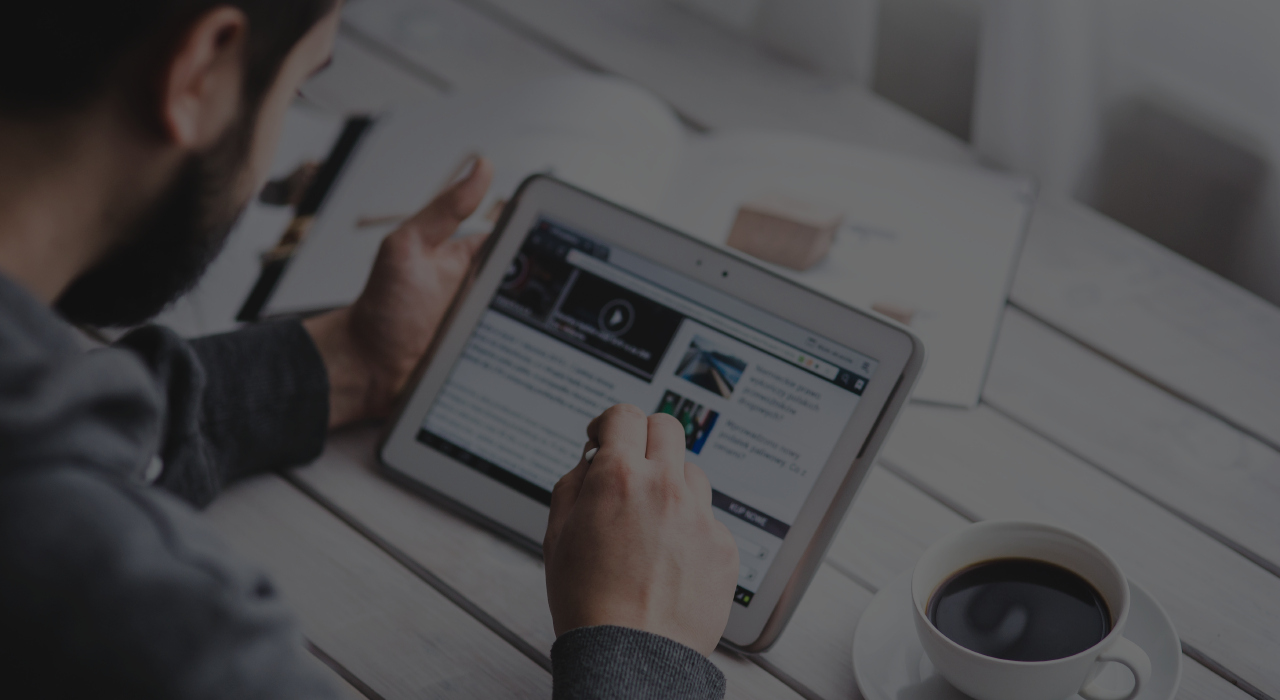 In order to reinforce the approach of the new Enterprise Application Integration business area to the Portuguese market, Noesis held the Webinar: Integration-as-a-Service, with the participation of the strategic partner TIBCO, counting with Desigual and Rome Airport success stories.
The session was led by Ricardo Rocha, Marketing & Communication Associate Director at Noesis, and started right away by presenting Desigual's success story. The well-known fashion brand was represented by Ramon Bueno, Head of Enterprise Architecture, who shared his experience as a TIBCO customer and how an integration project can significantly reduce delivery time to the market.
The second case study was told by Alessandro Chimera, Director of Digitalization Strategy at TIBCO, who worked closely on the big project of Rome Airport, which proved to be a success by making the company more agile and efficient to meet current aviation challenges.
To explain the entire life cycle of a cloud integration project, we had the participation of Piergiorgio Cimmino, Senior Director Presales at TIBCO, who detailed the offer of products and services that TIBCO makes available to the market. Piergiorgio also explained how the integration and connection of technologies, applications, and systems help organizations to scale up their businesses.
Presenting Noesis' vision we had Gentil Paganella, Associate Director of Enterprise Application Integration at Noesis. Gentil addressed the theme of agile integration and how Noesis is positioned to support companies with modern architectures that help them drive innovation and a greater Return on Investment.
Finally, a short Q&A session was held where the participants asked questions about the software, the licensing process, among others.
If you did not have the opportunity to participate in the Webinar, watch the full session On-Demand here.