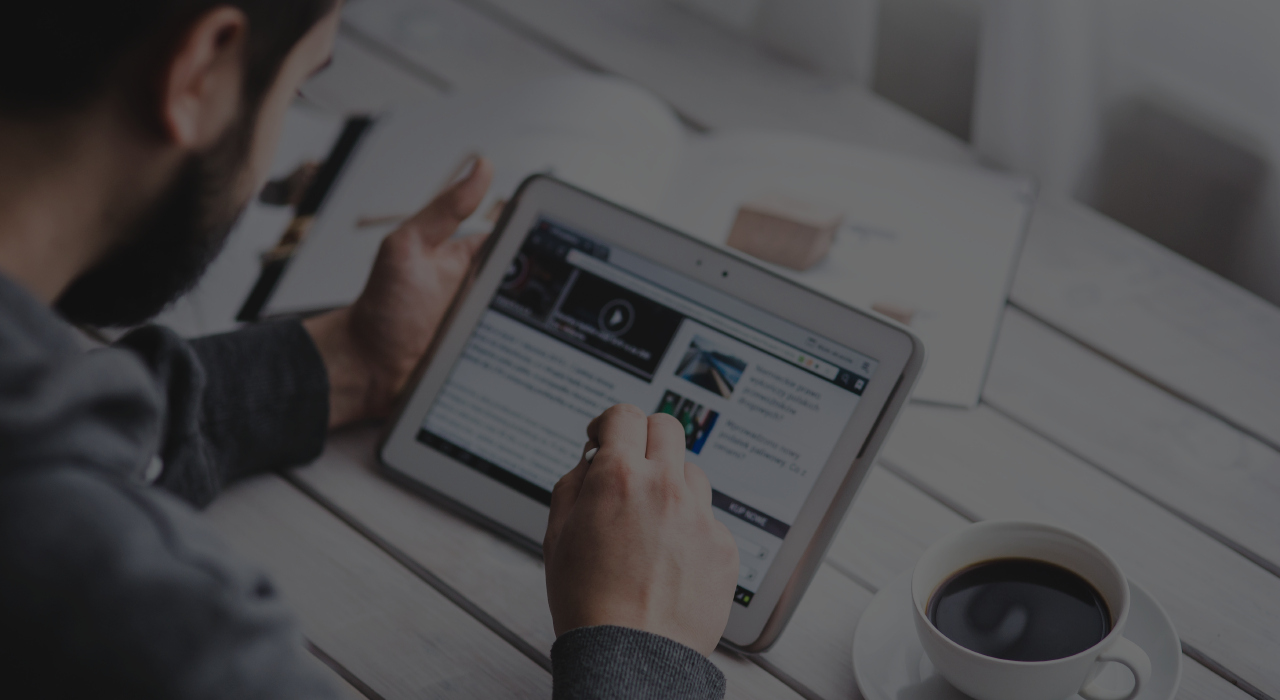 In a year of adaptation and evolution, Noesis announced the creation of the Enterprise Application Integration (EAI) area, the institution of the strategic partnership with TIBCO and more recently it was awarded with the Elite Partner status, the highest level of the North American technology partner program.
For Gentil Paganella, Enterprise Application Integration Associate Director, "It is with great pride that we see the status of Elite Partner to be our attribute, this is the first sign of the trust and recognition that TIBCO has as a strategic partner for business development in the Portuguese market ".

Although the area was created in 2020, Noesis already has projects underway with two of the largest companies that use the TIBCO platform in Portugal, one in the Financial sector and the other in the Energy sector, but the new area director opens the door to more opportunities, "Both TIBCO and Noesis have different use cases and success stories, in the most varied sectors of activity, from Industry to Retail, through Transport and Logistics, Telecommunications, Energy or Health."
With large companies presenting increasingly distributed systems, infrastructures and applications, the Middleware, APIs and integration component is essential to make business more agile efficient, allowing all services to communicate with each other and be orchestrated through a single local.
One of the major objectives for the EAI business area is to solidify the partnership with TIBCO, to win new customers, new references.
On the 9th of September, Noesis and TIBCO will jointly host the Webinar: Integration-as-a-Service, an opportunity to learn more about this technology, two success stories and how Noesis is helping organizations to integrate all your business processes in an agile way.