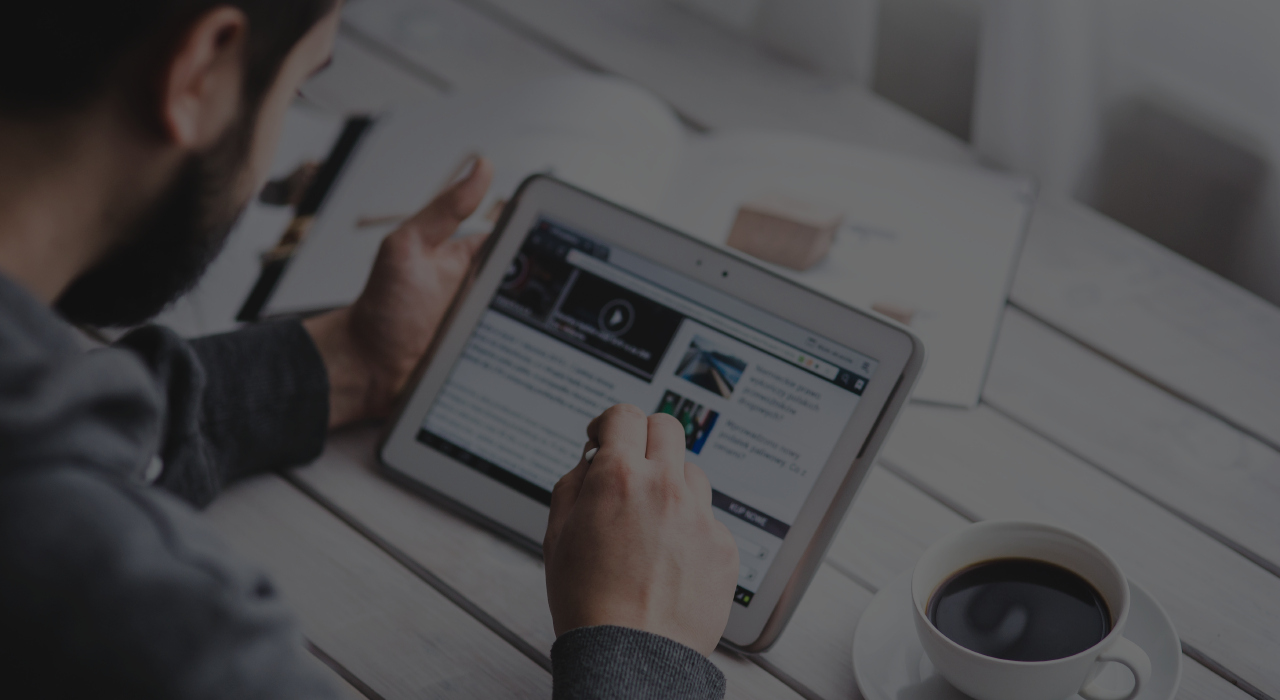 Recently OutSystems announced the finalists of the 2020 Innovation Awards. The winners will be revelead at NextStep 2020, the # 1 low-code event in the world. We proudly saw two of our clients featuring this shortlist.
The OutSystems Innovation Awards recognize the organizations and people that are successfully using OutSystems to digitally transform their businesses. The ultimate goal of this program is to recognize, reward, and share your successful OutSystems projects.
The projects are nominated for the 'Business Impact' and 'Enterprise Transformation Award' categories.

The projects are related to the replacement of a legacy mobile app to improve the operational performance of the client and the development of a web application to easily record, access, manage, analyze and report complex metrics of technical data throughout the product development lifecycle.
Noesis has already been distinguished with 12 Innovation Awards in the past. Are you curious to know if we will add more awards to our trophy shelf? Join us at NextStep 2020!
Do you want to take your Company to the next level by developing a mobile or web app with OutSystems technology? Just apply your project to win one of the 6 free Proof-of-Concept that we are offering. - Submit your proposal here!