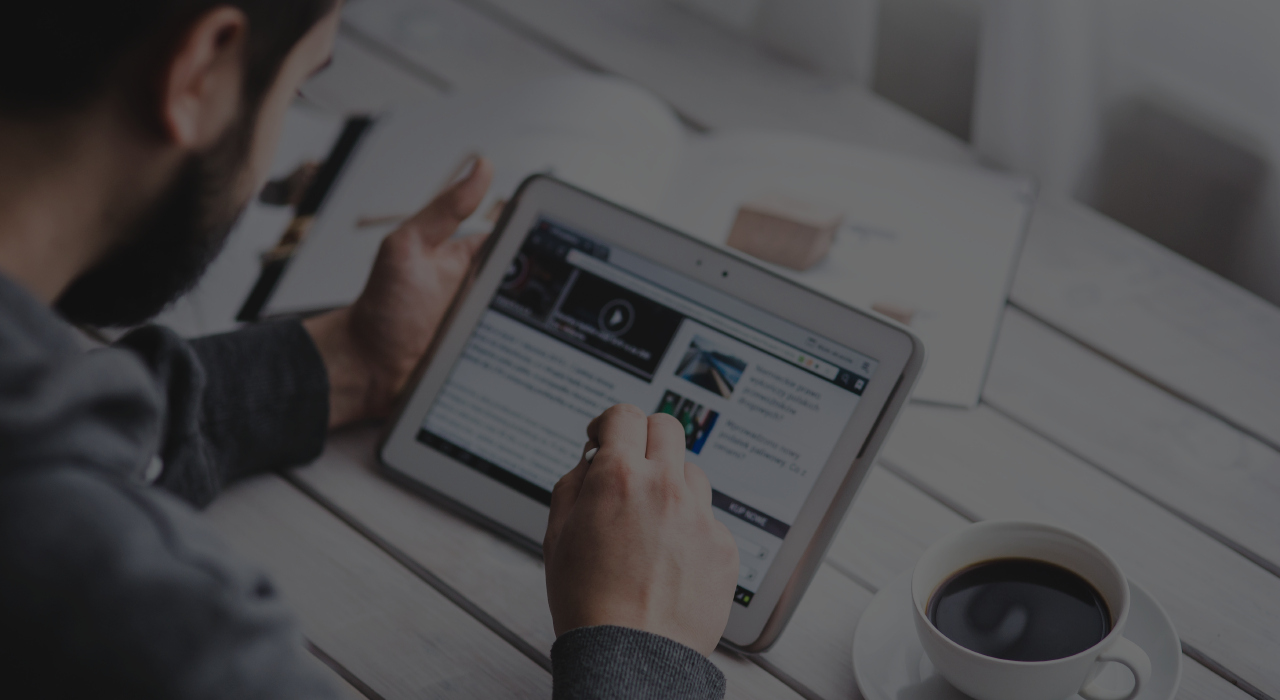 The Covid-19 outbreak forced many employees to work from home and Microsoft, in partnership with Fullsix and with the support of several Portuguese organizations specialized in smart working, such as Noesis, created the platform "Portugal Não Pára", which intends to support organizations that are taking their first steps in remote working.

Communication, collaboration and information are the three areas in which the transition from office to remote work is crucial. The platform gathers useful resources, guides, videos and good practices, as well as technical documentation, so that companies can quickly adopt remote work, using the right tools and accessing free support services made available by the organizations that are supporting this initiative.

The initiative also offers three hours of free remote consultancy to help small and medium-sized enterprises (SMEs) in the activation process and in the initial use phase of the platforms available.