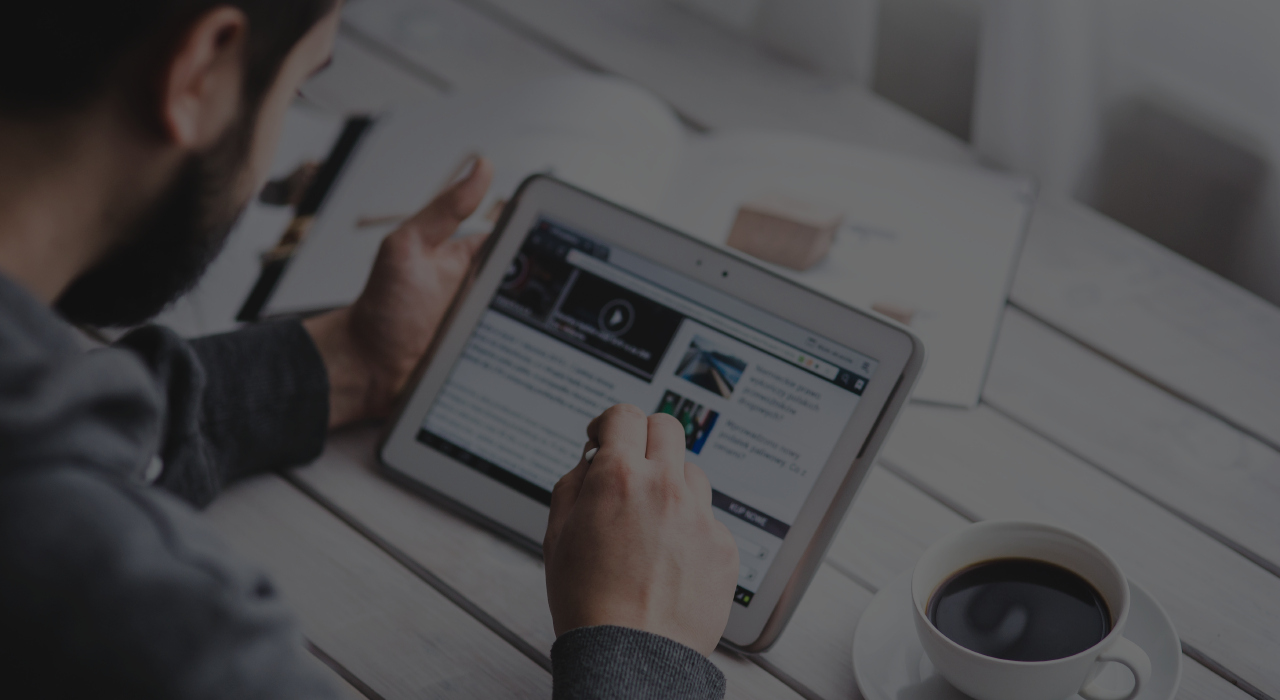 At the end of April, Celonis distinguished Noesis as a Gold Partner, a distinction that recognizes partners for the quality of the projects implemented and the number of professionals certified in this technology.
In 2017, Noesis started the ambitious path of supporting its customers in optimizing their business through Celonis' Process Mining and Process Excellence technology, having in that same year obtained the classification of "Certified Partner". In 2019, the work developed by Noesis was once again recognized when it reached the "Silver status, and just a year later the second-highest level of the Celonis partnership ecosystem was reached, the "Gold Partner" certification.
Currently, Noesis has five end-to-end processes implemented, some of which are worldwide case studies, and the number of certifications that the team has achieved is growing, especially at the level of Data Analysts and Data Engineers.
Tiago Gregório, Noesis' Senior Manager of Enterprise Resource Planning, reinforced the importance of this achievement: "This distinction from our partner recognizes Noesis' work in what regards the implementations of market-leading Process Mining solution. This technology revolutionizes the way companies analyze and perceive their processes, identifying the root causes of inefficiencies, as well as compliance issues, through total transparency in the way it is actually executed. This transparency allows the optimization of systems and processes in a much-targeted way, whether through the introduction of RPA tools or operational adjustments, all envisioning greater procedural efficiency."
The new distinction reinforces Noesis 'positioning within Celonis' partnership ecosystem, as well as the desire to continue supporting customers in transforming their business processes into extraordinary, optimized and "superfluid" experiences.