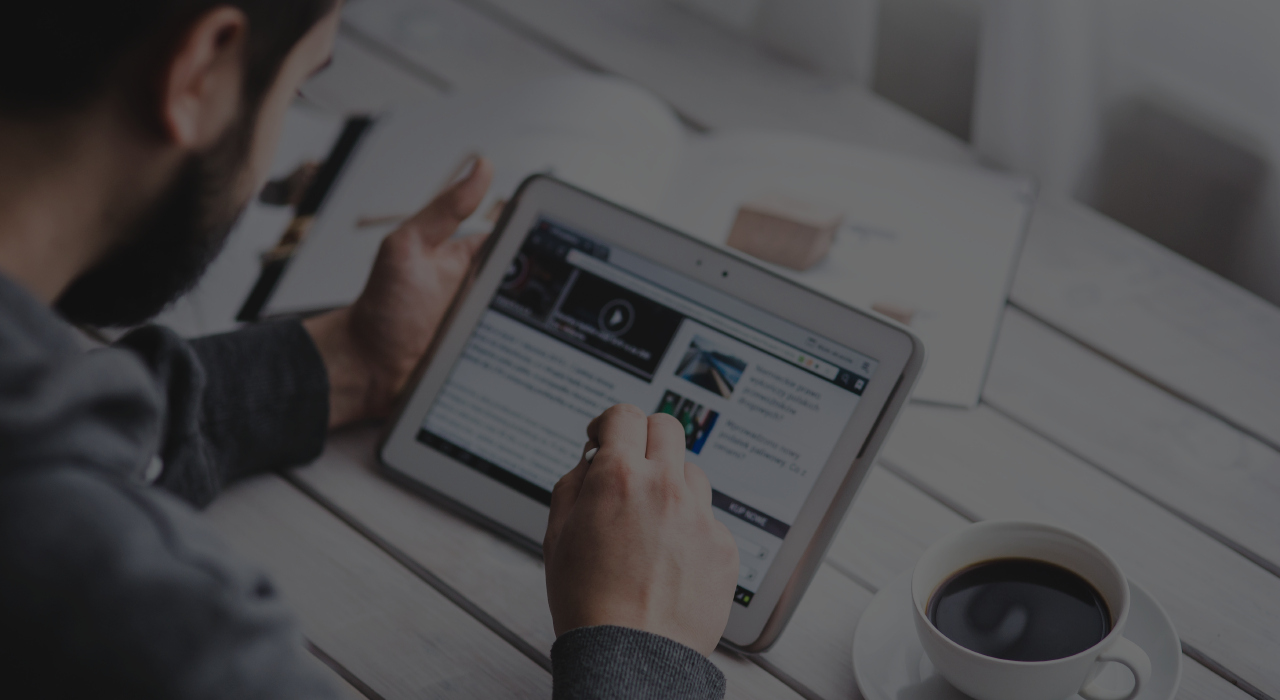 The period of uncertainty that we are experiencing today is having a great economic impact, in this particular moment, the banking sector is offering moratoriums to support companies and individuals with active credits to overcome the strong constraints they're having of lack of liquidity. The flow of requests has been exponential, given the urgency of the subject, and the responsiveness cannot be compromised.
Regarding this, a renowned international bank challenged Noesis to find a solution to respond efficiently to the growing volume of moratoriums requests on its website.
By using conversational AI technology, the solution found was the implementation of a virtual assistant (chatbot) that supports customers throughout the entire process, from the moment of search, to the moratorium request form and the respective submission of documents with simple digital signature (when it is possible to use).
This feature can be implemented in about 8 days on the institutions' existing digital channels, without any disruption or service constraints.
At Noesis we have been responding to the challenges of COVID-19 pandemic with technological solutions that guarantee business continuity and productivity, with the financial and banking sector being the ones that we have been supported the most, by optimizing digital channels and creating engagement with its customers.
Times of crisis are usually times of reflection and decision for businesses. The situation of confinement that we are experiencing today is changing the way we contact customers, digital is gaining prominence, but this is no reason to neglect the proximity and responsiveness in customer service and the continuity of providing an excellent service!
Our team is ready to support your business, talk with us and learn how we can implement a customized customer service solution.