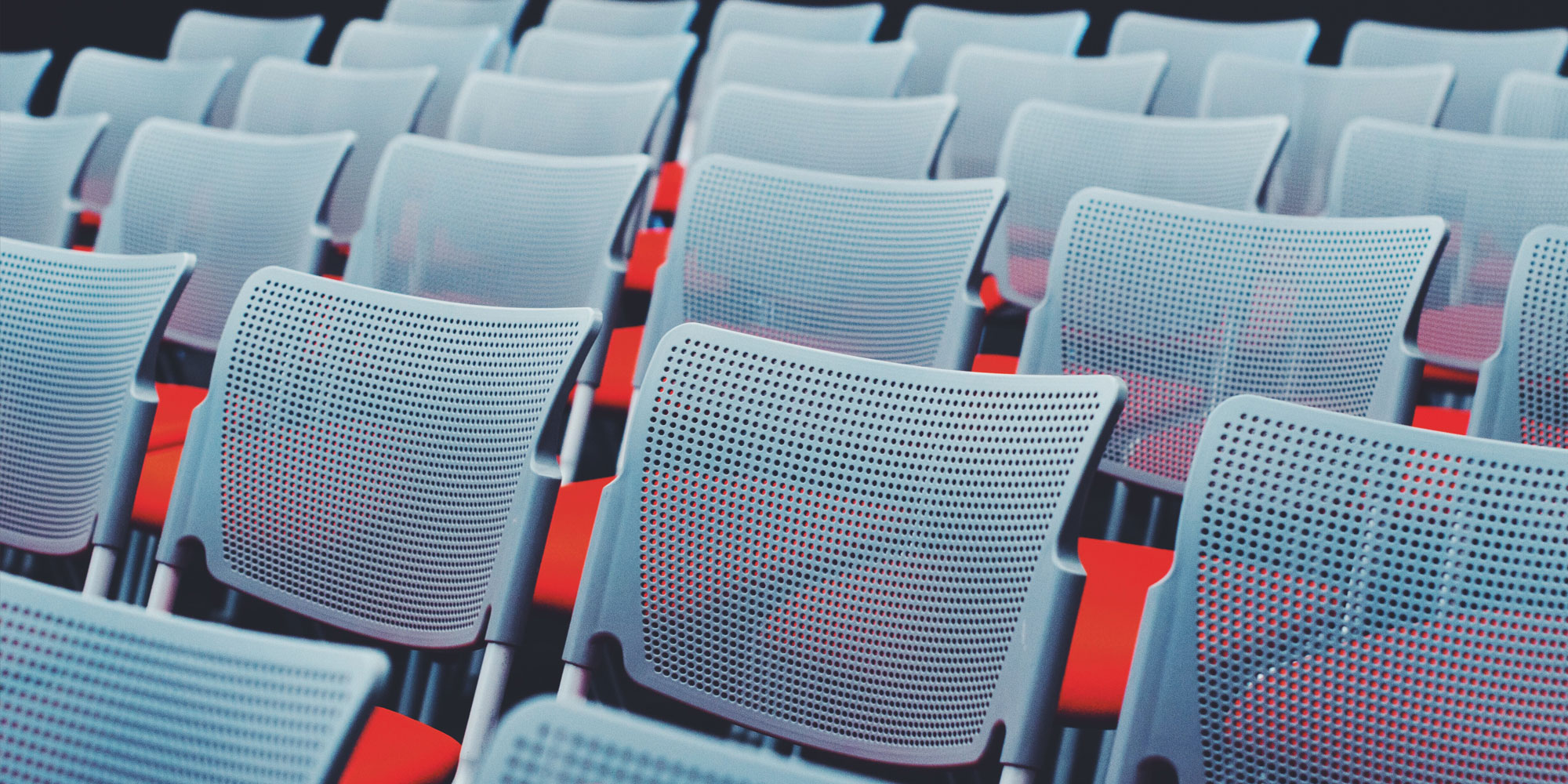 Noesis participated in the main event of IDC's Portugal for the first half of each year, the IDC FutureScape 2020, which took place on February 18 at FIL - Feira Internacional de Lisboa.
The highlight of Noesis' participation was the intervention of Luís Gonçalves during the session "Future of Intelligence". Noesis' Data Analytics & AI Associate Director, addressed IDC's forecast that points out that by 2024, companies that are able to integrate tools and processes optimized by Machine Learning will see a doubling of data-centric employees' productivity.
Analyzing the current context, Luís Gonçalves, witnesses the existence of a considerable number of technological tools that requires a set of very specific skills that are not easily combinable in a single person, thus creating challenges for companies concerning the level of specialized human resources.
For the Data Analytics & AI Associate Director at Noesis, the path that should be tread until 2024 is to respond to the technological challenge of simplifying the tools that exist today. "This process is already taking place in the market, particularly in cloud architectures, where there are already attempts to cover the entire cycle of extraction, treatment, the definition of algorithms and putting into productive with Continuous Integration / Continuous Delivery".
This approach, from a technological point of view, is only possible through specialized companies with the capacity to rethink processes and adopt innovative methodologies. "At Noesis we believe that, in addition to the technological evolution that our technology partners are already carrying out, it is necessary to be accompanied by an evolution in the process and methodology, where the focus on the business requirements is essential and the starting point for any process ", said Luís Gonçalves.
In Noesis' vision, only through the technology-process binomial, it is possible to increase the reach of AI within companies, thereby improve efficiency, and make people more productive and focused on their goals.
Get to know the area of Data Analytics & AI!