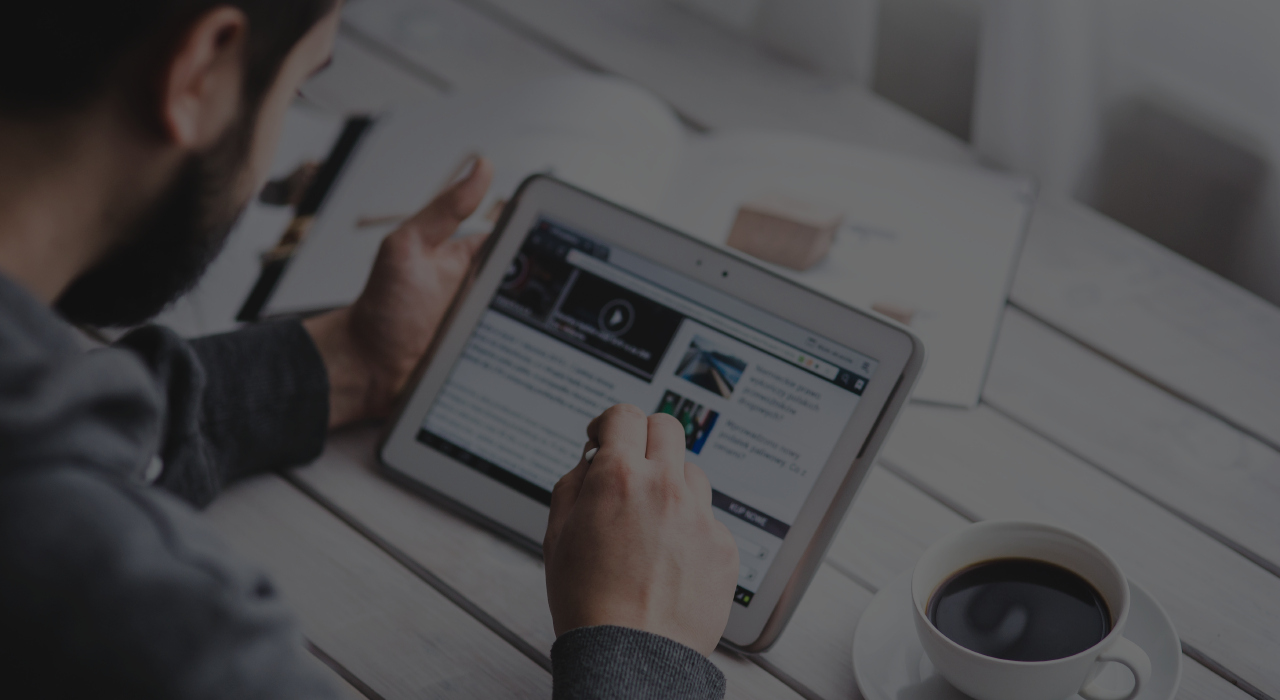 On February 10 and 11, OutSystems partners gathered at Grand Real Villa Itália in Cascais for the Global Partner Kickoff. Noesis attended this event to see in first hand the trends and news regarding the future of low-code in a global context.
This event allowed us to gain new insights on how to help grow the business and how to boost the OutSystems development platform on our clients.
Over the years, Noesis has been recognized for the projects it has developed with OutSystems platform for dozens of customers across the differents geographies in which operates.
Check here our offer
.