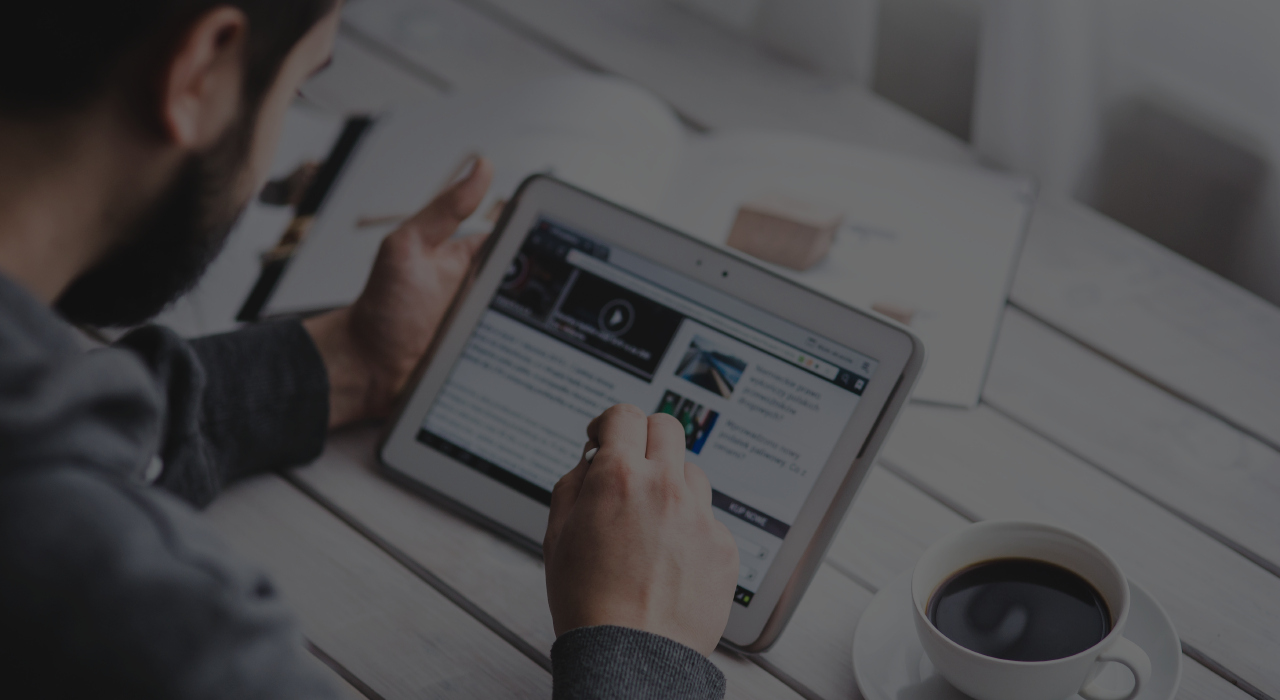 The strategic partnership between Noesis and Darktrace is yielding good results and the recognition as Darktrace Platinum Partner is a clear evidence of this productive cooperation. This is the highest partnership level granted by the world's leading cyber AI company.
This distinction is the result of Noesis' commitment to reinforcing its competences and specialization in Cybersecurity, an increasingly robust offer provided by our Infrastructure Solutions business unit with a growing demand in the market.
Darktrace technology is now a Cybersecurity reference with over 9 thousand implementations worldwide, that allows the identification, resolution and prediction of different types of threats, using Artificial Intelligence and Machine Learning.
According to Nuno Cândido, Infrastructure Solutions Senior Manager at Noesis,
"we are increasingly committed to providing a differentiated service in the market and positioning ourselves as specialists in Cybersecurity issues. Organizations are relying on our skills and it is this trust that allowed us to achieve this Darktrace partnership level, which make us very proud."
This recognition as
Darktrace Platinum Partner
was made official during a training session that took place at Noesis and where Darktrace presented the most recent features of this technology. This joint initiative aims to reinforce Noesis skills and expertise in Cybersecurity and in Darktrace solutions.
Protect your business, meet our
Infrastructure Solutions
business unit and contact us.