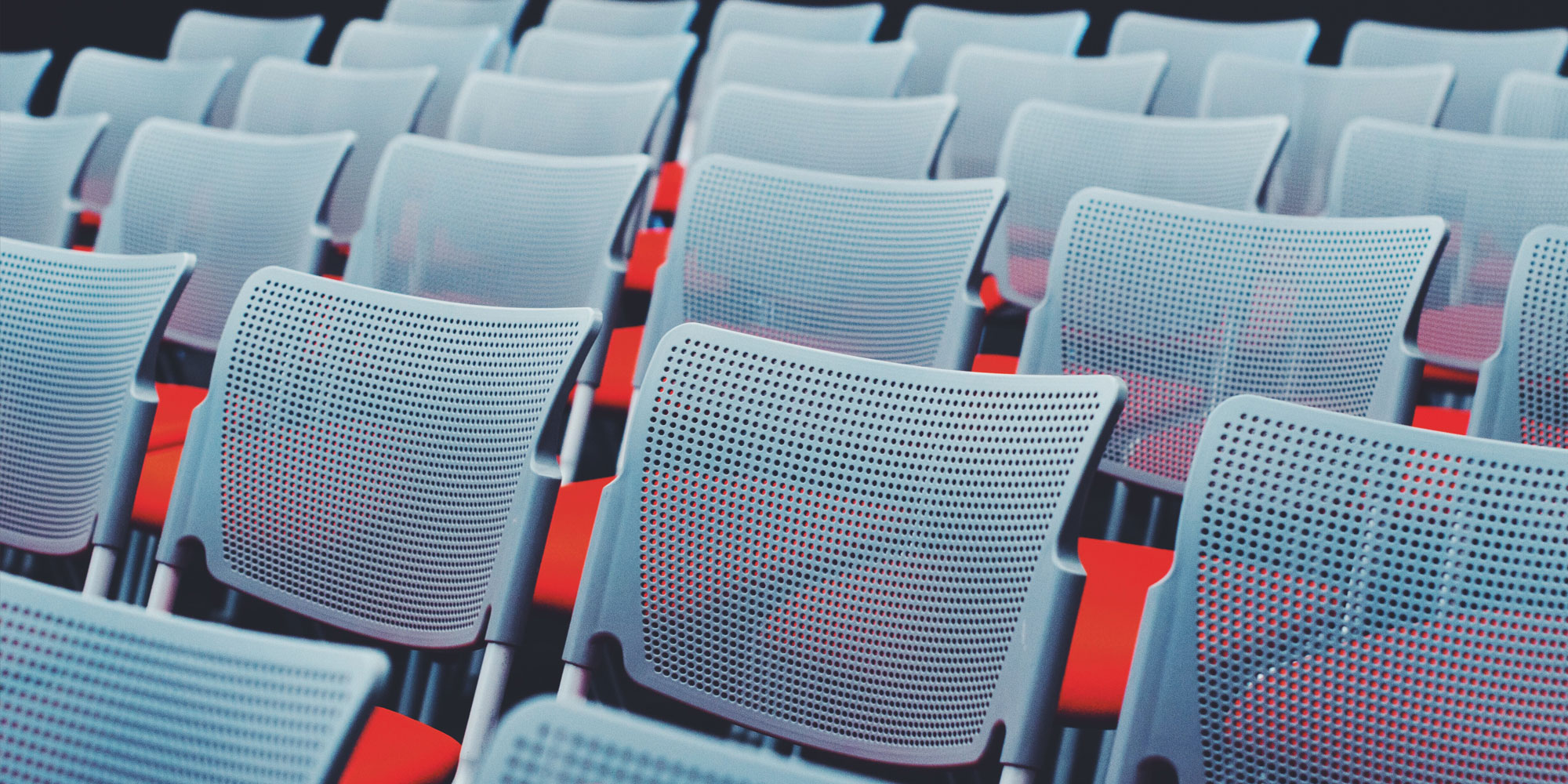 Bringing the academic community closer to the business world, boosting investment in digital skills and exploring disruptive forms of teaching were the main goals of this initiative launched in the second edition of the largest digital transformation event in Portugal.

The day kicked off with the Job Pitch Challenge, the biggest talent hunt in Portugal with MINI-interviews inside a mini.

Students had the opportunity to present their pitch to the leaders of the largest organizations in Portugal.

Alexandre Rosa, Noesis CEO, Micaela Gonçalves, Professional Services Director, Pedro Caria, Sales Director, Rodolfo Pereira, Enterprise Solutions Director, Ricardo Rocha, Marketing & Communication Associate Director, Valter Fernando, Senior Manager of Infrastructure Solutions, Rita Duarte, IT Recruitment Team Lead, João Dinis and Marisa Filipe of Professional Services, took part in this initiative, sharing their feedback and presenting our opportunities to the candidates.

On the main stage, Manuel Heitor, Minister of Science, Technology and Higher Education, presented the session "Education in the Digital Era".

Topics such as "How to master a University / School / Classroom" were explored in "New Ways of Teaching" session, conducted by professors from renowned colleges.

Social media, Data Analytics, and software development were some of the main themes of the workshops presented during Build Brighter Futures in order to enhance young students' skills.

At the Noesis stand, participants were able to get to know our vision and solutions in detail. Sci-fi films, which inspired great technological advances, were the main theme of Noesis' participation in Building the Future.

Rita Duarte, IT Recruitment Team Lead, considers that "Build Brighter Futures was an excellent initiative for young students to have their first contact with the business world. At the same time, organizations had the chance to meet young students with talent and a great desire to learn".