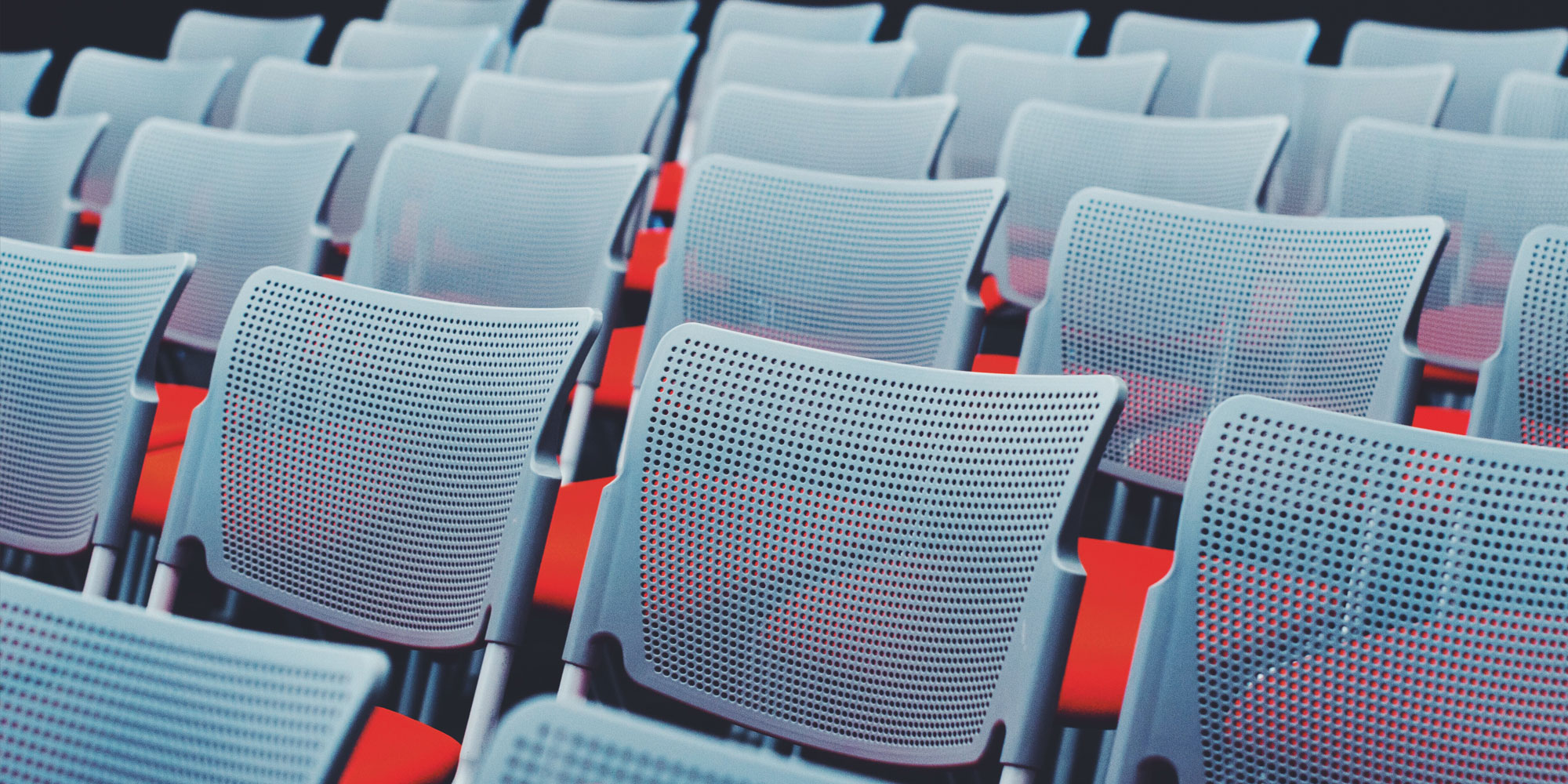 The 2nd edition of "Building the Future – Ativar Portugal", the largest digital transformation event, took thousands of participants to Pavilhão Carlos Lopes, in Lisbon, on January 28 and 29. Noesis was, once again, present at this Microsoft initiative, which brings together technology, transformation and leadership to empower companies and people.

During the event, national and international experts presented the current trends in digital transformation, new technologies and the innovative solutions that are being implemented in several industries. In more than 60 sessions, themes such as Artificial Intelligence, Machine Learning, Organizational Culture and Cybersecurity were the highlights.

Valter Fernando, Infrastructure Solutions Senior Manager, and José Baleia, Infrastructure Solutions Manager, presented the potential of Hybrid Cloud solutions in "Building the Code" track, where they shared their experience about the major challenges on implementing these solutions for the companies, its major threats and best practices.

The Empowerment Hub stage was one of the novelties of this edition, where Noesis stood out, being among the 3 finalists of the Microsoft Teams Partner Challenge. Ricardo Magalhães, Noesis Senior Manager, took the stage to make a pitch about the solution developed by the Enterprise Solutions business unit. An innovative app that allows team management and to measure team's emotional health. Ricardo Magalhães believes that "organizations that care about its employees tend to be more productive".

How will be the near future? Abel Espírito Santo, Hugo Carvalho and Fátima Pereira, from the Noesis Enterprise Solutions business unit, invited all participants to experience the future in the Intelligent Day area, showcasing a Connected Field Services solution, which Pedro Siza Vieira, Minister for the Economy and Digital Transition, had the chance to meet during his visit to Building the Future.

Specifically designed for the Industry market and based on Microsoft Power BI and Dynamics 365 technologies, the solution developed by Noesis presents an end-to-end approach that combines data capture (with installation of sensors in the equipment), analysis of the information collected, management and orchestration of the Field Services and Report thematic.

At Noesis' booth participants had the chance to know more about our vision and solutions. All the attendees were invited to get into the future with Noesis, having the opportunity to personalize t-shirts with classic Sci-fi films that have inspired innovation and technological advancements.

According to Ricardo Rocha, Marketing and Communication Associate Director, "this is already one of the most important tech events in Portugal and it is an accelerator of digital transformation. As an important Microsoft partner Noesis was, once again, present which allowed us to share knowledge and to be part of the discussion on such important topics for companies and for the society. The outcome of this two days is very positive and we're looking forward for the 3rd day – Build Brighter Futures – as we are also going to be present."